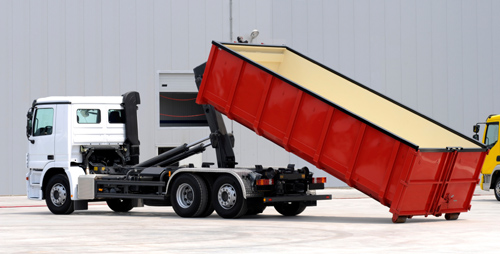 Renting a dumpster in Atlanta, GA is easy. But there are certain things you should know before you start off. Here are 3 things you didn't know about renting a dumpster:
There is a Wide Range of Both Local and National Level Companies Available
Every city in America has a range of local and national level dumpster rental companies available, and Atlanta is no exception. Do you want to pay less money and keep your money local? Go with a local company.
Don't Worry About Driveway Damage
Unless you have an extremely delicate driveway, you probably don't have to worry too much about damaging it with a dumpster rental. Many homeowners are surprised to find out they can remove scratches left after dumpster rental with a quick blast from a pressure washer.
Nevertheless, it's always a good idea to talk to your dumpster rental company about finding the best place to put the rented dumpster. Sometimes, a back lane or even backyard is a better spot. Depending on local laws in your part of Metro Atlanta Area, dumpster rentals may even be illegal in public view.
You Can't Throw Out Everything
All dumpster rental companies have rules regarding what can be thrown out.
In general, you can throw out anything you would normally throw into a curbside garbage bin. Avoid throwing out hazardous or flammable materials. Some companies also don't allow you to mix recyclables with non-recyclables.