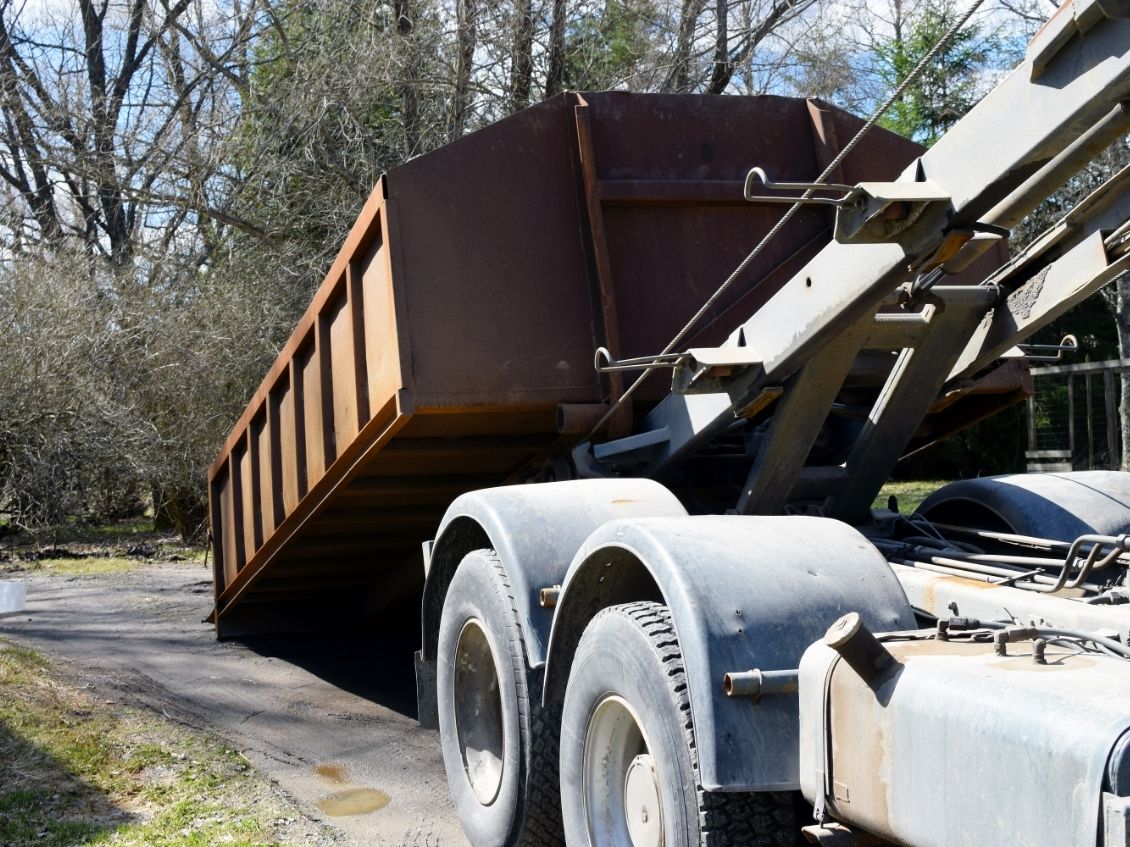 Renting a dumpster is a very easy process that can streamline cleanup for any renovation project, no matter the size. However, it's also something that many people overlook during their renovations simply because they don't know what to expect from the process. Most elements of the process are fairly straightforward, but there are a few aspects that can trip the average homeowner up a bit. Exploring some things you didn't know about renting a dumpster will quell a bit of the stress that may accompany the process for first-time renters. This guide provides a deeper look at what you didn't know about renting a dumpster, from the initial delivery to the final removal.
Dumpsters Are Not a Catch-All Disposal Method
Contrary to popular belief, dumpsters are not approved to accommodate every waste item under the sun. While most items are acceptable for dumpster disposal, there are a few exceptions that you should be aware of. Any items that may qualify as hazardous waste, for instance, are not acceptable for dumpster disposal under any circumstances. Such items may include certain chemicals, industrial solvents, or contaminated soils. These items can pose a threat to attending waste management workers or the environment as a whole and, therefore, require specialized disposal methods. Additionally, some larger materials may also not be suited for dumpster disposal. Mattresses, tires, and large appliances, such as refrigerators and stoves, are generally not suited for dumpster disposal. For more information about which items can and cannot go into a dumpster, click here.
Dumpsters Are Not One-Size-Fits-All
Certain dumpster sizes are better suited to certain projects. Logically, larger dumpsters are best suited to extensive construction projects, while smaller sizes are better for minor renovations and cleaning projects. Because dumpsters are not a one-size-fits-all product, it's extremely important that you assess your waste needs ahead of time. This will help you choose a dumpster of the right size for your project and reduce the amount of time you spend emptying and replacing your dumpster.
Delivery and Removal Are Very Simple
Some people steer clear of dumpster rental because they feel that the process is far too time-consuming and frustrating. However, this could not be further from the truth. Dumpster delivery is a fairly easy process that requires little to no involvement from the homeowner. So long as there is a clear space in which to deposit the dumpster, the homeowner can sit back and relax as they wait for the delivery. The final removal process is equally as stress-free. Simply schedule a time and date for the removal and wait for the rental company to arrive and take the dumpster off your hands.
For effortless and affordable dumpster rental in Marietta and the surrounding areas, contact our team at Vine Disposal. We are happy to answer any additional questions you may have regarding the dumpster rental process.