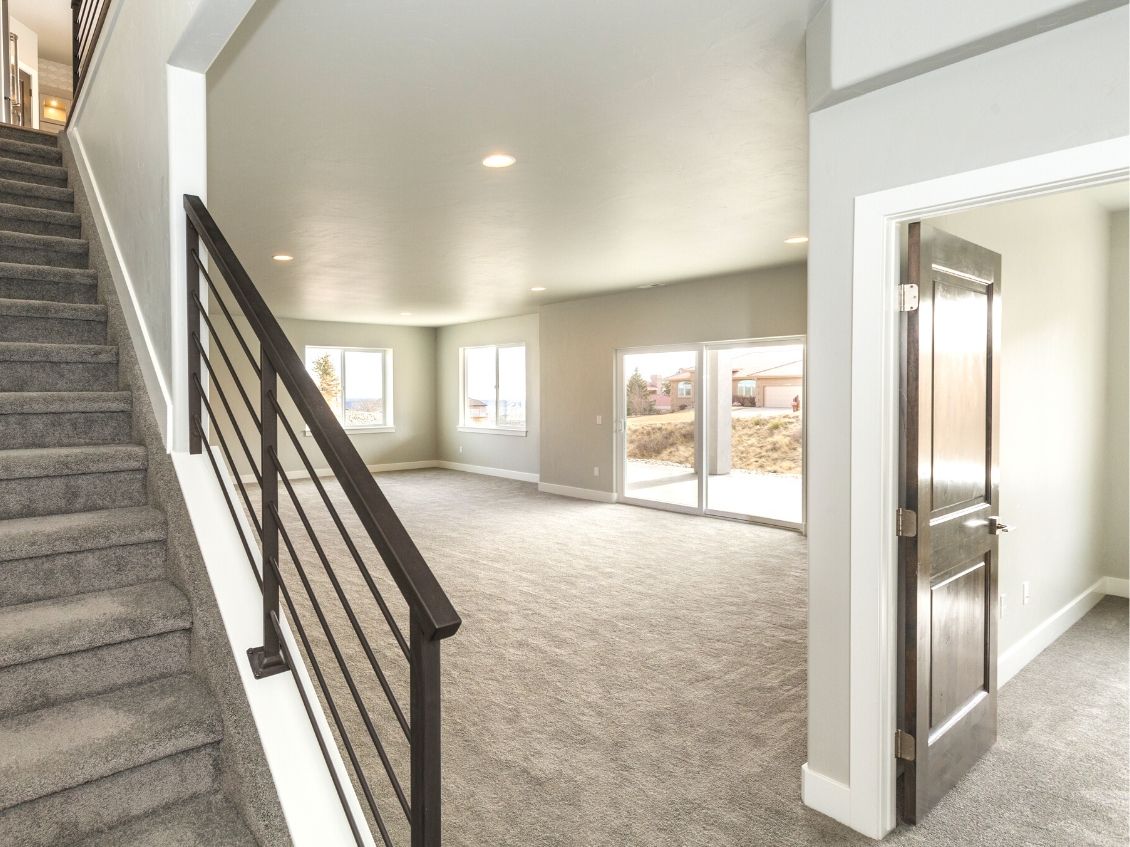 Multigenerational homes have become increasingly popular in recent years. This is not only a practical and economical choice for many families, but also a way to keep their loved ones close to their heart at all times. While some families prefer to live in tight-knit quarters, others prefer to allow a bit more distance for the sake of maintaining privacy and personal space. For this reason, many homeowners elect to build an in-law suite for their older family members. In-law suites are generally inhabited by the in-laws or parents of their grown children but can be designed to suit the needs of any older family member. This guide for what to consider before building an in-law suite will help you develop a space that best suits your family's needs.
Location
One of the most important things to consider before building an in-law suite is location. While some people elect to simply renovate an existing room of their house into an in-law suite, others prefer to take the project a bit further and build a new addition entirely. The location you select for your in-law suite should be near enough to the rest of your house that your family members feel included in the action, but removed enough that they feel they have their own space. The location of the in-law suite may also be affected if your parents or in-laws experience mobility limitations. If this is the case, consider building your in-law suite on the ground floor of your home and in an area that can be easily accessed by other family members.
Accessibility
As we've stated, accessibility can significantly impact the location and design of your in-law suite. As people age, they are often faced with certain mobility limitations that can affect how they move about a space. They may not be able to navigate stairs or bathtubs as easily as other family members, and certain accommodations may need to be made. You may also consider designing an in-law suite that is handicap accessible and can easily accommodate a wheelchair or walker. Be sure to not only consider the current needs of your family members, but also their potential future needs. Your family member may be able to navigate stairs fine at present but may experience trouble with the same task in the future. Be sure to plan ahead when considering the floorplan and design of your in-law suite and try to take future needs into consideration.
Local building codes
Significant home renovations or additions often require specific building permits before construction can commence. Depending on the scope of work and the timeline for the renovation, you may be required to obtain one or several building permits for the project. Be sure to consult your local government to acquire the necessary permits, as different projects require different documentation. If your renovations are more comprehensive, you will likely also need to rent a dumpster, which may require additional permits. For affordable and efficient Atlanta dumpster rental, contact our team at Vine Disposal today.