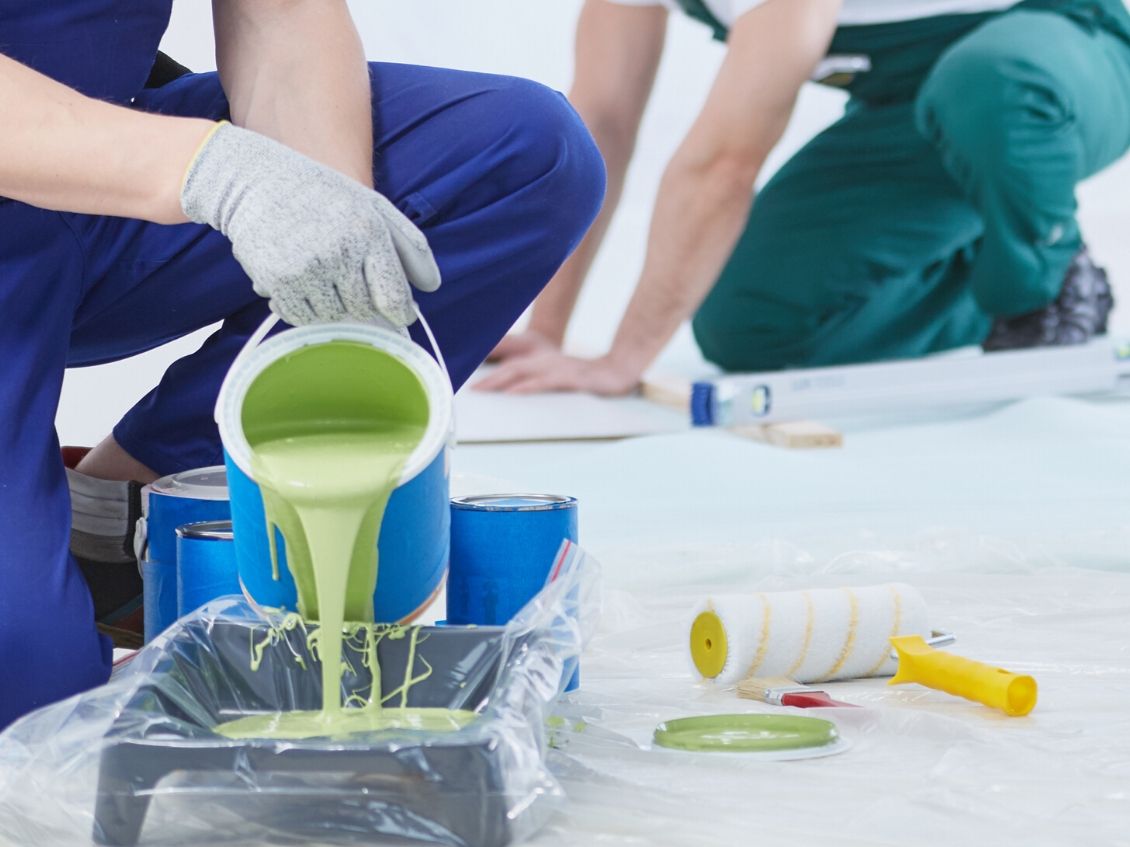 A home renovation is a big task that often involves a lot of different moving parts. While many homeowners elect to take the lead on their home renovations and DIY everything, some prefer to seek the help of seasoned professionals instead. There are several factors to consider when you're assembling your renovation dream team in order to ensure the entire process goes smoothly. These tips for hiring the best crew for your home renovation will help you choose the perfect pros for your construction project.
Shop around
One of the most important tips for hiring the best crew for your home renovation is to do your research. Prices and timelines can vary greatly from contractor to contractor, so it's important to shop around before settling on one contractor or company. Consult your friends and neighbors who have conducted similar home renovations to see if they have any suggestions for contractors. You can also consult employees at your local hardware store for suggestions. When researching various contractors, be sure to consider not only the estimated cost of the project, but also the probable timeline for the completion of the project. Reading through reviews from past clients will also provide you with some helpful insight into the personality and professionalism of the contractor.
Ask the right questions
Once you've narrowed it down to a few contractors, it's time to begin the interview process. This is a crucial step to finding a contractor who will fit well with your individual needs and personality. This will also give you an insight into their past experience and work ethic. When you're interviewing a contractor, be sure to ask for a copy of their license and insurance. This will ensure that you won't be held liable should anything go wrong during the course of construction. During this interview, you can also discuss an estimation of the budget and timeline for the project as well as the intended scope of work.
Discuss the entire process
After selecting the best contractor for the job, you can begin discussing the finer points of the renovation project. Start by reviewing the details of the renovation and what your role in the project will be. Some contractors prefer that homeowners take an entirely hands-off approach, while others prefer that the homeowner stays a bit more involved. Outline the entire process with the contractor from start to finish. Discuss with them the measures you'll need to take to prepare your home for construction and to clean up the site at the completion of the project. Some contractors, particularly those who operate within smaller construction companies, won't provide services to remove building materials and debris from your home at the end of the project. If this is the case, you'll need to arrange your own disposal services. For affordable Atlanta dumpster rental, contact our team at Vine Disposal today.