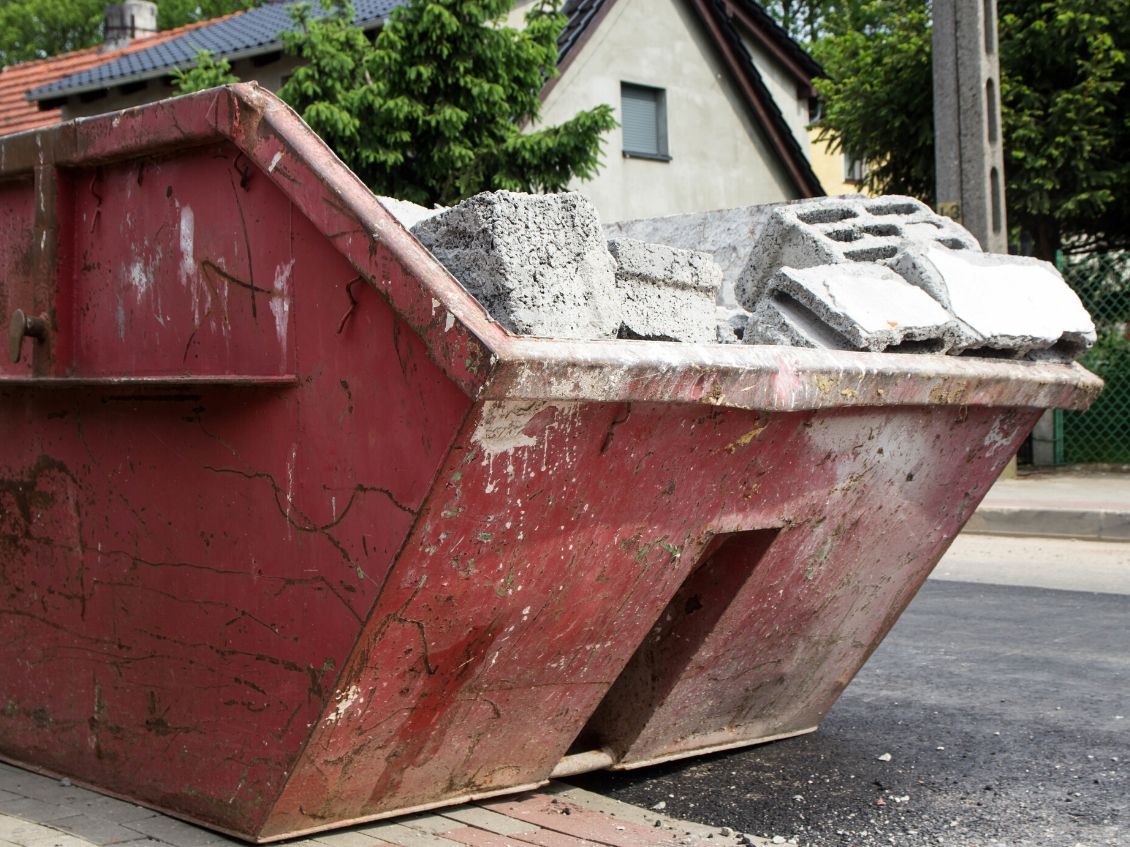 One of the most important things that needs to be taken into consideration when demolishing a home is the method of waste removal for the project. Demolition projects produce a fair amount of waste that must be removed before the land can be sold or new construction can commence. The easiest and most efficient way to remove said waste from a demolition site is by renting a roll-off demolition dumpster. However, one dumpster simply won't cut it, even for the smallest homes. Most house demolitions require several dumpsters to ensure that all waste is disposed of safely and correctly. This guide explores the best methods for deciding how many dumpsters are needed to demolish a house.
Size of the House
In order to ascertain how many demolition dumpsters are needed to demolish a house, one must first assess the size and scope of the task at hand. The number of dumpsters needed will greatly depend on the house's size. Naturally, a larger house will require far more dumpsters than a house half its size. As a baseline, a 2,000 square foot home will generally produce around 240 cubic yards of debris. This number may vary, depending on the layout of the home or the type of foundation used. Understanding the house's size will also help in selecting the correct dumpster size for the demolition project. Selecting a larger dumpster size will reduce the number of dumpsters you need for the project. This will also reduce overall costs for the demolition project.
Type of Materials Used
The size of the house is not the only thing to consider when choosing the size and number of dumpsters for a demolition project. You must also consider the materials and debris that will be produced by the demolition. Not all demolition dumpsters are designed to accommodate the same type of debris. Certain dumpsters, for instance, are intended for clean dirt or concrete only. These materials should not be deposited in any other type of dumpster, regardless of size. Analyzing the debris that will be produced in the demolition ensures that you choose the right size and type of dumpster for the project. It may be that you will need to rent two different types of dumpsters for the demolition in order to accommodate the various materials used in the house.
Depending on the size of the house, you may need to rent several dumpsters to get the job done. For affordable dumpster rental in Atlanta and the surrounding areas, contact our team at Vine Disposal. Our team will provide you the right number of dumpsters for your demolition at an affordable price.