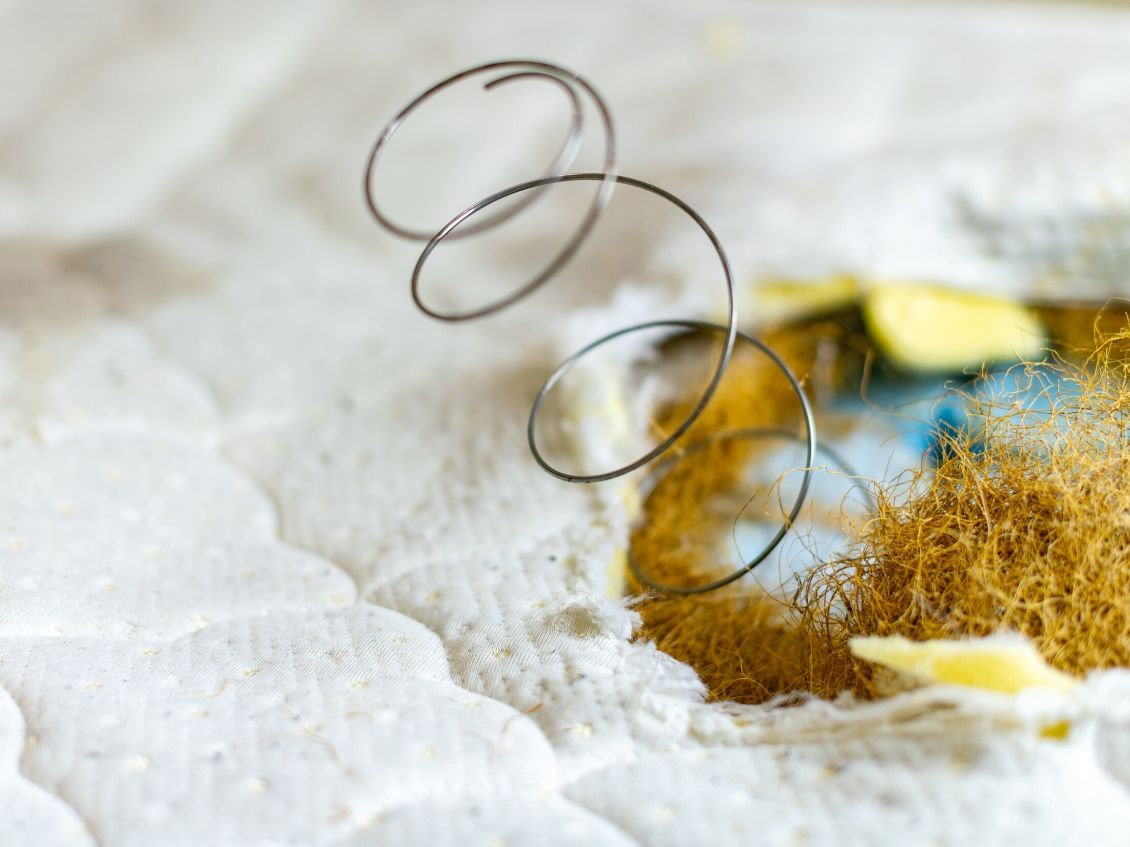 You can easily chuck most household items into a garbage can and immediately forget about them, but some items require a more specific disposal process. Mattresses are one such item that you can't dispose of quite so easily. There are several different mattress disposal options, and the one you choose will depend on the quality and cleanliness of the mattress itself. However, not all options are as easily accessible in all areas. This guide briefly explores three mattress disposal options to help you find the method that works best for you.
Donate it
If your mattress is still relatively new, clean, and in good shape, you may be able to donate it to a local charity organization. Most nonprofits are quite stringent about the materials they'll accept, so you may also need to check the mattress for the presence of pests, including mites and bed bugs—these will make the mattress unacceptable for donation. Many different nonprofit organizations accept mattress donations, including Goodwill, Salvation Army, and the Furniture Bank Association of America. Some of these organizations will even pick up your mattress from your home. Be sure to contact the nonprofit first, as it may have special requirements regarding mattress donation.
Deconstruct it
Many mattresses contain steel springs, screws, and foam or fabric, so particularly handy homeowners may be able to deconstruct their old mattresses and recycle the materials for use in a variety of different DIY projects. You can turn the metal elements in to a recycling program for a profit, and you can put the screws, fabric, and foam to use refurbishing other furniture items in your home. You may also be able to employ a service that will deconstruct the mattress for you and pay you a small profit.
Dump it
Not all mattresses are fit for donation or recycling. Most nonprofits won't accept donated mattresses that are very old or extremely dirty. Your final option, therefore, is to simply dump your old mattress. You can safely dispose of a mattress in a dumpster just as you would any other large furniture items. For a quick and affordable Atlanta dumpster rental, contact our team at Vine Disposal today.