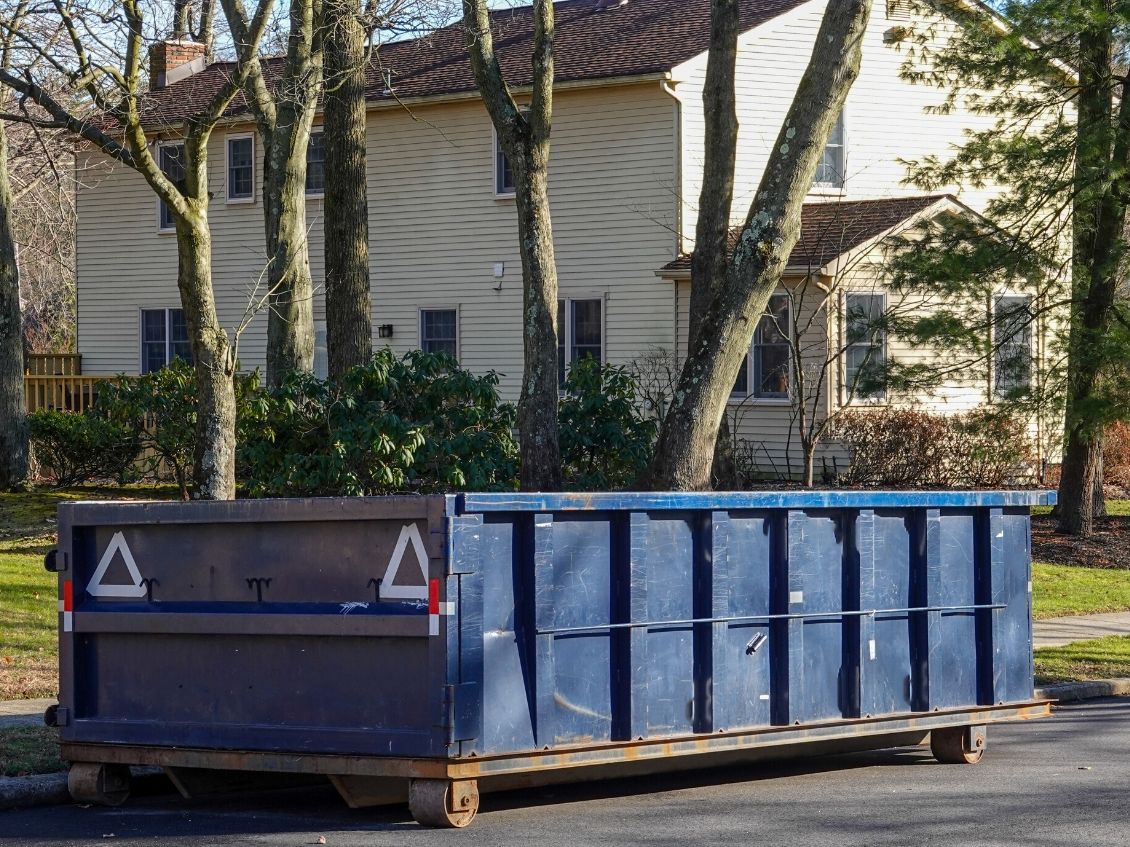 Whether you're planning a home renovation or preparing for an office remodel, renting a dumpster can be a great way to streamline the entire process. Rental dumpsters can be very beneficial in a variety of construction projects, but there are many myths and misconceptions regarding dumpster rental. People who have never rented dumpsters before often believe the process is rather costly and time-consuming, but this is not the case. To debunk such misconceptions, this guide explores two of the most common myths about dumpster rentals and shines a light on the reality of renting a dumpster.
Renting a dumpster is expensive
Perhaps the most common myth about dumpster rentals is that they're extremely expensive. It's true that you must factor the cost of a rental dumpster into the total budget for your renovation, but it's also true that renting a dumpster can help you cut costs in the long run. Renovation projects often produce a far larger quantity of dirt and debris than many people realize. Removing this debris from the construction site after building has been completed can be a rather large task, and renting a truck to haul away debris or scheduling special waste removal services can be costly and time-consuming. Renting a dumpster can save costs in this respect, as you won't need to spend money driving to and from the dump—nor will you need to negotiate prices with an external waste removal company.
Renting a dumpster can also save on the cost of waste removal products such as garbage bags. You won't need to bag debris before depositing it into a dumpster, allowing you to cut minor costs that will help you save big in the long run.
Renting a dumpster is a hassle
Planning for a renovation can be quite a stressful task, and often the last thing you want to do is add another element to an already hectic mix. Many people believe renting a dumpster is a hassle, but it can actually reduce some of the stress of a renovation. Delivery and pickup of rental dumpsters are quick and efficient, and delivery times are often flexible. This enables you to press on with your renovation schedule without a single misstep. Additionally, most locations don't require a permit to place a rental dumpster on your property, allowing you to tick one more thing off your renovation to-do list.
To schedule an Atlanta dumpster rental for your next renovation or for more information, contact our team at Vine Disposal today.