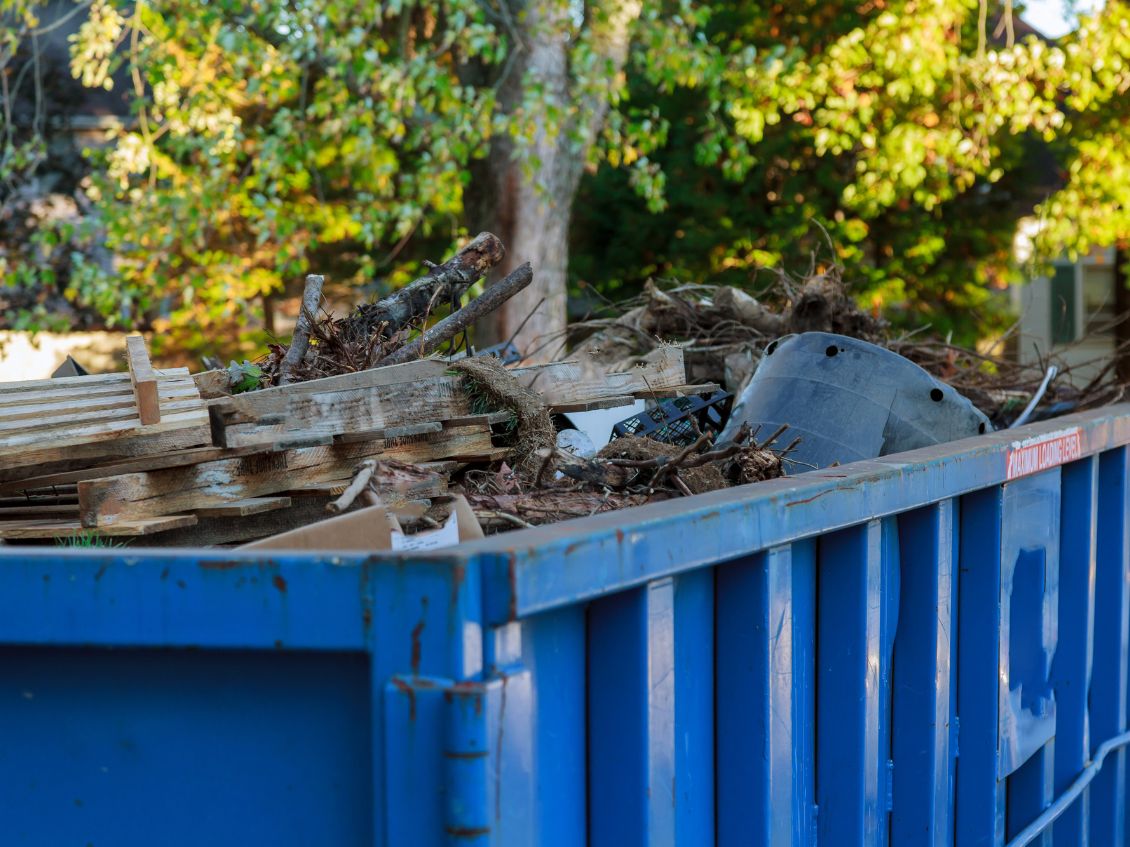 All good things must come to an end. That's why we have trash. Eventually, pieces of a structure built for specific purposes can end up adding to that growing pile. When it comes to scrap metal pieces, you shouldn't toss them away in standard trash cans. In this situation, bigger is better. Find out why dumpsters are great for collecting scrap metal.
Protects Water Supply
Scrap metal may seem harmless (aside from the sharp edges), but these discarded pieces can be quite harmful to the environment. For example, say they're on the ground exposed to the elements. There's a high risk of them becoming overheated due to the sun and seeping toxins into the soil.
Or they could get wet from the rain and release toxins into the water supply. But think about what you could prevent by having a big dumpster container on your team. The containers are solid and sturdy. Management waste suppliers inspect them regularly to ensure there are no leaks, holes, or damaged areas. The scrap metal stays contained inside the bins.
Manages Heavy Loads
It's no secret that scrap metal is heavy. Even the smaller pieces carry some weight. And all of them combined feel close to impossible to lift. Luckily, that's not your job. A dumpster rental can take care of this. The bins come in various sizes, each able to handle a specific amount of weight.
A 10-yard dumpster rental can hold between 2,000 and 4,000 lbs.
A 20-yard dumpster rental can hold between 4,000 and 8,000 lbs.
A 30-yard dumpster rental can hold between 8,000 and 10,000 lbs.
A 40-yard dumpster rental can hold between 10,000 and 12,000 lbs.
Ask your provider for a recommendation. You don't want to select a size that's too small or too big. Inform them how many pieces you expect to collect.
Creates Better Organization
It may all look like one pile of junk, but it isn't. There's order and organization to trash, believe it or not. There's a reason the environmentalist implores more people to recycle because not everything discarded ends up at the same landfill.
Some scrap metal pieces don't need to mix and mingle. Rent a bin to better organize your collected pieces. Some of them might be worth saving for a different use. If you have the option to recycle some pieces over others, that's always a better trade.
Disposes of Things Safely and Securely
Finally, using a dumpster rental is the safer option for everyone involved. Waste management suppliers know where to transport the bins filled with scrap metal and what location to dump them in.
Even if they go to a landfill, they know where on the site to head specifically. At Vine Disposal, we have dumpster rentals in Marietta, GA equipped for the job and know where to transport your scrap metal.
Our dumpsters are great for collecting scrap metal and several other items. For more information, visit our website.