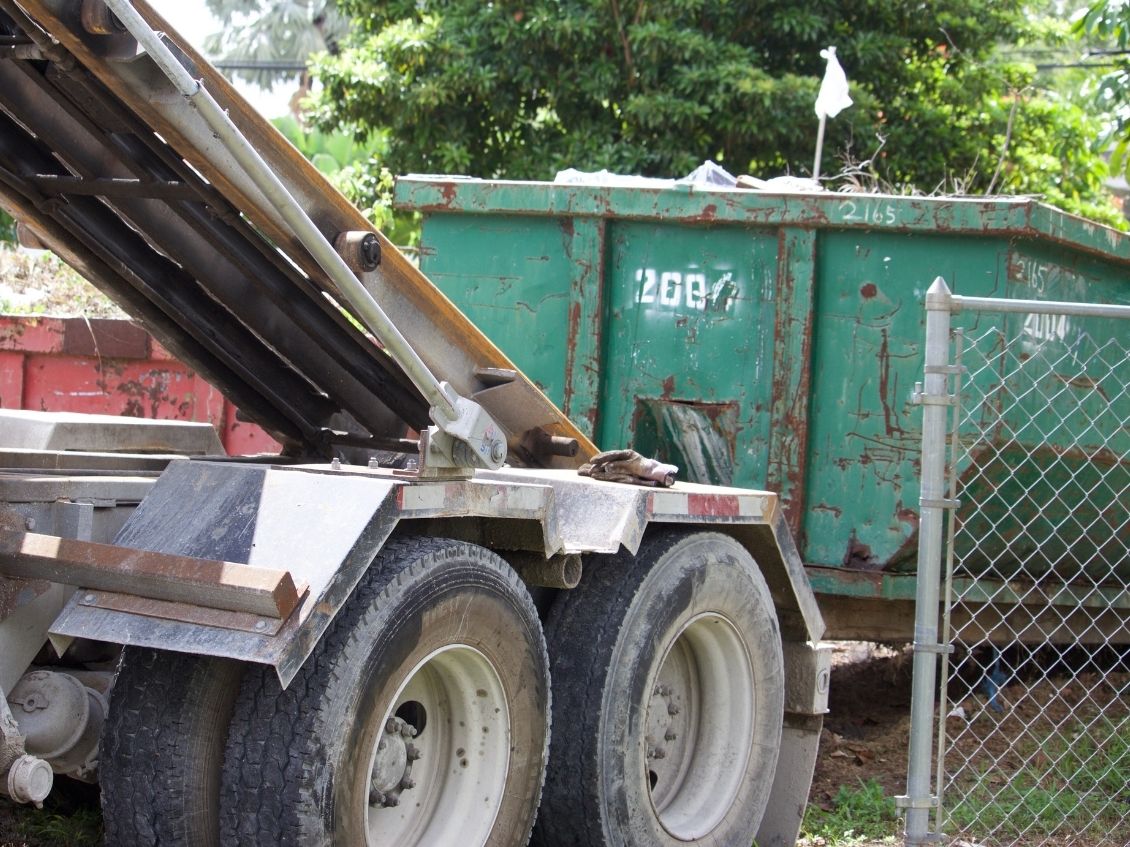 No one's favorite part of a construction or demolition job is dealing with the inevitable mountain of trash that they will create. We understand that very well here at Vine Disposal, but it is a job that needs to get done no matter what. A roll-off dumpster is the perfect solution to a job that will make a lot of waste. We're going to tell you about where to have your roll-off dumpster placed so you can get the area ready for delivery and pickup.
Why Is Location Important?
The location of your dumpster is something you should give some thought to. Whether you're constructing or demolishing, your dumpster should be in a place where you and others can quickly and easily reach it. Consider things like distance and positioning to make the most out of your dumpster rental. It won't do you any good if your dumpster is annoyingly far away or inconveniently placed.
What Does the Location Need?
When considering where to have your roll-off dumpster placed, there are a few key things you want to look for. Here are some of the characteristics of a good dumpster location:
The ground is level. This will ease the drop-off and pick-up and make it so you can fit the most material inside the dumpster.
The ground is a hard material. Dumpsters can get extremely heavy once everything is put in them. Harder ground will make it, so the dumpster doesn't sink or damage the surrounding terrain.
The area is permitted to have a dumpster. You must make sure that the area you want to place your dumpster doesn't need a permit. If it does, you must acquire one before we can deliver the dumpster.
Examples of Good Locations
For jobs on residential houses, the best place for a roll-off dumpster would be the driveway, as it's close to the house and usually on flat, hard ground. You can also use the street outside the house, provided you do not need a permit. For commercial buildings, you can usually place the dumpster right on site. Most construction zones have enough solid ground to place a dumpster, but you should avoid areas with sand or gravel if possible.
For Sandy Springs dumpster rental, look no further than Vine Disposal. We've been providing our dumpsters to those who need them for a long time, so if you have any questions about the process, don't hesitate to give us a call.