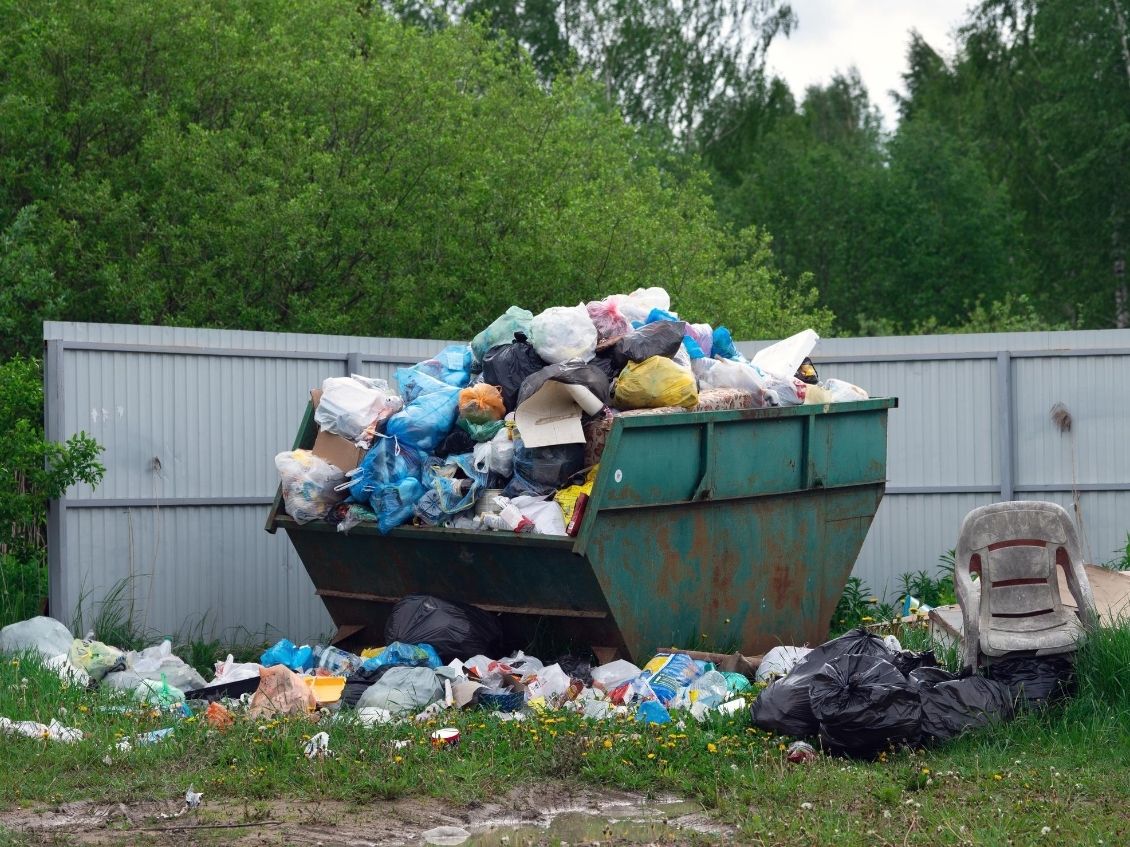 Whether you are doing a home remodel, a large landscaping project, or just need to get rid of a lot of junk in your house, renting a dumpster can save you a lot of time and hassle. If you've never rented a dumpster before, you may have a few questions about it. Here is what's included in the cost of a dumpster rental.
Delivery
Included in the cost of renting a dumpster is the delivery fee. We will deliver the dumpster directly to where you need it. For commercial and public use, certain permits may need to be acquired before the delivery can be made. For residential use, we recommend that a tarp, pad, or platform be placed on the ground to protect your driveway or lawn.
Weight
The amount of weight you can put in the dumpster is determined by the size of the dumpster you are renting. If you are renting a 15-yard dumpster, the amount of trash you can load will be less than if you rent a 40-yard dumpster. If you go over the weight limit, there is a small fee attached at the back end.
Environmental Fee
Certain materials must be disposed of in specific ways in order to protect the environment. Included in your rental price is this environmental fee, which means we take on the task of this very important part of trash disposal.
Fuel Fee
No matter where you are in the service area, the cost of fuel for the dumpster to be delivered and removed is also included in the base price.
Removal
As with delivery, removal is done using a set time that you specify. A truck will come to remove the dumpster and weigh its contents. This is where the final weight for the dumpster is calculated. The truck will drop off the trash, and any overweight charges will be applied. These charges are rare, as our dumpsters come with very generous weight limits.
Now that you know what's included in the cost of a dumpster rental, we hope you won't hesitate to contact us the next time you need waste disposal. Vine Disposal wants to be there for you when the going gets rough and you need to take out the trash. Our dumpster rental in Alpharetta will supply you with the dumpster you need to get the job done.