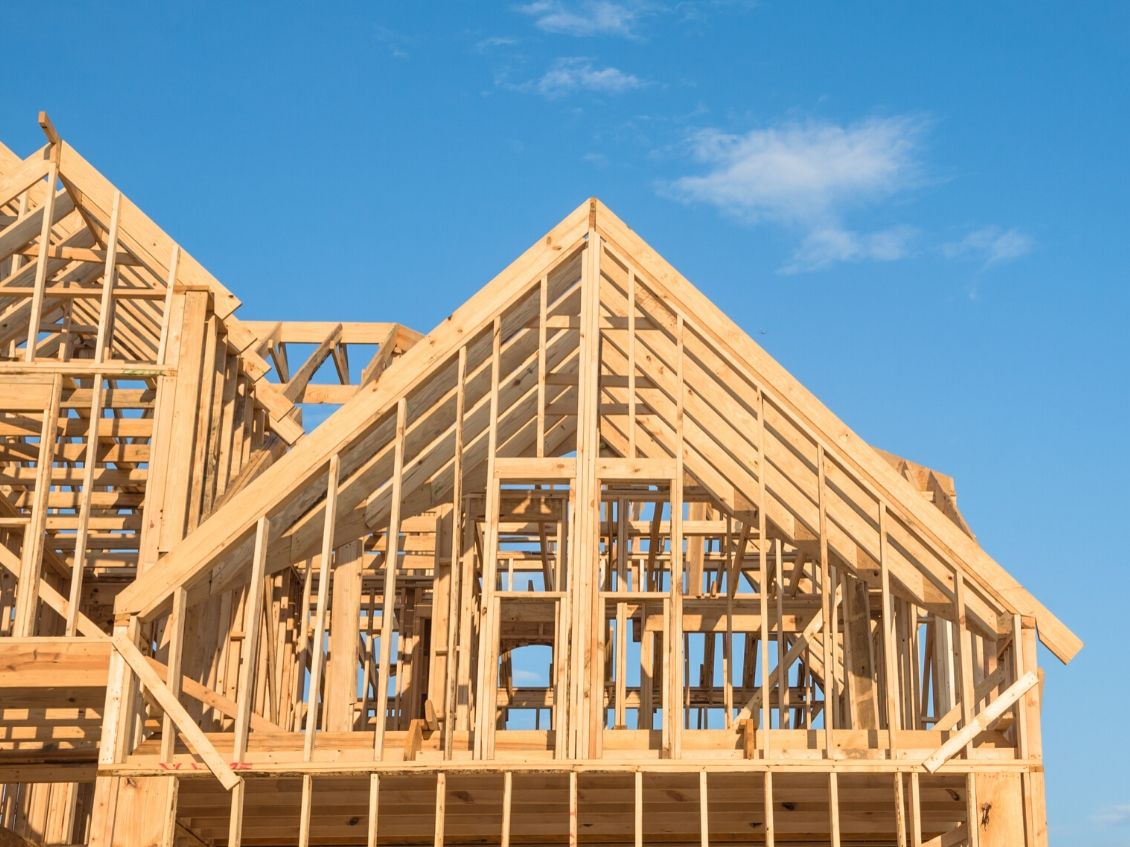 Building an entire home from the ground up is no easy task. From the first blueprints to the finishing touches, this type of project can take months to complete. While the process is well worth the wait and the hard work, it can still be rather trying on one's patience. To avoid as many mishaps as possible, it's best to prepare yourself sufficiently before construction begins. Mentally preparing yourself for what's to come will reduce some of your stress and anxiety throughout the course of construction. To keep your mind at ease, we've compiled a brief guide to what you need to know before building a home.
The road will be long
As we've stated, building a new home will not be a short process. Between building the foundation, finalizing the floorplan, conducting inspections, and furnishing the finished product, the entire process will likely take several months. Though the waiting game can be quite frustrating at times, it's important to remember that it's all for the best. Rushed jobs often result in compromised quality, which is less than ideal when building a home. If the prospect of a long construction worries you, it can be very beneficial to outline a rough schedule or timeline at the beginning of the build. Consult your contractors to get a rough estimate of how long each project will take. This will help you plan your life and schedule accordingly so you won't need to spend as much time worrying about the state of the build. It will also make it easier for you to create benchmarks to check in on the state of your house with your contractors.
Things won't always go according to plan
One of the most important things you need to know before building a home is that things will not always go exactly according to plan. There will likely be a few bumps in the road, some of which will be more impactful than others. You may face construction delays due to weather, the cost of materials may be slightly greater than you initially anticipated, or aspects of your floor plan may need alterations halfway through construction. Whatever the case may be, try to remain calm and flexible in the face of these obstacles. Listen to the advice of your contractors, and try to work with them to resolve the issue. If you feel the stress start to creep in, try to take control of the things that are within your capabilities. If, for instance, the state of the jobsite is stressing you out, request that your construction crew adopts more fastidious cleaning protocols at the end of each day. Renting a 30-cubic-yard dumpster and going over the cleaning and safety protocols with the lead contractor may seem like minor steps, but they can do wonders to reduce your stress and anxiety.