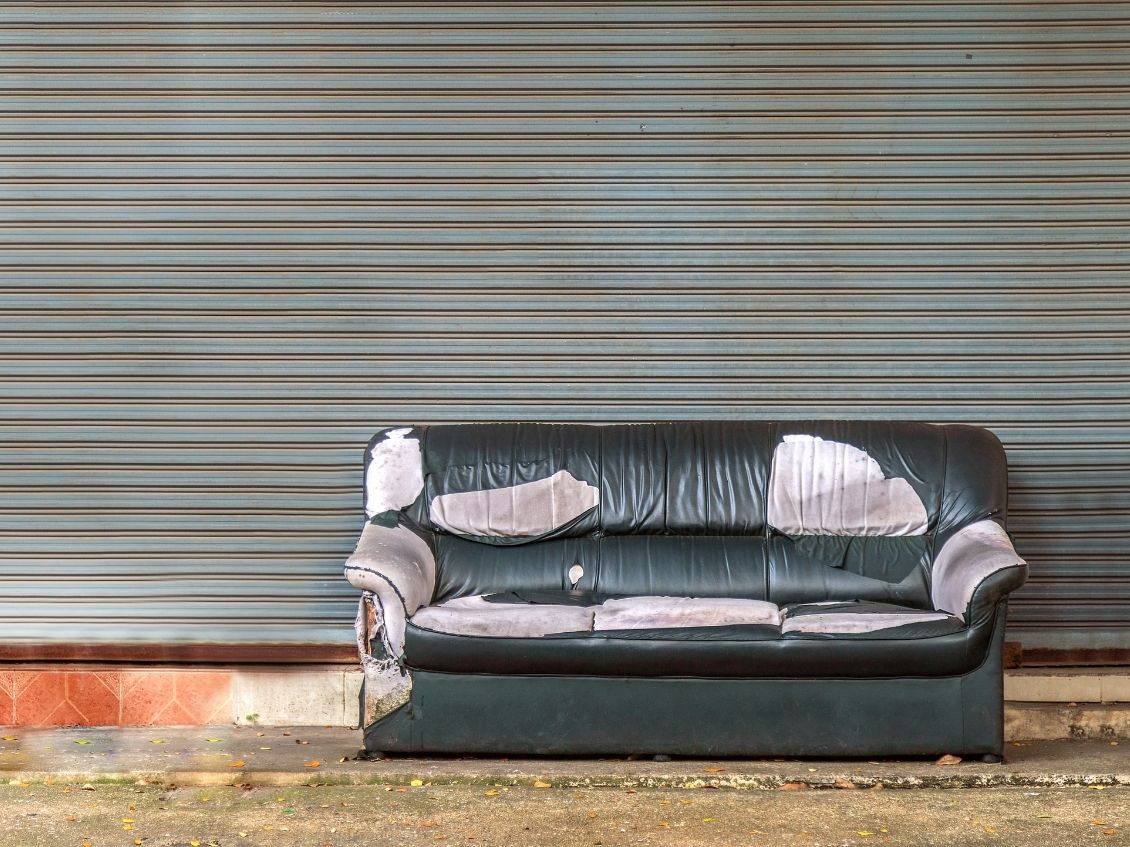 It's an inevitability that you're going to need to get new furniture at least once in your life. Getting new furniture can be fun and engaging, but no one likes to think about how you'll get rid of the old stuff. Furniture removal may not be as exciting as furniture installation, but you can rarely have one without the other. If you're going through this right now, here's what to know about furniture removal and hauling. This guide should help you get through this unpleasant procedure.
There Will Be Time Between the Old and New
Unless you're an absolute wizard at planning, it's very likely that you're going to have to go a day or two without the old furniture and before the new furniture arrives. Don't let this blindside you. You'll need backup plans in place in case the furniture doesn't come on time. You don't want to end up sleeping or eating on the floor in the interim.
It's Going To Be a Bigger Job Than You Think
It's easy to look at the furniture you already have and think it won't be that difficult to throw out the old stuff. What you need to know about furniture removal, though, is that it's almost always more time-intensive than you would first expect. Dismantling and hauling furniture through an entire house can take time, especially if it can't fit through doors easily.
You Need a Plan for Your Old Furniture
You could leave your furniture at the front of your house and hope it gets picked up, but more often than not, you're going to want to have a plan in place. Maybe you have a friend you can give the old furniture to, or perhaps you donate it to a charity. You can always check out our dumpster rentals in Woodstock, GA, if you want an extremely easy way to toss it and forget about it.
Junk Removal Companies Can Get Expensive
It's understandable to hire out the annoying hauling process to someone more qualified. There's nothing wrong with this strategy. However, you should be ready for junk removal companies to charge you for each large piece of furniture they need to move. Remember that you're paying for real physical labor, so it will start to add up if there are a lot of things to move.