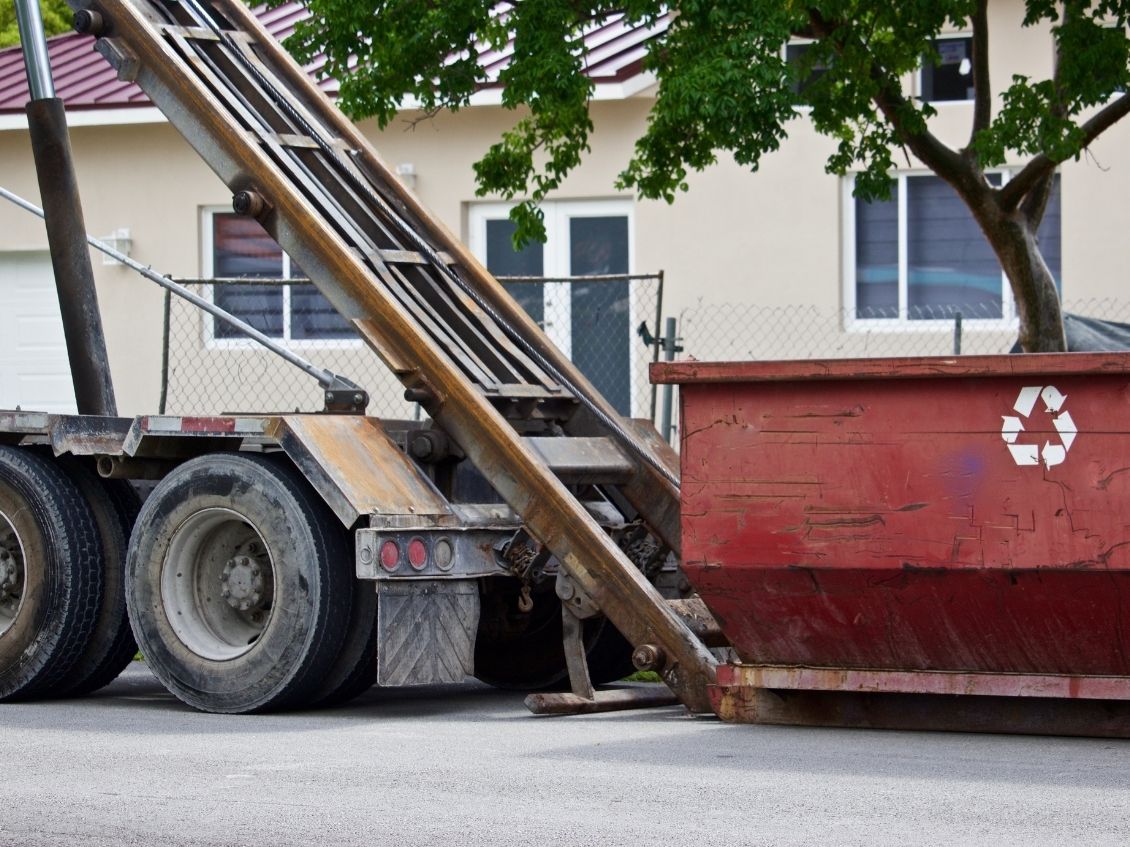 There are a lot of reasons you may have more dirt than you know what to do with. Home landscaping tends to create a lot of extra dirt, and many homeowners have no idea what to do with it. Whether the landscaping company left it or you're doing a little bit of DIY work, any landscape project will make more dirt to deal with. We'll give you a few options for what to do with excavated dirt so that you don't have to hold onto it.
Leave It Out for Others
The first and arguably the easiest option that might come to your mind is simply leaving it out for other people to take for free. If you don't mind the dirt staying on your property for a little while, leaving it out with a helpful sign will eventually attract people who need that dirt for some of their own projects. If you're going to do this, be sure to label it clearly as free to take, and try to put it somewhere where a high volume of passersby will see it. The downside of this option is that you don't know for sure that someone will need that dirt—the risk is yours to take.
Rent a Roll-Off Dumpster
If you rent a roll-off dumpster from Vine Disposal, you won't need to worry about disposing of all that dirt yourself. All you need to do is give us a call, and we'll bring the appropriately sized dumpster rental for dirt removal. The best part of this option is that you don't have to worry about what to do with that excavated dirt. Just throw it in the dumpster, and we'll take care of the rest. An added benefit of this option is that you won't ruin the rest of your lawn with large mounds of dirt that can crush grass and cause bald patches.
List It Online
If you need to know what else to do with excavated dirt than simply leaving it on the side of the road, you can always make a listing for it on social media or websites such as Craigslist and Freecycle. This method is a little more involved than leaving it out, but it will increase your chances of someone actually taking it away. There are even dirt-specific websites out there that specialize in dirt removal.
With all this talk on what to do with excavated dirt, Vine Disposal wants you to know all your options before you choose a course of action. If your decision leads you back to us and you need a dirt removal dumpster in Roswell, GA, we'll be happy to drop one off. Contact us today.