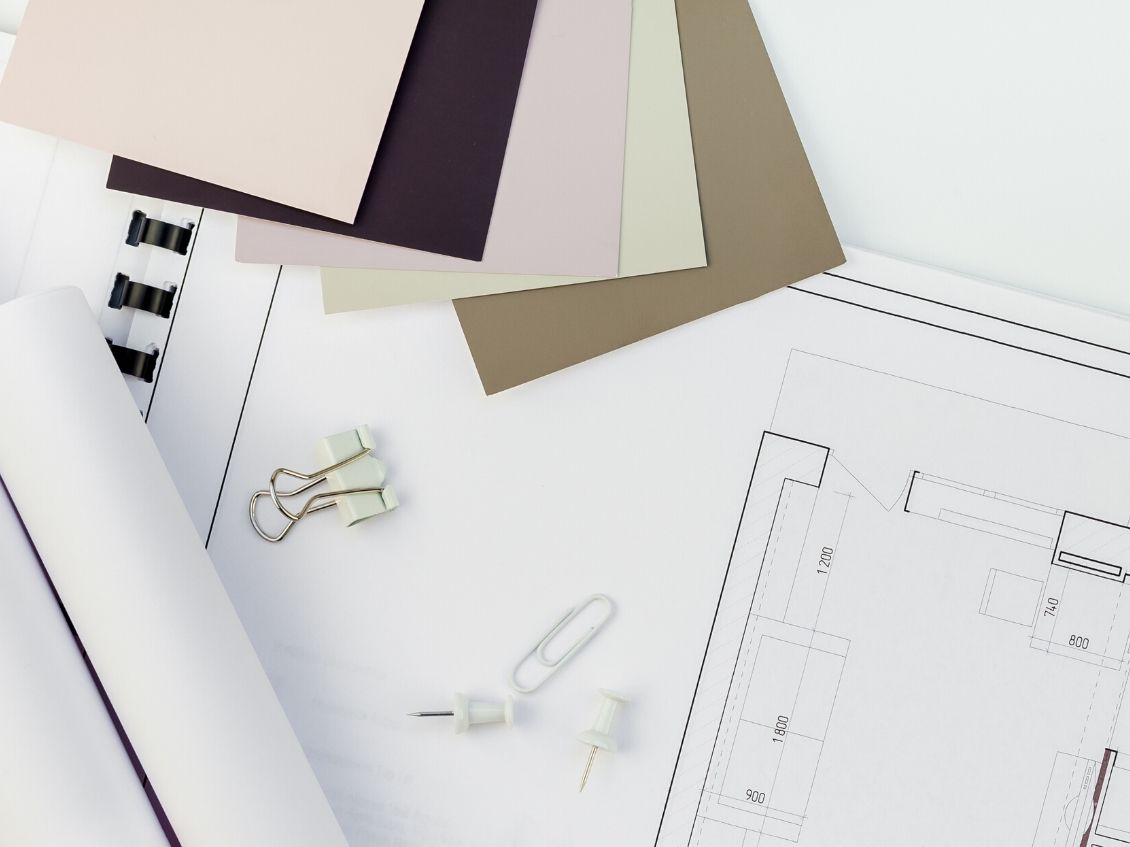 Adding on an extra room or creating additional living areas is a very popular practice for homeowners looking to make the most out of their space. Indeed, it can be a financially responsible decision for homeowners looking to grow their family but who are unable to purchase an entirely new home. While adding onto your home can be quite beneficial, it also requires a significant amount of planning, preparation, and hard work. Prior to beginning construction on a home addition, one must carefully consider how such a renovation will impact the design and structural integrity of their home. There are many factors that must be taken into consideration when planning such an extensive renovation. This guide explores what to consider before adding onto your home to ensure that the renovation is as successful as possible.
Budget
As with any home renovation, the first thing you will need to consider before adding onto your home is the cost. While an addition will be significantly less costly than purchasing a new home, it may still take a significant toll on your bank account. As such, it's important that you create a structured budget for the project before you begin construction. Start by creating an overarching budget for the entire project. This budget should include all building materials and the cost of labor if you will be working with a contractor and construction crew. Once you have an idea of the total price point for the project, you can begin breaking things down into more specific budgets. Create separate budgets for the cost of materials, the cost of labor, and incidental costs in the event something goes awry. These individual budgets will allow you to pare down costs to better suit your individual needs. In outlining the budget, you may also discover certain areas where you can cut costs, which will benefit the entire project in the long run.
Building restrictions
In most instances, you will be faced with several building restrictions when adding onto your home. Building restrictions and codes vary from location to location, but most areas do have restrictions pertaining to home additions. Be sure to consult your homeowners association or local ordinance offices before you begin construction on the addition. These restrictions most often pertain to the size and scope of the addition and are designed to ensure that all home renovations adhere to local fire and safety codes. There may also be some restrictions regarding the placement of your home addition. You must ensure that your home addition remains inside your property lines and does not interfere with any pipes, sewer lines, or electrical lines in your neighborhood. Be sure to allow enough clearance between your property and your neighbors' when planning a home addition.
Necessary permits
In addition to the restrictions listed above, you will also need to concern yourself with the necessary permits to complete your home addition. Building permit requirements also vary greatly by city and state, so be sure to consult your local government offices before you begin construction. If you do need to acquire specific building permits, be sure to do so well before construction commences. Certain permits may take several days or weeks to acquire, which can throw a wrench in your entire timeline. When building a home addition, you may also need to acquire a dumpster, which may require an additional permit. The size and scope of your addition will dictate the correct-size dumpster you will need and therefore the type of building permit you will need to acquire. For affordable rental dumpsters in Atlanta and the surrounding areas, contact our team at Vine Disposal.
Resale value of various additions
Not all home additions are as beneficial as others. What may seem like a trendy addition at the time may in fact decrease the value of your house when it comes time to sell. As such, it's important that you consider the resale value of your proposed home addition before you begin building. Adding on extra bedrooms or a home office, for instance, can be a very lucrative home addition. These rooms can be put to various uses by future homeowners and add valuable living space to the entire home. More niche additions, such as a home art studio, greenhouse, or movie theater, may make selling your home a bit harder when the time comes, as these rooms generally serve only one purpose.
Expansion vs. renovation
Before you begin construction on your new addition, consider whether you may be able to achieve the same effect by simply renovating existing areas of your home. If you are adding onto your home in hopes of creating more living space, consider repurposing an existing room to fit your needs instead. In many cases a renovation will be far less costly and time-consuming than a complete addition. Renovating will also require a bit less restructuring of your home's current floorplan. However, in some cases, an addition really is the best option. This is particularly true for homeowners looking to create additional bedrooms and livable space for their growing family.
Effect on floor plan and architecture
A home addition can greatly impact the overall structure and architectural design of your home. Pay close attention to the necessary floor plan changes for your proposed addition before you begin construction. Unlike a simple renovation, a home addition will require you to restructure both the interior and exterior of your home. In many cases you will need to knock down several walls, rewire electrical work, or restructure plumbing. These renovations alone can be quite extensive and will often require the services of a licensed contractor and construction crew. You will also need to consider roofing for your new home addition. When adding onto your home, be sure to consider how the renovation will impact the overall design and existing architecture of your home. The addition should complement existing style elements and should not stick out like a sore thumb. Be sure to carry into the new addition the same roofing, siding, windows, and doors that are used throughout the rest of your home. This will create a more cohesive, professional look for your house.