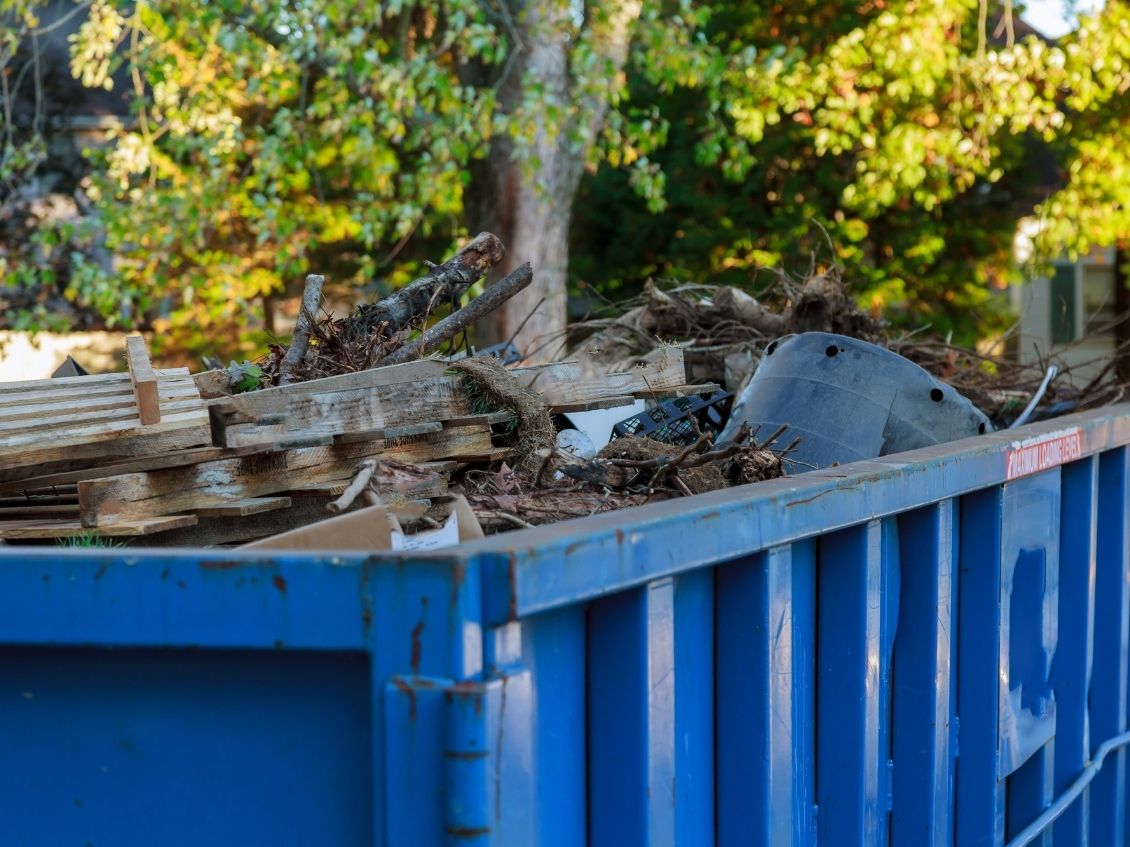 A pool is so fun to have in your yard—from the endless pool parties to exercise and even increasing resale value. You can't go wrong with adding a pool. Before you install anything, you're probably wondering, "What do I need to install a pool in the backyard?"
Build a Strong Team
The first thing to do is assemble a team. You don't necessarily need a full team of professionals. As long as everyone is strong enough to lift heavy objects, you're all set. The service you do want to get scheduled right away is waste management.
A dumpster service sorts all messes and helps you determine how much waste you're going to end up with. Since you're installing a pool, you'll want to get a 30-yard roll off dumpster to handle the debris. Additionally, it's a good idea to hire a pool contractor to determine what pool would be best for you.
Check Your Local Codes and Restrictions
It's essential to understand local building codes and restrictions. Some communities don't allow pools, and others might prefer one over the other because of landscaping. Regardless of what you pick, make sure you know your area's guidelines. A pool contractor will know your local guidelines and help you select the best pool to build in your yard. In most areas, a pool can't be less than five feet from your property line.
Choose a Good Location
One thing you need to choose wisely is the location. As mentioned above, it must be no less than five feet away from the property line. If it is, you must start over. Don't let this be you—work with the contractor to find a flat space that isn't too close to that line. You should also choose an area with the right balance of sun and shade. The pool can be in direct sunlight, but having some trees nearby shades the area to prevent sunburns and overheating.
Plan Well in Advance
Take one look at the calendar, and you'll likely find that you do not have enough time to build a pool before your next barbecue. It's best to plan your project early rather than all in one summer.
Set aside time in the fall to get together with a contractor to figure out what you need to know before installing a pool in your backyard. They can tell you what tools and services you may need and what building codes to consider. If you start planning before the summer, you'll have your pool ready to open by mid-June.
Every project takes time, so don't let anything go unplanned. Get your dumpster rental reserved today with Vine Disposal. We're happy to work with you to find the best dumpster that fits your needs. Contact us today for information on our waste bin rental services.