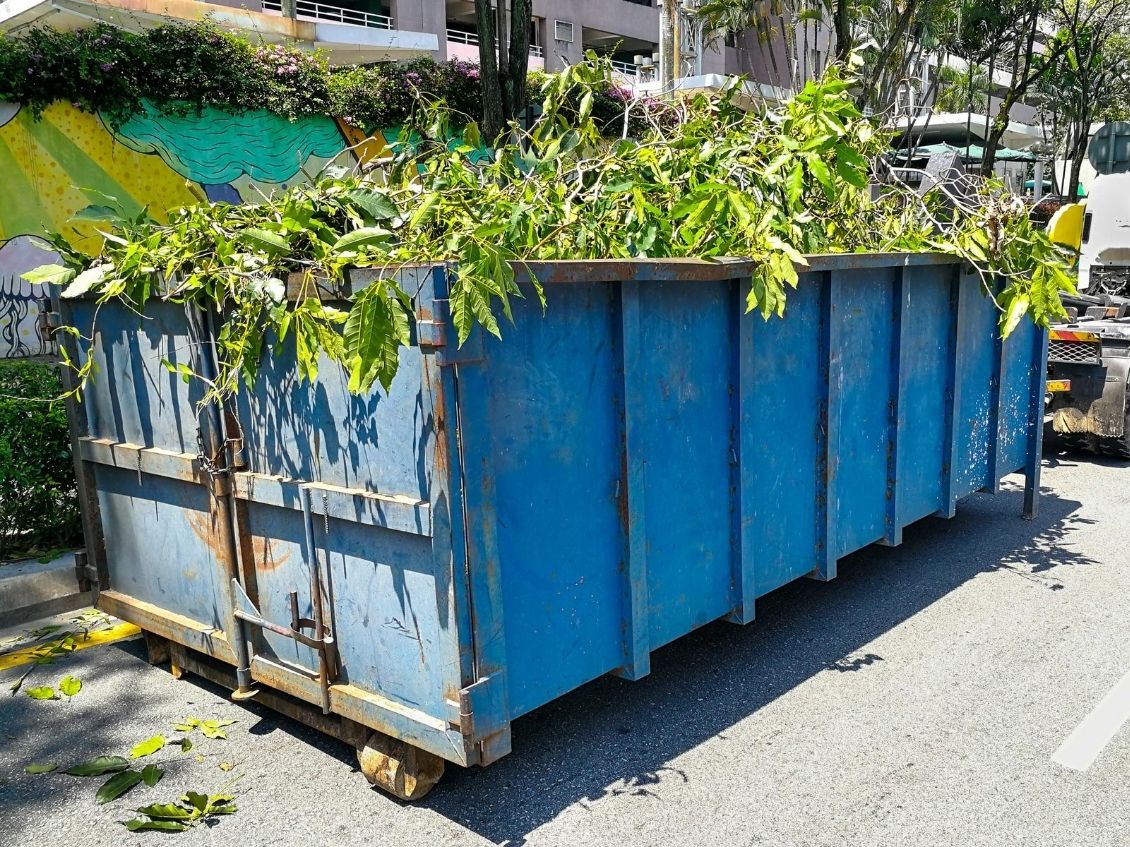 When it comes to construction projects, large or small, there is always going to be waste. How much waste exactly will depend on the project, but you should always be prepared to have a way to get rid of said waste. That's where Vine Disposal comes in. If you're looking for a dumpster for your excess trash, check out the weight limits for different dumpster sizes.
10-Yard Dumpster
One of the smallest dumpsters we provide, our 10-yard dumpsters are perfect for small home jobs or simple construction projects. Whether you are looking to offload a few extra items or need to get rid of some excess drywall, the 10-yard dumpster allows for 2,000 pounds of trash to be taken away.
15-Yard Dumpster
The 15-yard dumpster is slightly bigger than the 10-yard, but the price includes double the amount of poundage. Thus, 15-yard dumpsters have a weight limit of 4,000 pounds for their base price and are perfect for larger home jobs like moving in and out and a large spring-cleaning project.
20-Yard Dumpster
When the job calls for something a little beefier, the 20-yard dumpster might be exactly what you need. For the basic price, the 20-yard dumpster has a weight limit of 8,000 pounds. This is the dumpster when you need to do smaller remodels on commercial buildings, or you are going for a complete home overhaul.
30-Yard Dumpster
If you're working on a truly large project, perhaps even as a contractor, the 30-yard dumpster is going to be the one to help you get the job done. With a hefty 10,000-pound weight limit, this substantial dumpster will make sure you have all the space you need to remove excess materials and debris from your work site.
40-Yard Dumpster
When the project is larger than life, a 40-yard dumpster is what you are going to need. With a weight limit of 12,000 pounds, you will not need to worry about being unable to dispose of excessively large amounts of debris. This is the choice for those who are doing large commercial construction or heavy home remodels.
Vine Disposal has provided these weight limits for different dumpster sizes so that you can make the right choice for whatever size project you may be working on. Whenever you need to get rid of trash on a large scale, Vine Disposal can cover your needs.