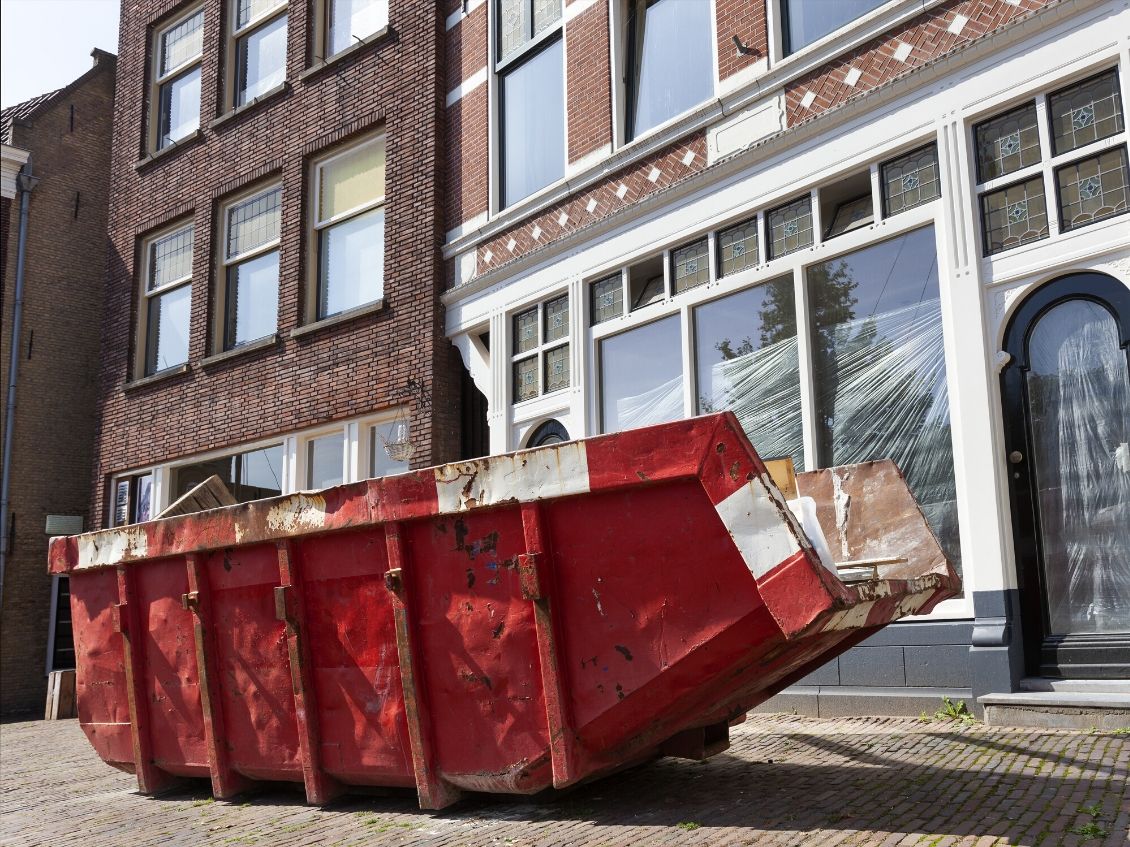 Preparing for a renovation is no small task. Not only do you need to create a carefully curated game plan for your project but you must also ensure that you have the necessary financial backing to make your vision a reality. Depending on the scope of work and the type of materials used, the costs for your renovation project can start to add up quite quickly. It's often in your best interest to save as much money as possible throughout the entire process. The following ways to save money on your dumpster rental will help you cut costs from the get-go so you can achieve your renovation dreams without breaking the bank.
Assess your needs ahead of time
The best way to save money on your dumpster rental is to assess the waste management needs of your project ahead of time. Larger renovations will produce much more waste and will therefore require a much larger dumpster. Dumpster cost is directly related to the size of the dumpster, and a 15 yard dumpster rental will cost significantly less than a 30 or 40 square yard model will. Renting a larger dumpster than is necessary for your project will cause you to spend far more money than needed. Conversely, assessing your waste management needs will ensure that you do not choose a dumpster size too small for your purposes. Choosing a dumpster that is too small will likely cause you to upgrade your dumpster to a larger size in the middle of your project or to have your dumpster emptied and returned. Emptying and returning a dumpster incurs an additional fee equivalent to the initial amount of the dumpster. Choosing the proper dumpster size at the onset of your project will ensure that you do not incur these additional fees.
Factor in potential fees
As we've stated above, there may be some additional fees in certain scenarios. In addition to emptying and returning the dumpster, exceeding the weight limit of the dumpster or the time frame for the rental can also incur an additional charge. All dumpsters have a maximum weight limit that they can safely accommodate. Exceeding this weight limit will incur an additional charge relative to the amount of excess weight. This is another reason that it is so important to assess your waste-management needs prior to selecting a dumpster size. Exceeding the time frame for the dumpster rental can also incur an additional charge, though it will not be nearly as costly as exceeding the weight limit. It is also important to be aware of any fees that may come from the disposal of certain items. Mattresses, for example, typically incur an additional fee when disposed of in a rental dumpster. Familiarizing yourself with these restrictions will help you build and adhere to a budget when renting a dumpster.