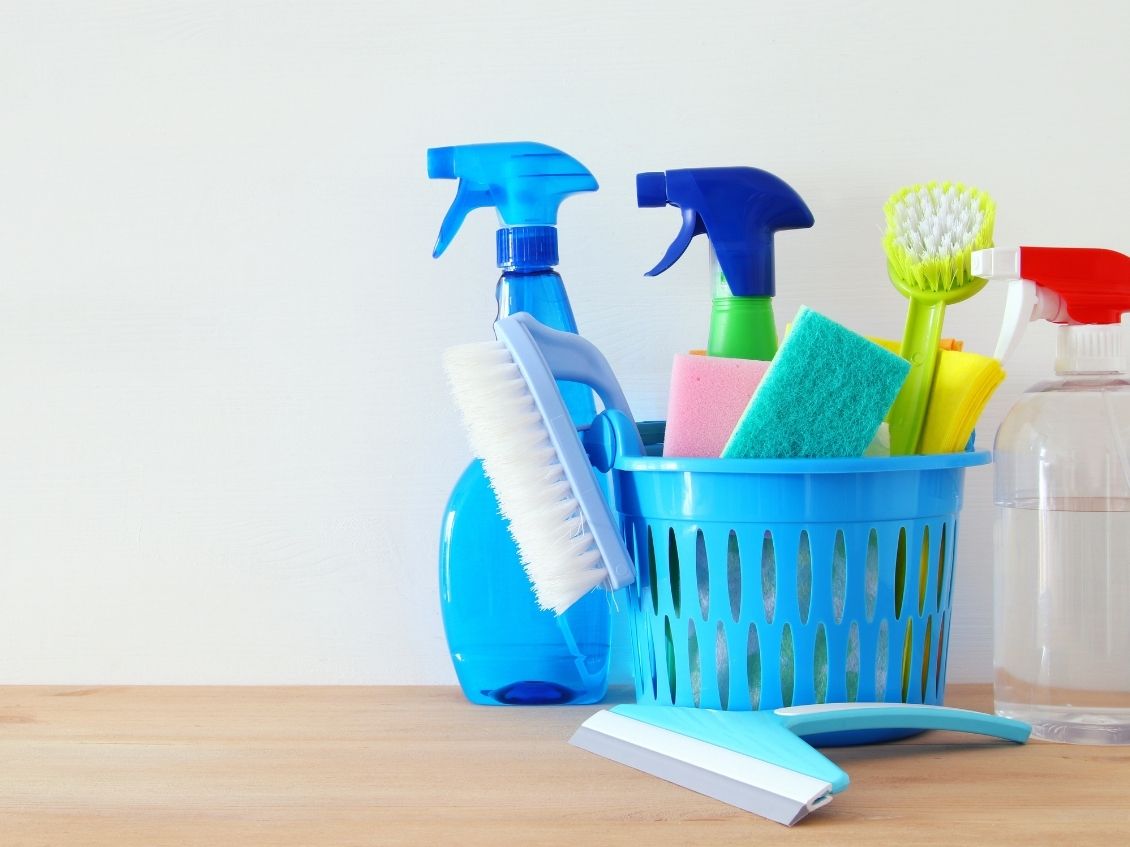 As winter drags on and the temperature continues to drop, our homes continue to collect clutter with each passing day. Who wants to do any real cleaning when you're cold? There's a reason spring cleaning has become a thing in our society. It's almost a celebration of the ability to, once again, enjoy the outdoors. If your home is starting to look a bit crowded with winter clutter, here are a few ways to prepare for spring cleaning before the new season blooms.
Gather Your Supplies
You're going to need a variety of supplies if you want to get down and dirty with your cleaning. You want to start gathering these items before spring has sprung to get ahead of everyone else who will be trying to do this very thing once winter ends. A few examples of what you might need are:
Mops and brooms
Sponges and rags
All-purpose cleaning solutions
Dusters
These supplies should be easy to access somewhere in your home so that you don't need to hunt around when you need them.
Make a List
One of the crucial ways to prepare for spring cleaning is to know exactly the issues you'll be tackling when the time comes. Making a list of all the tasks you want to complete will help you organize and plan your strategy. Not only does it make the job feel less overwhelming, but it will also keep you on track on the days when you're not sure what to do.
Set a Schedule
Spring cleaning shouldn't last forever. It's a task that needs to get done, but if you don't cut yourself off at some point, you'll never be happy. Scheduling exactly when you'll be working on decluttering and cleaning will help push you to complete the project in a reasonable time frame. It will also give you a date to look forward to when you can finally say you're finished.
Find Your Donations
Winter is a great time to go through everything you own and get rid of anything that you no longer want or use. Finding these donatable items during the winter can save you a lot of time during the spring-cleaning process. You won't have to consider everything for donation or trash when you just want to focus on cleaning.
Vine Disposal knows how much stuff spring cleaning can turn up, and you need a way to get rid of that clutter quickly. When you need a dumpster in Atlanta, turn to Vine Disposal. No matter how much clutter you're disposing of, we can help haul it away so that you can focus more on your home.