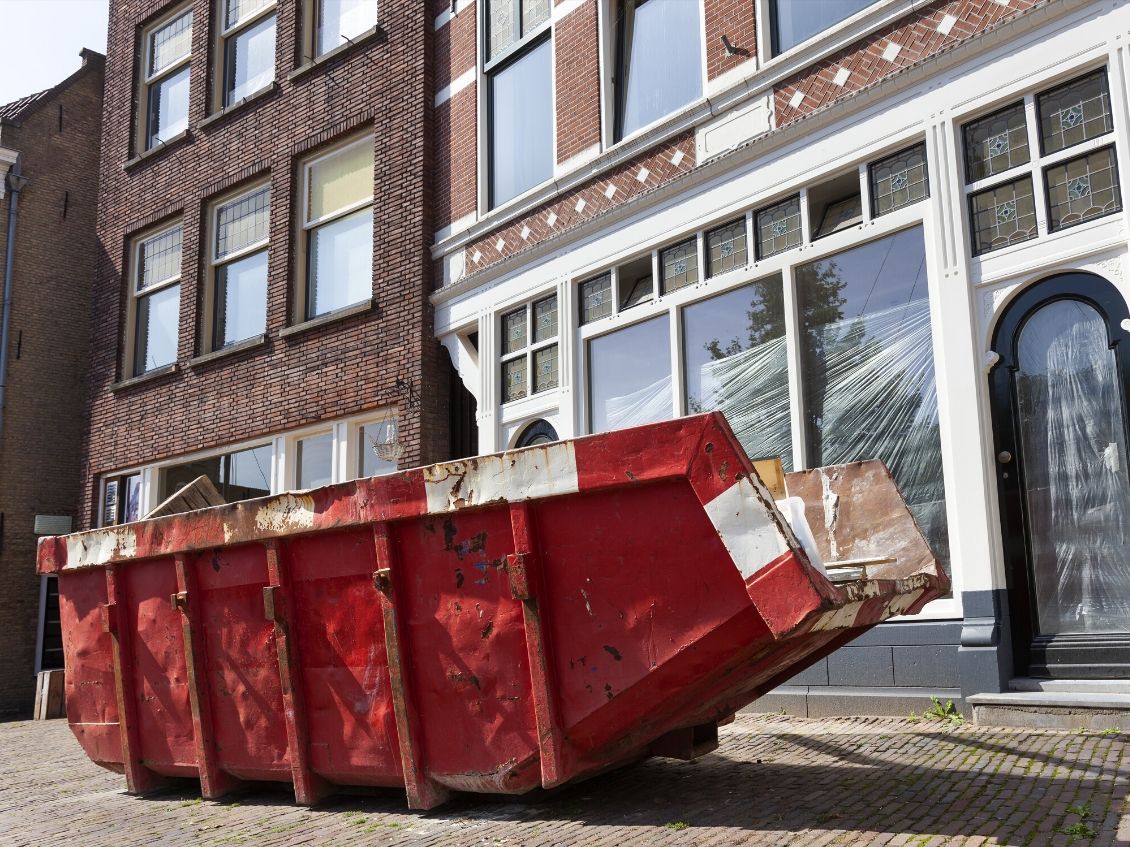 Waste is a natural yet often unsavory part of operating any business. Many larger businesses may enter into contracts with waste management services, but this isn't always possible for smaller businesses. Indeed, many small business owners are tasked with the management and removal of all their company's waste products entirely on their own. Depending on the type of business, this can be a rather large undertaking. Luckily, small business owners can efficiently reduce and remove their business' waste in several ways. This guide explores three simple waste management tips for small businesses to put into practice immediately.
Conduct a waste audit
The best waste management tip for small businesses is to conduct a waste audit within your company. This may seem like quite a large undertaking, but the process is relatively simple. Start by measuring the amount of waste your business produces on a daily basis. You can do this by weighing the garbage cans at the end of each workday. Collect this data for about two weeks in order to get a clearer understanding of your average daily waste output. You should also consider the type of waste your company produces each day. By taking note of the type of waste your business produces, you may discover that your company could benefit from a more structured recycling system.
In short, conducting a waste audit will provide you with valuable information regarding the most common sources of waste in your company. In turn, this information will allow you to make more structured changes to reduce or manage waste in your business.
Host a monthly clean out
On some occasions, your business may need to undergo a more extensive waste removal process. Scheduling a monthly or bimonthly cleanout for your business will provide you with the perfect opportunity to dispose of unnecessary items that may be cluttering up your space. Rent a small, 15-cubic-yard dumpster to aid in your monthly cleanout. You can dispose of any and all items—large or small—in this dumpster, allowing you to streamline the entire waste removal process. This can also be a great opportunity to remove old inventory and make space in your storage facility for newer items.
Adopt eco-friendly practices
In some instances, the best way to get rid of waste is to go right to the source. Adopting environmentally friendly business practices can be a great way to reduce waste and remove it from your operations almost entirely. One of the easiest ways to cut waste from your small business is by going digital. Paper products make up a large portion of waste for many businesses. Digitizing all documents and shifting toward a digital pay system can reduce the amount of paper products your company uses on a daily basis.
You can adopt eco-friendly practices in a variety of other manners as well. In the food service industry, for instance, businesses can cut out single-use plastic and paper products such as forks, knives, and plates. Replacing these items with reusable products significantly reduces the amount of waste your business produces, allowing you to do your part to keep the Earth clean.