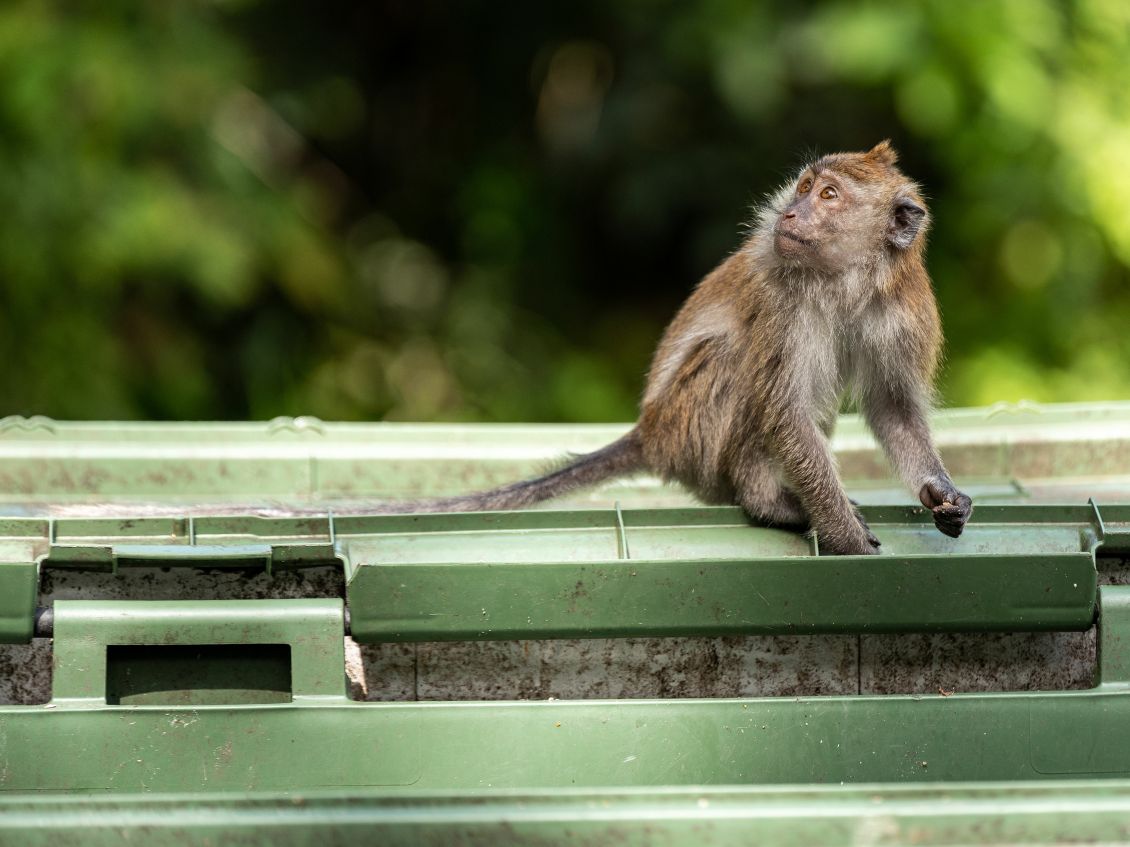 Managing waste at large establishments is critical for public health and safety. Where else do you find more unique waste challenges than at zoos and aquariums? Not only do they have to deal with the usual food waste common to many public places, but they also have—dare we say it—feces. And lots of it! Keep reading to learn why using dumpsters for waste management in zoos and aquariums is so important.
Reasons Why Zoos and Aquariums Need Dumpsters
Zoos and aquariums get countless visitors daily, ranging from eager children on school trips to enthusiastic adults with a penchant for wildlife. With visitors come waste, including snack wrappers and empty water bottles. A typical trash can will not cut it for collecting all this waste.
Zoos and aquariums must also manage animal waste. You have not seen a mess until you've seen an elephant after a heavy lunch! With so many animals—big, small, aquatic, and terrestrial—the volume and type of waste at zoos and aquariums is mind-boggling. Using dumpsters for waste management makes sense when adding animal waste to the equation.
How Much Animal Waste Do Zoos Generate?
To paint a picture for you, a medium-sized zoo with a diverse animal population can generate one to two tons of waste daily. That is like throwing the weight of a small car in the garbage every single day! Imagine using your regular trash can to manage all that waste.
This is where the magic of dumpsters comes in. They offer an efficient way to manage waste. If you are in Georgia and have been to the zoo recently, you might have seen a 12-yard dumpster rental right around the corner! These dumpsters are compact enough to fit into tight spaces yet spacious enough to handle a day's worth of waste.
But wait, there is more! Zoos and aquariums don't toss everything into the bin. They participate in extensive recycling and composting programs. Animal waste, particularly herbivore feces, makes excellent compost. While your own compost bin might scream in horror at the idea of holding a day's worth of rhino droppings, dumpsters at zoos and aquariums are part of a bigger ecological cycle.
Professional Dumpster Rental for Zoos and Aquariums
Managing waste at zoos and aquariums is not just about cleanliness; it's also about sustainability and efficiency. While we can chuckle about the enormous amounts of feces, we must tip our hats to the unsung heroes of waste management: the dumpsters! Without them, the zoo would not just be a wild place but a wildly messy one.
At Vine Disposal, we offer professional dumpster rental for zoos and aquariums. We love knowing our services can keep the animals safe and clean! Contact us today for more information about renting a dumpster.