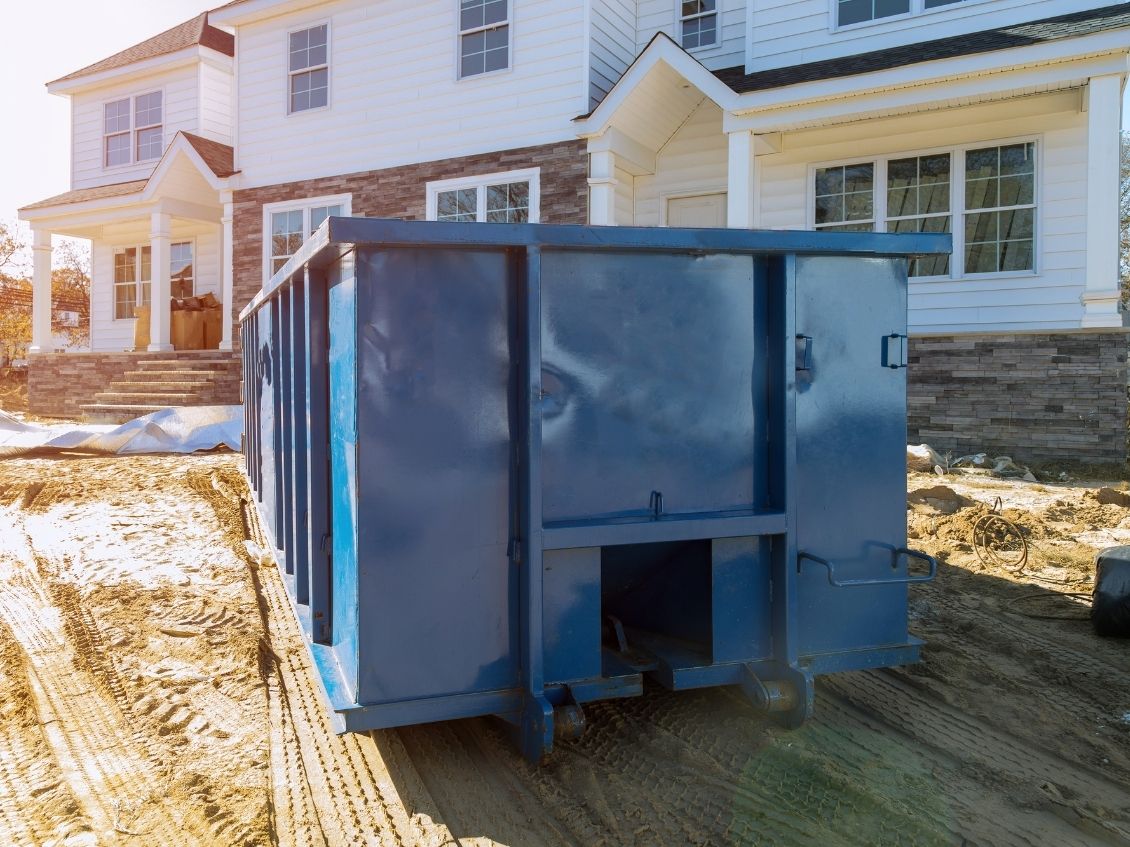 Unless you've been in the construction field for a long time or cleaned out houses as part of a job in the past, you probably haven't rented too many dumpsters in your life. Renting a dumpster isn't an everyday occurrence, but it can be helpful to know specific terms when you need to do it. To help clear up any confusion in the rental process, we're going to list out some typical dumpster rental terms to know that should make things easier.
Yard Dumpster Size
Most dumpsters have a measurement in cubic yards when it comes to size. The length and width may be different, but the total area of space that you have to work with will always be in cubic yards. This can help you determine the right-sized dumpster for your needs.
Clean Load
A "clean load" refers to a load in a dumpster that's made up of only one type of recyclable. Common examples include things such as concrete, asphalt, cardboard, or drywall. A clean load is much easier to dispose of responsibly.
Mixed Load
In contrast, a mixed load is one that has multiple kinds of recyclables mixed into the garbage. These loads take longer to deal with as someone needs to sort through them to remove the recyclables and dispose of them properly.
Dumpster Permit
Depending on where you are, you may need to get a permit for placing your dumpster. You commonly need these when the dumpster must go in a public area or on the street. You'll rarely need a permit to have a dumpster on private property, though.
Maximum Tonnage
Because the weight of the filled dumpster is measured in tonnage, the maximum tonnage is the maximum amount of weight it can hold at one time. It's generally a good idea to avoid going over the maximum tonnage if you want to avoid any overage fees.
Roll-off Dumpster
These are the kinds of dumpsters we use here at Vine Disposal. They are rolled off of the back of a truck on wheels and rolled back onto the truck once you've finished with it.
Prohibited Items
Not everything belongs in a rented dumpster. Items such as fluorescent lights, undrained refrigerators, filled paint cans, rubber tires, and certain batteries are not allowed to be thrown out with other trash. They're prohibited items.
Some of these typical dumpster rental terms may seem self-explanatory, but it always helps to know exactly what you're talking about when it comes to a big project that requires a dumpster. If you need a dumpster in Roswell, GA, Vine Disposal is here to make the process nice and easy for everyone involved.