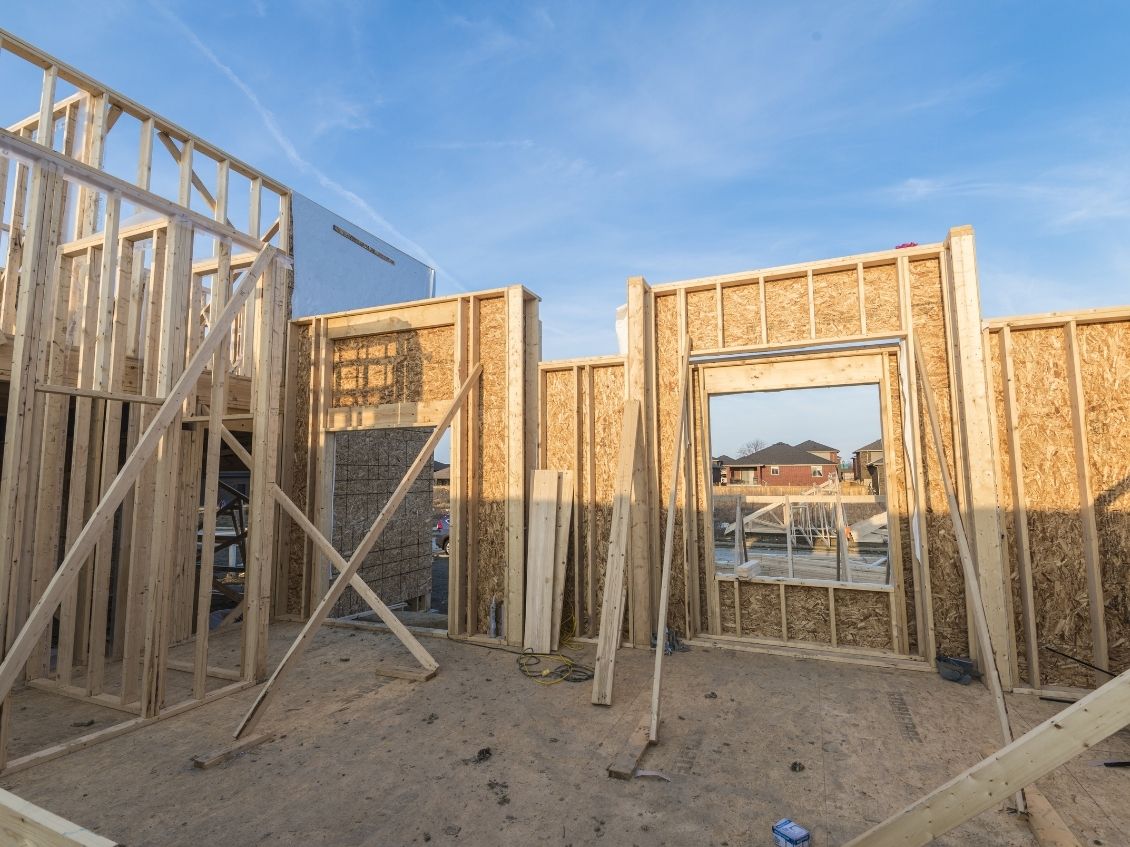 Putting an addition onto your home is always a big undertaking. No matter how small the addition may be, the work will be extensive and expensive. Many people regret their additions by the time they complete the project because they didn't prepare for it correctly. To make the process a little easier, we'll give you some top tips when putting an addition on your home that should ensure a smooth transition.
Write Out a Proper Budget
No matter how well off you are, you don't want to spend money where you don't have to. Building and material costs are only a small portion of the total expenses when you're adding on to your home. Putting your budget down on paper can keep you on track when unexpected issues come up. Make sure the budget is slightly flexible to account for the unknowns that always seem to happen with extensive home additions.
Have Realistic Expectations
To go along with budgeting, you need to be realistic about what you expect to get out of your addition. Try to understand what your needs are so that you can fulfill them without going overboard. You'll also need to realize that the project will take a significant chunk of time to complete. Problems will arise, and you'll have to deal with them as they come. Just have patience, and the work will get done in time.
Plan for Increased Traffic in Your Home
Even if you don't expect the builders to be in your home very much, the likelihood is high that they will need to come in every now and then. If this is something that will bother you, you need to make plans for it. Perhaps you can be out of the house when they are inside, or you can cordon off the area where they need to work. Whatever you do, have a game plan ready for when electricians, plumbers, or contractors need to come inside.
Search For the Right Contractor
The right contractor means different things to different people. That's why it's so important to shop around before choosing one over another. You can get estimates from multiple sources so that you have a better idea of the total cost you'll need to pay. It also helps to look at multiple contractors' reviews online to get a feel for how they work and if that will match up to your lifestyle.
Vine Disposal wants your next home addition to go off without a hitch. For all your material disposal needs, Vine Disposal is the place to go for roll-off dumpster rentals in Alpharetta. Give us a call when it's time to get to work!