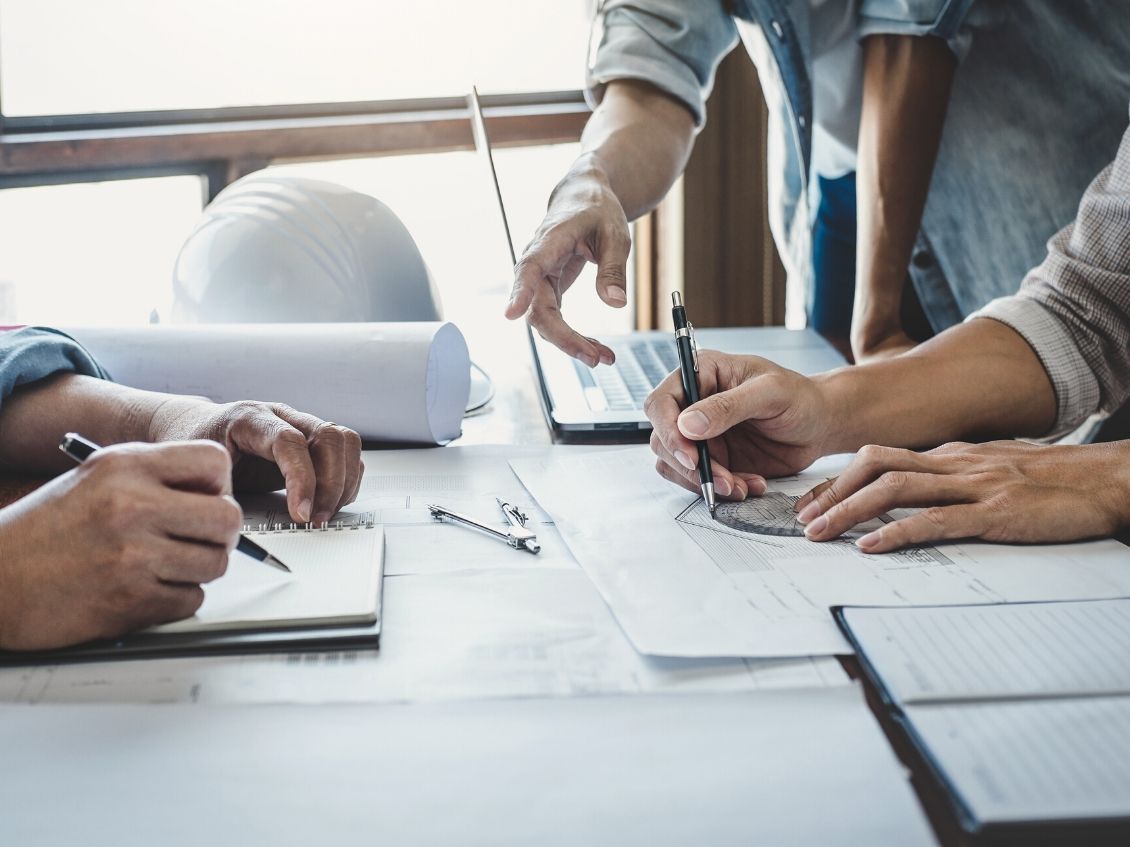 Preparation and organization are crucial to complete any construction project, regardless of size. There are a lot of moving parts to take into consideration. Between contractors, designers, and inspectors, things can easily become lost in the shuffle. The following tips for staying organized during a construction project will ensure you complete your project with as little stress as possible.
Have a game plan
Perhaps the most important tip for staying organized during a construction project is to devise a concrete game plan. Taking the time to carefully develop a budget and timeline will help your construction crew stay on task throughout the project. Outline the scope of work as well. This will ensure every team member correctly completes their part of the project. The scope of work will also serve as a helpful reference point for crew members in the event of confusion or a setback.
Put everything in its place
The phrase "a place for everything and everything in its place" may be old, but it's a valuable piece of advice nonetheless. When you designate specific areas for building materials, important documents, and tools, it reduces clutter. The goal is to ensure everything stays organized throughout the project. Tidying these spaces regularly will also keep you and your crew from misplacing things. It will also decrease the amount of time everyone spends cleaning up at the end of the night. For larger construction projects, consider going a step further. Designate different dumpsters for certain building materials and debris. This will help you stay under the weight limit for the dumpster, ultimately reducing construction costs in the long run. For easy and efficient Atlanta dumpster rentals, contact the Vine Disposal team.
Periodically review progress
Once construction is underway, things can get a little hectic. Materials become waylaid en route to the construction site, inclement weather could lead to a momentary setback in the building schedule, and inspections may produce unsatisfactory results. During these moments of chaos, it's important to take a step back and assess the situation. Consult the project game plan, budget, and timeline to pinpoint exactly where you are in the building process and get your crew get back on track. Take stock of the progress made and the work you still need to complete. This will give you a better idea of the action you must take toward completing your goal. Plus, it will help you get re-organized as you work to finish the project.