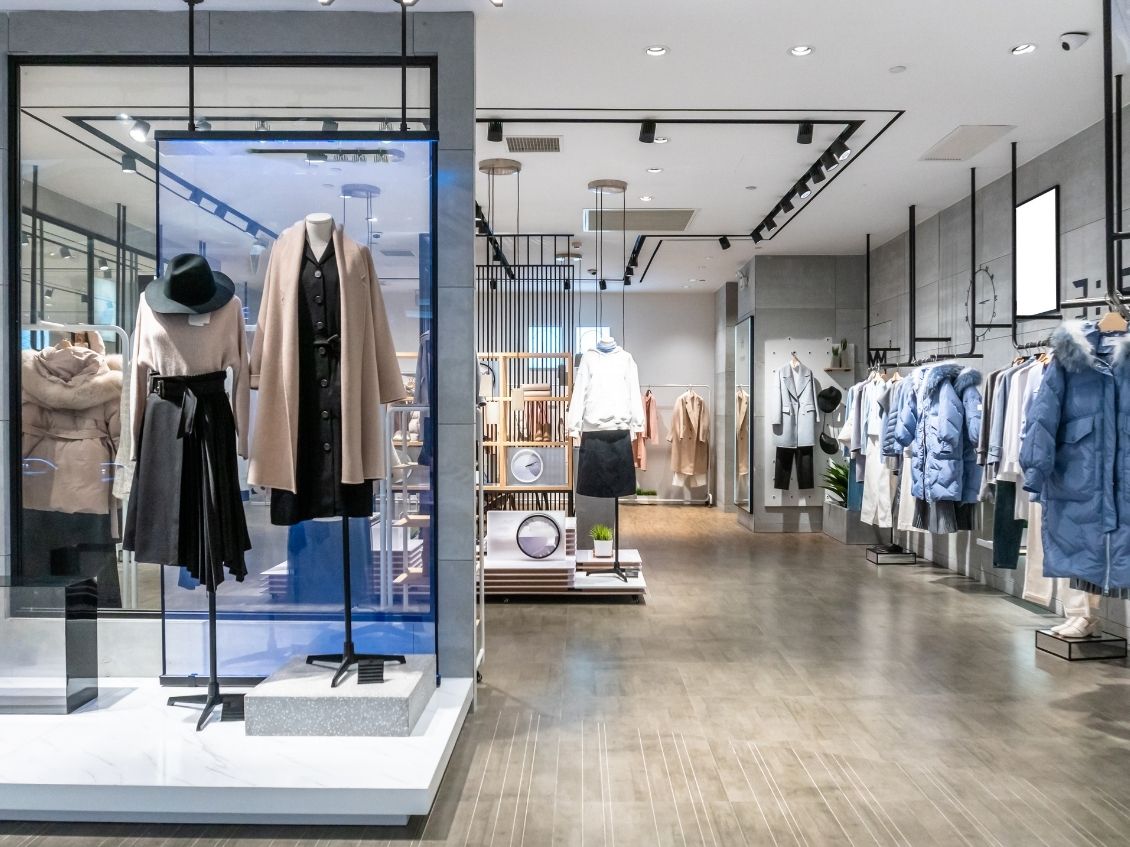 Much like your home, sometimes things just start to pile up around your retail space. No matter what the mess might be, it doesn't look good and can dissuade customers from wanting to shop at your store. The last thing you want is to lose sales just because you haven't been tidying up after yourself. The process can be daunting if the space is particularly large, but we have a few tips for decluttering your retail space so that your customers can enjoy a clean and well-maintained store.
Make a Plan First
You won't get anything done if you don't have a plan of attack. You need to know where the worst spots of clutter are so that you can know where to begin. Start by breaking your store into sections and deciding which of them are in the direst need of straightening up. A good plan can make any task, no matter how large it seems, go much smoother.
Lose Anything You Don't Use Frequently
Your store is not the place to keep things "just in case." These "just in case" items may seem harmless, but eventually, everything in the store will become one as you perform mental gymnastics to keep everything. If no one has used or touched an item in a few months, ask yourself if you really need it to do your work. You'll probably decide it's unnecessary.
Transition To Paperless Wherever You Can
There are few things more anxiety-inducing than a large stack of papers and documents. If you're still using paper for everything, it's about time to make the switch to paperless. Not only will this cut down on the amount of clutter in your office and back rooms, but it's also better for the environment. It's a win-win situation all around.
Designate a Specific Day for Decluttering
Unless you want the clutter to come back, make decluttering a regular occurrence. The best way to do this is to put it on your schedule and stick to the days that you picked. Getting all the clutter out is only step one; the next step is to regularly clean to keep the amounts of clutter low.
Using these tips for decluttering your retail space will help you and your employees work smarter and more efficiently. When you need to do some deep cleaning, Vine Disposal is here to help. Whether it's a small mess or one that requires a 30-yard dumpster, we're ready for even your largest decluttering jobs.