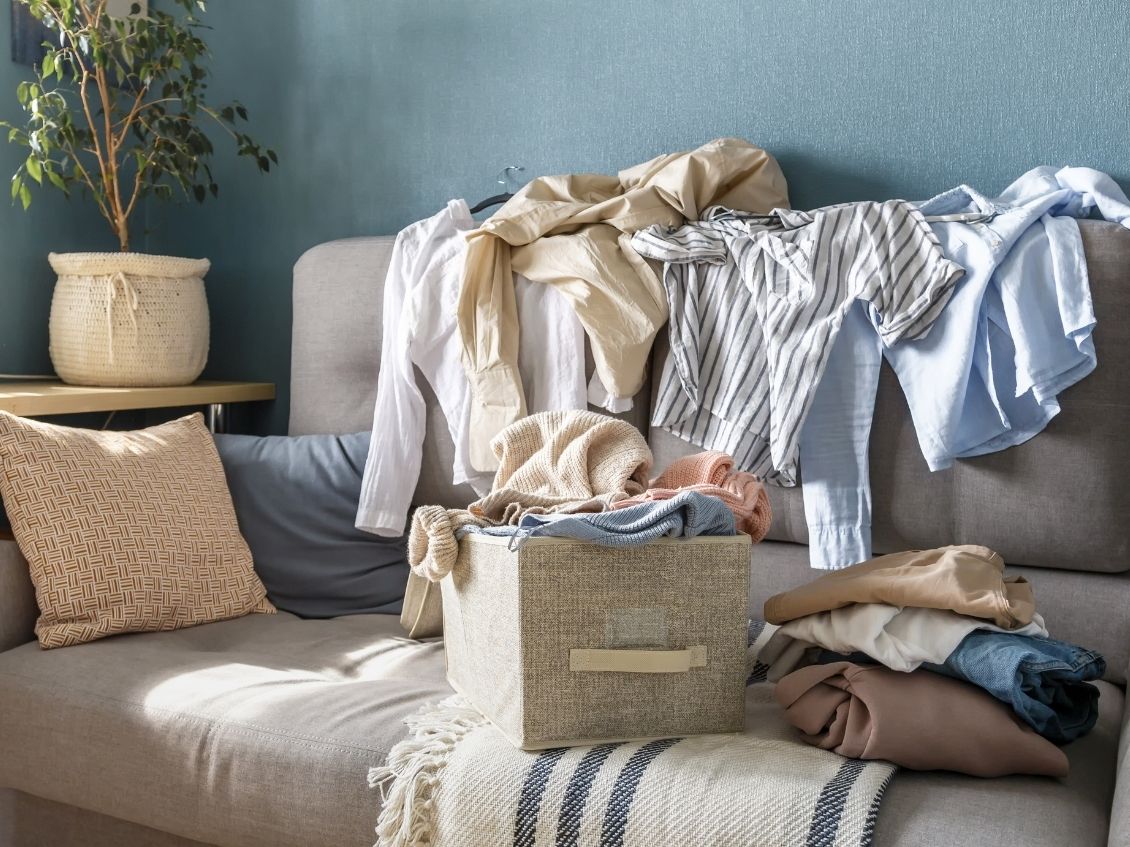 We've all got that one room in our house that we're not exactly proud of—the room where things go to sit and wait until we eventually decide to throw them away. While it's no cause for shame, it might make you feel better to get that room in order. The process of doing so might seem overwhelming at first, especially if it's a large room. Here, we'll give you a few tips for decluttering a room full of junk so it won't seem like such a big undertaking.
Plan It Out
As with many projects, organizing your junk should start with a good plan. Set aside a specific day and time when you can devote yourself to cleaning—don't try to fit it in between other tasks. Assess the room's layout and the best way to make your way around it. The more you plan for this task, the easier it will be when the time comes.
Categorize the Junk
Junk comes in many different flavors. We suggest organizing it into a few simple categories:
Things you will definitely keep
Things you can sell
Things you can donate
Things that belong in the garbage
Setting up boxes for each of these categories will help you go through your junk much faster. You also won't have to remember what goes where since you'll have everything separated.
Don't Organize Your Stuff
If you want real change, remember that your purpose here isn't to organize or rearrange your junk—you're decluttering. One of the most important tips for decluttering a room full of junk is to refrain from leaving anything "for later." Once you pick something up, decide which category it belongs in, put it in that box, and then move on to the next item. If you just move things around, you're not really decluttering; you're just organizing junk.
Set Time Limits
Whether you only have an hour to clean or all day, schedule in regular breaks so you don't burn yourself out. Decluttering can be stressful, and you don't want that stress to become overwhelming. Set a timer for a reasonable period, and don't stop decluttering until the timer goes off. When it does, give yourself a small break to recharge, then get right back at it again.
We know decluttering can be difficult, and we want to make it as simple as possible. If you have a lot of junk you need to get rid of, consider renting one of our 15-yard dumpsters to make the process even easier. Just toss in your garbage, and we'll take care of the rest.