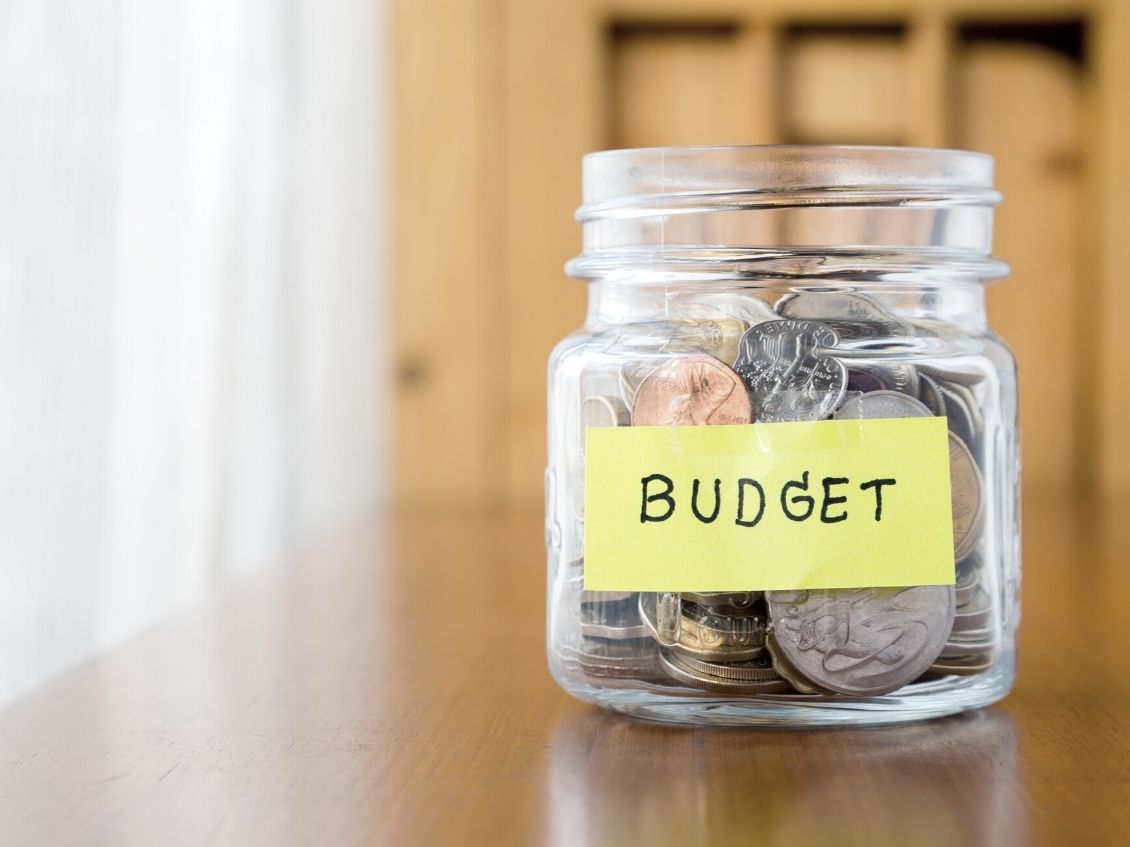 Renovating your home is no simple task, even for an experienced DIYer. Plenty of things can go wrong, some of which you can control and others you can't. For what you can control, it's all about preparing yourself and knowing what you're getting yourself into. Here are a few of the most common home renovation mistakes to know so that you don't accidentally fall into them yourself.
Not Setting a Realistic Budget
One of the biggest mistakes we can make when we're renovating is underestimating how much money the whole thing will cost. Have a realistic outlook on your budget. A big part of this is understanding that complications will arise. These complications will cost you more money than you expected to spend, so prepare for these inevitabilities ahead of time.
Buying the Cheapest Materials
On the other hand, you need to give yourself enough monetary wiggle room to buy quality materials. It may seem smart to choose only the cheapest options, but this will cost you more in the long run. Cheap materials break down more quickly, require more repairs, and generally look worse overall than higher-quality ones. Splurge carefully, and you'll find the budget is more than manageable.
Buying on Impulse
One very common home renovation mistake is to buy items on a whim rather than thinking about the cohesive look of the space. You may find a piece of furniture or paint color that you really like and buy it before considering its place in the room. Impulse buying leads to strange style combinations that rarely—if ever—look good together. Make sure to picture each item within the entire space to get a better sense of how well it will fit.
Not Planning for the Trash
No matter what renovation you have in mind, things are going to get messy fast. Building materials, empty paint cans, excess clutter—all of it needs to go somewhere during and after the renovations. Vine Disposal can provide exactly what you need with our 20-cubic-yard dumpster rentals. They will take the hassle and worry out of dealing with the trash you will definitely create throughout your project.
Avoiding these mistakes can make your next DIY job that much easier on your wallet and your stress levels. Give Vine Disposal a call the next time you plan on getting your hands and home dirty. We'll be there to take some of the burden off your shoulders.