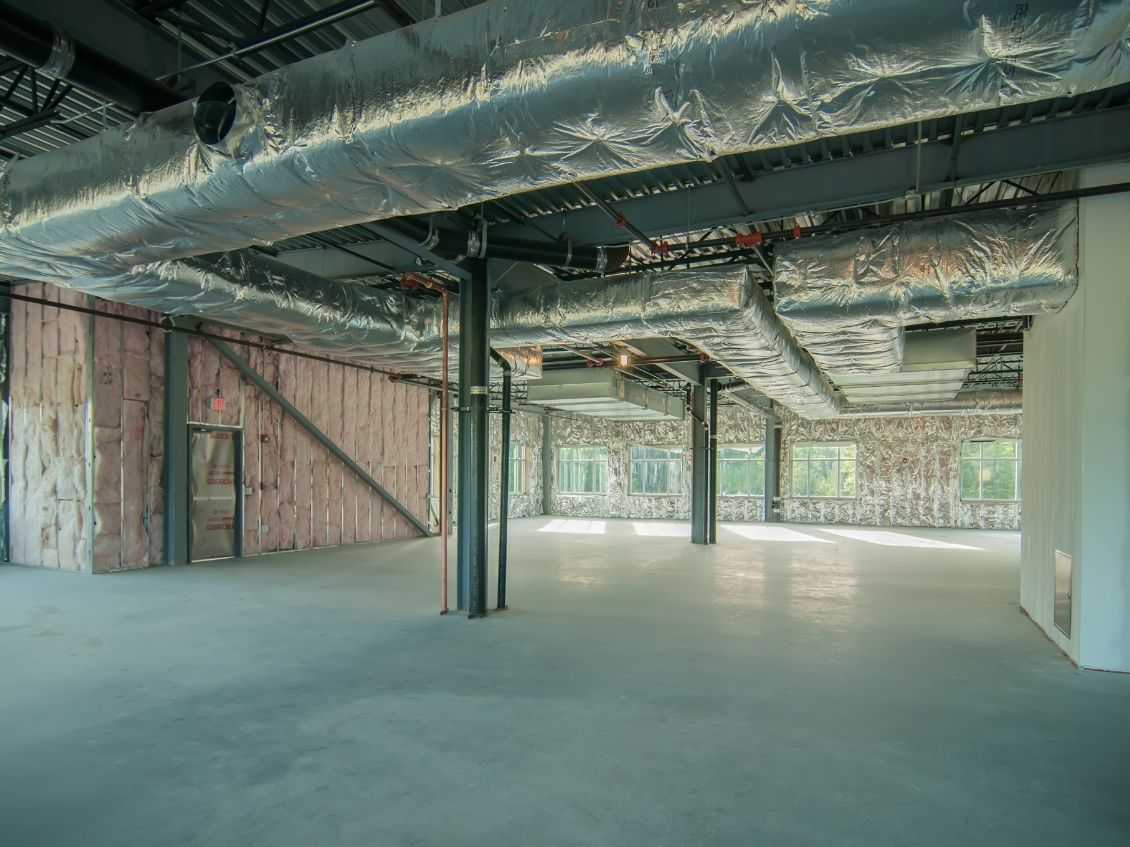 When you're a property owner, it can be difficult to determine what and when you should remodel. Remodeling is a crucial part of keeping your property up to date and up to code. However, you can't go into a remodeling project without a plan, or without knowing the risks associated with remodeling in general. Remodeling projects are notoriously tricky to handle and are fraught with many things that can go wrong, but with a little bit of preparation you can avoid the worst of it. These mistakes can cost you and your company time and lots of money in trying to fix them. We'll walk you through the most common commercial remodeling mistakes, so you know what to expect going forward.
Not Consulting the Right People
When remodeling commercial spaces that a lot of people use such as offices, tenements, living centers and the like, it's important that you don't just go with what you think is right. Remember who the remodels are actually for—the people that are going to interact with the new facilities on a day-to-day basis. Gather intelligence on both things that people would like to see improved upon and things that are currently sore spots in particular.
If you're remodeling your office, consult with your workers about what they would like to see changed and try to cater to those desires. Always keep the end user in mind as you come up with your plans. There's no point in spending time and money remodeling in a way that isn't actually helpful or revolutionary to the daily comings and goings of the building.
Not Having a Thorough Idea of the Necessary Remodels
Planning out your remodel is difficult enough—don't fall into the trap of making it harder on yourself by not having a solid idea of what you want the end product to be. You'll need to plan out, with your team members, exactly what you want done and why you need it done in a specific way. If you only have a vague idea of what you want to be changed, work can't really even begin until you clear that up.
This is especially important when it comes to figuring out costs as well. You won't be able to get an accurate bid from contractors if you don't know exactly what you want them to do. Without an accurate bid, you won't have all the information you need to budget your project correctly. This is why it's so important to have a clear-cut idea of the changes you're making before seeking out contractors to do the job.
Hiring the Wrong Contractor
Your contractor will be your main point of contact throughout the entire remodel, so you had better be sure that you trust their judgment on things. Hiring a contractor should not be a split-second decision; in fact, it should be quite a long process as you consider all your options carefully. You are going to want someone that has been proven to be reliable and trustworthy, and the only way to find that out is by doing your own research.
A good contractor will be knowledgeable about the remodels you have planned and will give you a realistic timeline that you can count on. Don't get sucked in by promises that can't be kept, and make sure the contractor knows what they're talking about and that they have experience working in your area as well.
Trying To Rush Through the Remodel
If you have a set date that you absolutely need the remodel done by, you're already starting off on the wrong foot. You're going to need more time than you first think, no matter how generous you are at the beginning. A good rule of thumb is to come up with how much time you think the remodel will take and then add at least ten percent more time to it.
Trying to rush your remodel also increases costs as you encourage your contractors to work faster and for longer. Rushing doesn't do anyone any good, as it will only help to ensure that things aren't satisfactory by the time it does actually get finished.
Not Expecting To Have Delays
Your remodel will not go off without a hitch, and that is simply the truth. Almost every remodel, no matter how big or small, comes with hiccups that need to be addressed on the fly. When extrapolated to the size of remodels usually slated for commercial property, the amount of hiccups goes way up. You need to make sure that your plans aren't completely set in stone because you will rarely meet those deadlines perfectly.
This is why speaking to your contractor is so important. Having strong communication between your team and theirs will help make sure that you stay on track with everything that might pop up and cause delays.
Only Focusing the Remodels on Appearance
Remodeling is not just an opportunity to change the look of your commercial property. One of the most common commercial remodeling mistakes is only focusing on aesthetic upgrades to your building. This isn't to say upgrading the appearance of your building is not important—as it is in many cases—but you should think about upgrades that improve its function as well.
Consider certain options such as extra accessibility for those who are less abled. Maybe you can change the layout of the building so that it is easier to move around and find where you're going. Another good renovation is to upgrade the building's weatherproofing. All of these practical remodeling options should be considered if you're already taking the time to overhaul your property.
Doing a full remodel of your commercial properties is not something to be taken lightly. You'll need to be on top of everything that comes your way and not get overly frustrated by any setbacks or hiccups. Now that you've seen some of the more common mistakes of remodeling that can cause a lot of problems both timewise and financially, you can be better at avoiding them or preparing for their eventualities.
Vine Disposal wants to help however we can. Remodels are a huge undertaking and you're going to need a place to put all of your refuse. That's why we offer our 40-yard dumpsters for big overhauls like commercial property remodels. When you need someone to take away what you no longer need, give us a call right away.