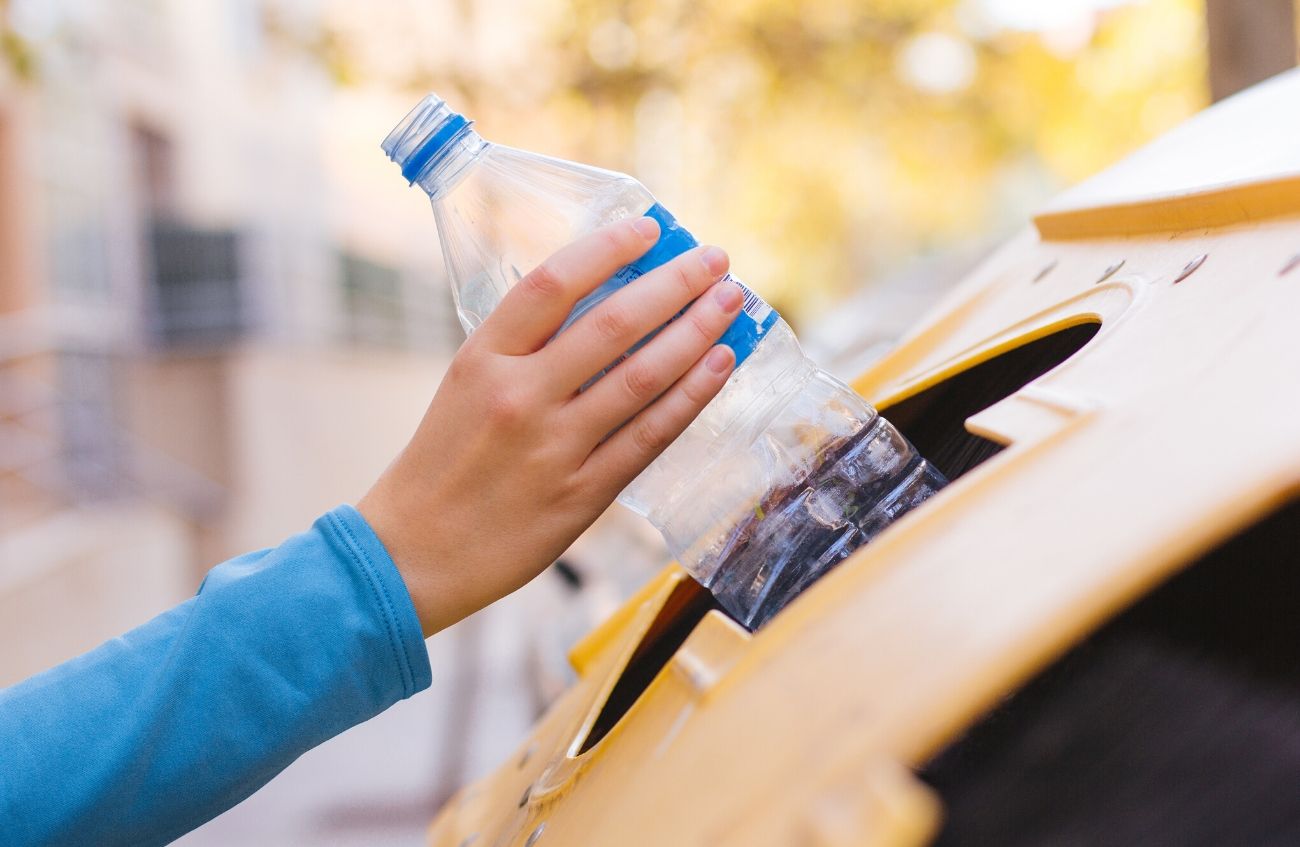 Waste comes in many different shapes and sizes, not all of which are created equal. Every type of waste requires a specific form of removal in order to ensure it's disposed of in a way that's safe for both the individual handling it and the environment as a whole. To ensure the safe removal of all waste products, we've compiled a list of the most common different types of waste and how to dispose of each properly.
Compost
Compostable items, also known as organic waste, refer to any items that are biodegradable. This type of waste is made from animal- or plant-based materials, and it poses no threat to the environment. Food products, vegetable and fruit peels, and even fecal matter from pets are all compostable items. You can dispose of organic waste in a compost bin; you can then use the resulting compost to fertilize your home's yard and garden.
Recyclables
Of all the different types of waste, recyclables tend to be the most confusing for the average consumer. Recyclables can come in many different forms, and they can be created with a variety of materials, making their identification all the more challenging. In general, recyclable items are those made from glass, paper, cardboard, metal, or some plastics. It's important to note, however, that not all items made from these materials are recyclable. If an item has come into contact with oil or food products of any kind, for instance, it won't be recyclable, and you should dispose of it otherwise. You should thoroughly clean recyclable materials and sort them according to the type of material before disposing of them in a recyclable container and delivering them to a household recycling center.
Hazardous waste
Hazardous waste refers to any items that post a threat to either the individual handling the items or the environment as a whole. Items that are flammable, corrosive, or highly reactive or that emit potentially harmful fumes all qualify as hazardous waste. Hazardous items generally require a very specific disposal method, which will vary greatly depending on the type of material being disposed of. Some communities host a special collection day for the disposal of hazardous materials, so be sure to consult your local officials regarding the safe disposal of hazardous waste.
Solid waste
Solid waste refers to all other solid items that cannot be composted or recycled and which don't pose a threat to the environment or to others. Of the different types of waste, solid waste is by far the most variable; it can include items in a wide range of sizes, shapes, and materials. Furniture, food packaging, and old car tires are all examples of solid waste. The majority of household rubbish is qualified as solid waste, and you should dispose of it in a garbage can or dumpster. Most building materials, including drywall, concrete, and brick, also qualify as solid waste. These items are typically quite large and heavy, so you should dispose of them in a large dumpster rather than in a household garbage can. To rent a dumpster in Atlanta or the surrounding areas, contact our team at Vine Disposal today.