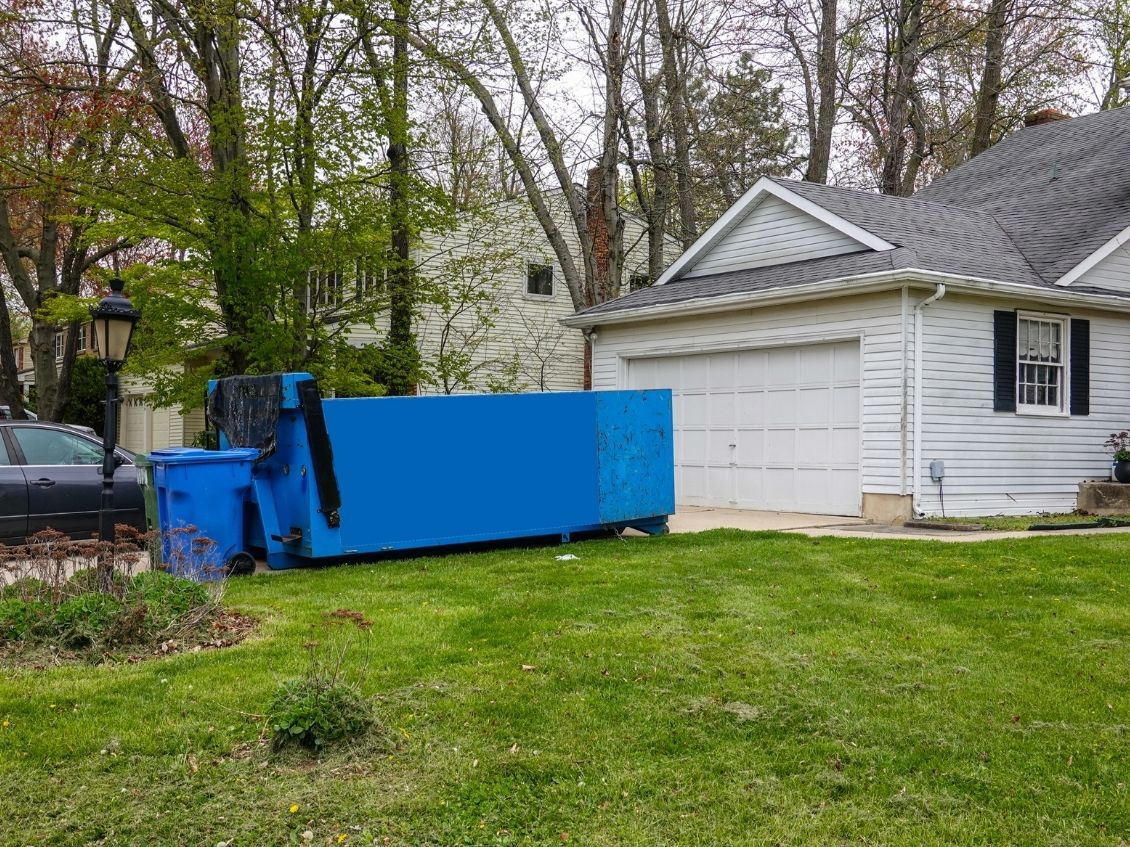 There aren't many people out there who treat their garages like the rest of their homes. The garage isn't a place that a lot of people spend most of their time, so it's often used as a storage space for things that can't be categorized in the house. If your garage is starting to get a little too crowded to even fit your car, you're not alone. If you want to be able to move in there again, follow these steps for cleaning out your garage.
Separate into Sections
Looking at your entire garage as one huge project can be daunting and demoralizing. A perfect first step is to block off your garage in sections and think of what to tackle first. You don't need to work on everything in one day; simply choose one section and resolve to clean it out fully before moving on. This will make the process seem much less stressful.
Have "Keep", "Maybe", and "Trash" Piles
Sorting through everything in your garage is hard enough. If you're going to ruminate over everything you find, it'll take you ages to get the cleaning done. Designate areas for three separate piles:
One pile for things you know you're definitely keeping
One pile for things you're still unsure about
One pile for things you're definitely throwing away
This way, you don't have to worry about each individual item. The "maybe" pile will be there later for you to come back to once you have a fresher mindset.
Decide How To Remove the Clutter
Once you've fully separated the "maybe" pile into things you'll keep and things you're getting rid of, it's time to decide how you'll get rid of those items. Donating excess clutter, like sports equipment or camping paraphernalia you no longer need, would be the most preferable option. Another option is to resell the things you find—if they're high enough quality. Your last option should be junking the item, which could involve renting one of our dumpsters to make it easier on yourself.
Clean and Reorganize
The last step to cleaning out your garage is to give it a good, deep cleaning and then replace everything you decided to keep. This time though, you may want to come up with a better organization system for your possessions so the same thing doesn't happen again. It would be a shame to waste all this time cleaning only to have the mess return a few months.
Cleaning out a garage can cause a lot of excess trash, and Vine Disposal wants to be there to help you get rid of it. Our dumpster rentals in Alpharetta can help you get the job done in record time so you can reclaim your garage.