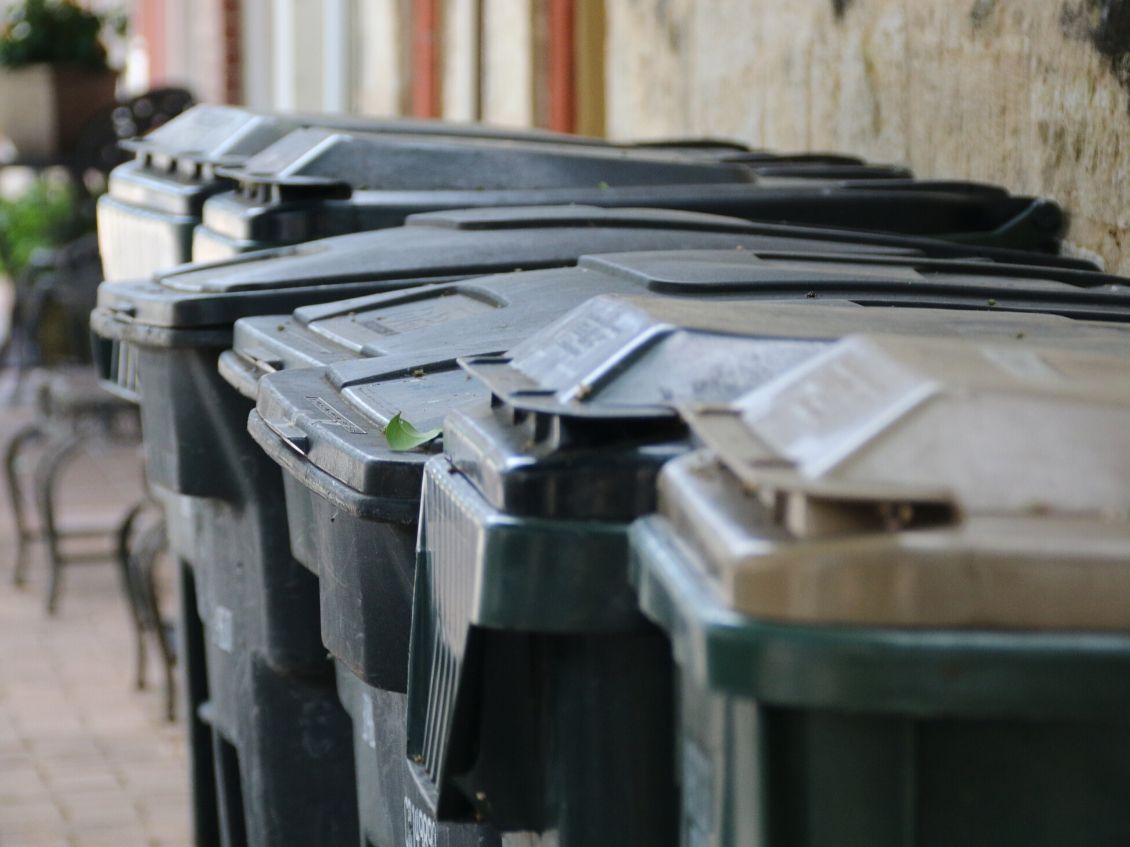 Owning and operating a business is no easy task. You must monitor many moving parts to ensure your business is a success. One moving part that may seem rather insignificant is the method of waste management your company utilizes. Because this aspect isn't the most fun part of running a business, you may overlook it. However, choosing an appropriate means of waste management is very important, and it can influence the success of your business in many ways.
The most popular option for waste management among business owners is dumpster disposal. This guide explores the reasons your business should have a dumpster and why this method of waste management is appropriate for most businesses.
Convenience
Perhaps the most compelling reason why your business should have a dumpster is convenience. Regardless of your industry, your business likely produces a significant amount of waste on a daily basis. Keeping your business waste-free therefore becomes a full-time job, and you may find that you're spending more time with the garbage cans than you are with customers. Keeping a dumpster on your company's premises allows you to quickly dispose of the waste and get back to business. Additionally, you won't be tasked with removing and emptying the dumpster when it fills up. This means fewer trips to your local waste management facility and more time focusing on the more important aspects of running a business.
Safety
Cleanliness is key in operating a safe work environment for your employees. If your business is littered with piles of waste, the risk of an accidental slip, trip, or fall increases significantly. As such, it's very important that you keep your work environment clear of all hazards. Keeping a dumpster is a great way to ensure that you can safely and efficiently remove any items that may pose potential health risks from the property.
Efficiency
Time is money when it comes to owning and operating a business. As such, it's important to make sure your business operations are as efficient as possible. Keeping a dumpster is a great way to aid that efficiency. Unlike smaller garbage cans, dumpsters can accommodate very large and bulky items. You and your employees therefore won't need to spend precious time breaking down items into smaller pieces before disposal. Additionally, dumpsters can accommodate a far larger quantity of waste. Your team can rest easy knowing that no matter how much waste you produce in a day, the dumpster will be able to accommodate it with ease.
For more information on renting a dumpster in Atlanta for your business, contact our team at Vine Disposal.