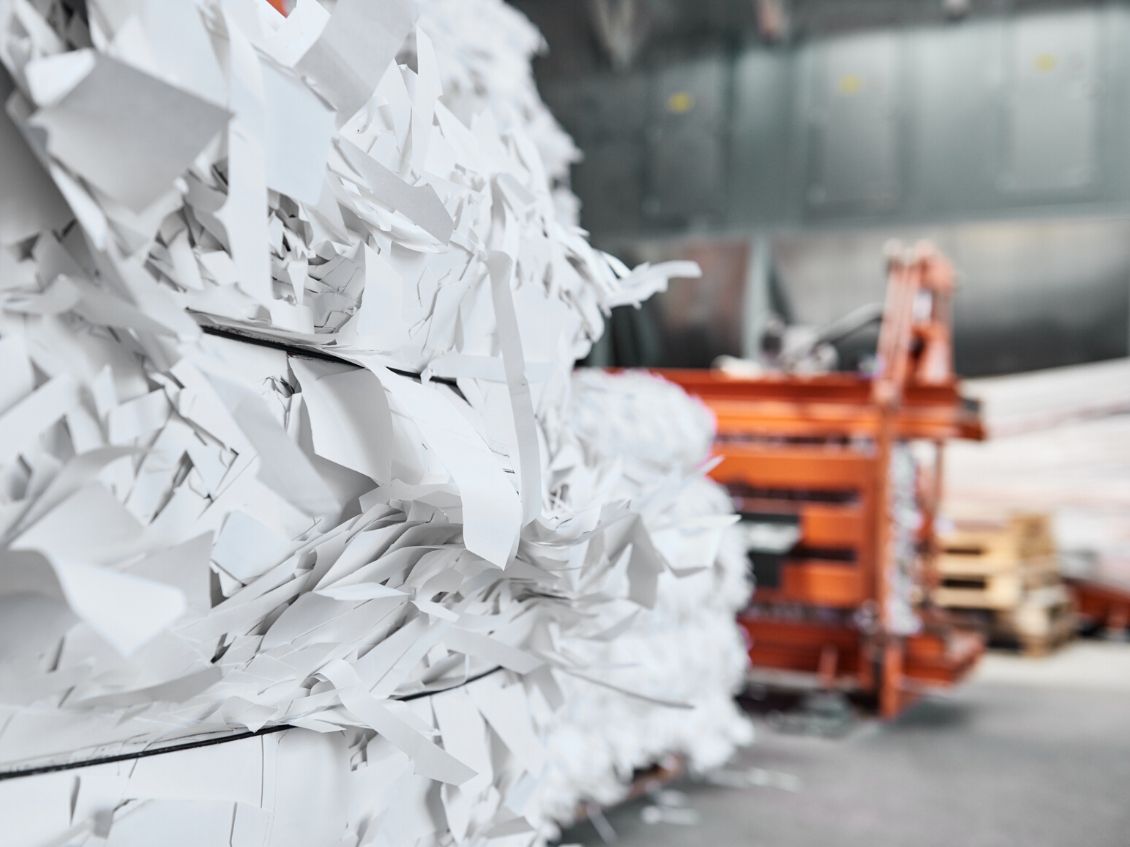 Waste production is an inevitable part of operating a manufacturing business. These businesses can do little to avoid producing waste entirely, but they can take some measures to reduce the amount of waste they produce on a daily basis. They can also take measures to manage the waste they do produce, which can be very beneficial in instances where significantly reducing the amount of waste is difficult. This guide explores three different measures for managing and reducing manufacturing waste to create more sustainable practices for your business.
Track waste
One of the best practices for managing and reducing manufacturing waste in your business is to conduct a waste audit. This may seem like a large task, but it can be quite simple, and it will shed light on the amount of waste your company produces on a regular basis. Assign several team members to helm the waste audit process. Instruct them to take stock of the amount of waste you produce as well as the type of waste you regularly dispose of. This insight will help you more clearly recognize which business practices you must change to create more sustainable operations. You can also utilize special services to conduct the waste audit. This is particularly beneficial for large companies that produce a significant amount of waste on a daily basis.
Establish a waste disposal system
With the knowledge from your waste audit in your back pocket, the next step is to establish a waste disposal system for your business. Create a recycling program for applicable items, and establish procedures for the disposal of other items you cannot safely recycle. This waste disposal system should feature separate dumpsters for the disposal of various items and materials. Separating your waste in this manner allows you to clearly see the amount of each type of waste you dispose of and provides further insight into how you can reduce waste production. Utilizing separate dumpsters for different types of waste is particularly important for manufacturing companies that utilize potentially hazardous materials in their products. This ensures that the materials remain separate through all stages of their use and that they won't react adversely with any other materials after disposal. For Atlanta dumpster rentals, contact our team at Vine Disposal today.
Streamline inventory management
Disposal of incorrect or outdated inventory is one of the biggest causes of waste in a manufacturing facility. Streamlining inventory management is the best way to reduce the amount of inventory you must dispose of. Creating more efficient inventory management reduces the amount of excess raw materials you put through production and subsequently throw away when they're not needed. The fewer surplus items you produce, the less amount of waste you'll produce and therefore dispose of.