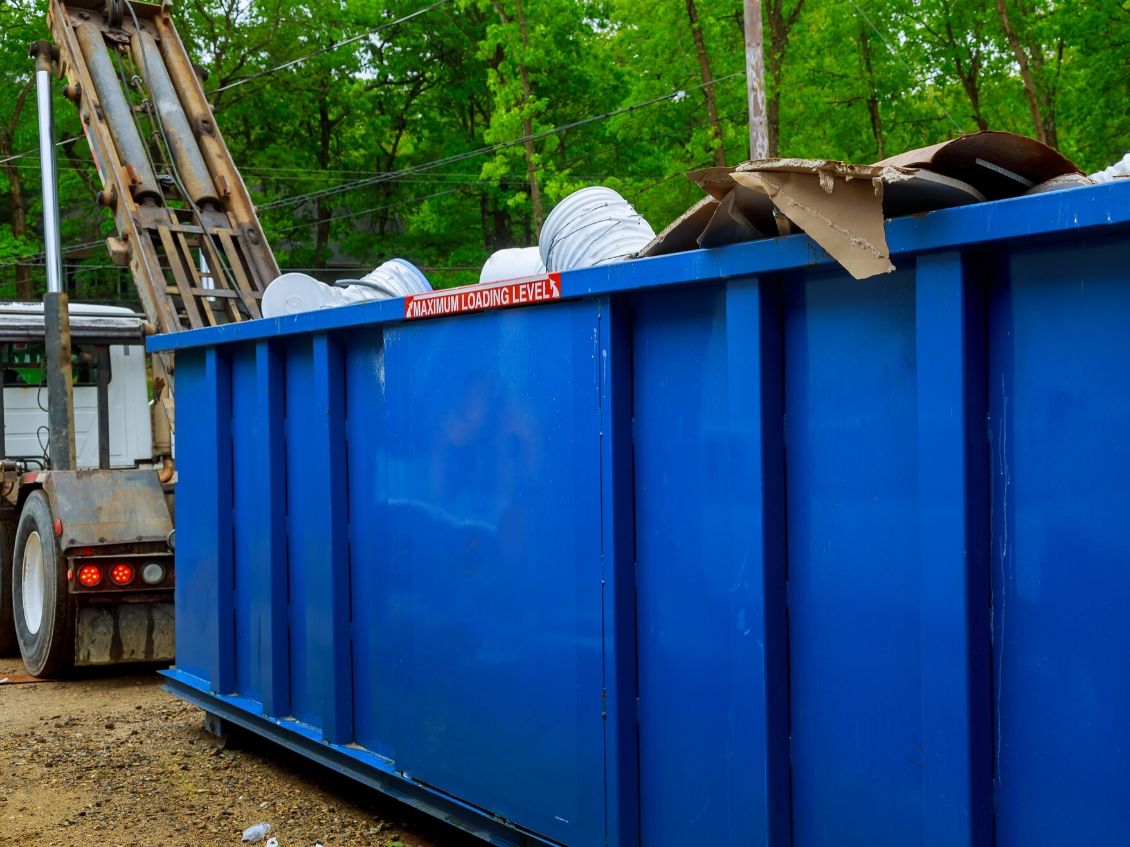 No two construction projects are exactly alike. Not only will the size and scope of the projects vary, the materials used and the amount of debris produced will as well. As such, every construction project will require different waste removal methods to accompany the project at hand. Dumpsters are available in various sizes to accommodate construction projects of all kinds. This brief guide explores the three main types of dumpsters used in construction projects and the benefits of each.
Debris Dumpster
Of the three main types of dumpsters used in construction projects, debris dumpsters are by far the most common. This is often due to the fact that debris dumpsters can accommodate the widest range of waste materials. Therefore, almost all construction projects can benefit from a debris dumpster in some way or another.
It's important to note, of course, that while debris dumpsters can accommodate most waste materials, some items cannot be tossed in a debris dumpster. Such items that a debris dumpster can hold include refrigerators, mattresses, and any materials that may be hazardous to a waste removal worker or the environment as a whole. For a more comprehensive list of items that aren't acceptable for dumpster disposal, click here. Debris dumpsters are available in a range of sizes, from 10 to 40 yards. Costs vary depending on the size of the dumpster. A 15 yard dumpster rental would cost less than a 40 cubic yard dumpster, for instance. So, when considering the debris dumpster, ensure you factor in the cost before leasing.
Dirt and Concrete Dumpster
Not all construction site dumpsters are equipped to handle such a wide range of waste items, however. A dirt and concrete dumpster is intended explicitly for the items listed in its title. This type of dumpster is most commonly used for significant construction projects that utilize an abundance of masonry and asphalt products. Such projects may include the addition or removal of a driveway, concrete patio, or home foundation. This type of dumpster can also be used to dispose of clean dirt—meaning that it does not include any other forms of yard waste.
Yard Waste Dumpster
Yard waste dumpsters are used to dispose of any outdoor waste that cannot be qualified as clean dirt. This may include grass clippings, dead leaves, logs, stumps, sod, and topsoil. Many municipalities require that this type of waste be disposed of separately from other debris. As such, if you intend to undergo a large landscaping project, a yard waste dumpster is often your best option. Bear in mind that all yard waste must be contained within the dumpster. Branches and twigs cannot extend over the top of the dumpster, as this can present hazards when it comes time to remove the rental dumpster from your property.
If you want to have a cleaner landscape, rent a yard waste dumpster to help control the amount of waste you produce. Now that you more of the types of dumpsters for construction projects, let us know if you have questions regarding your next project. Contact us today.