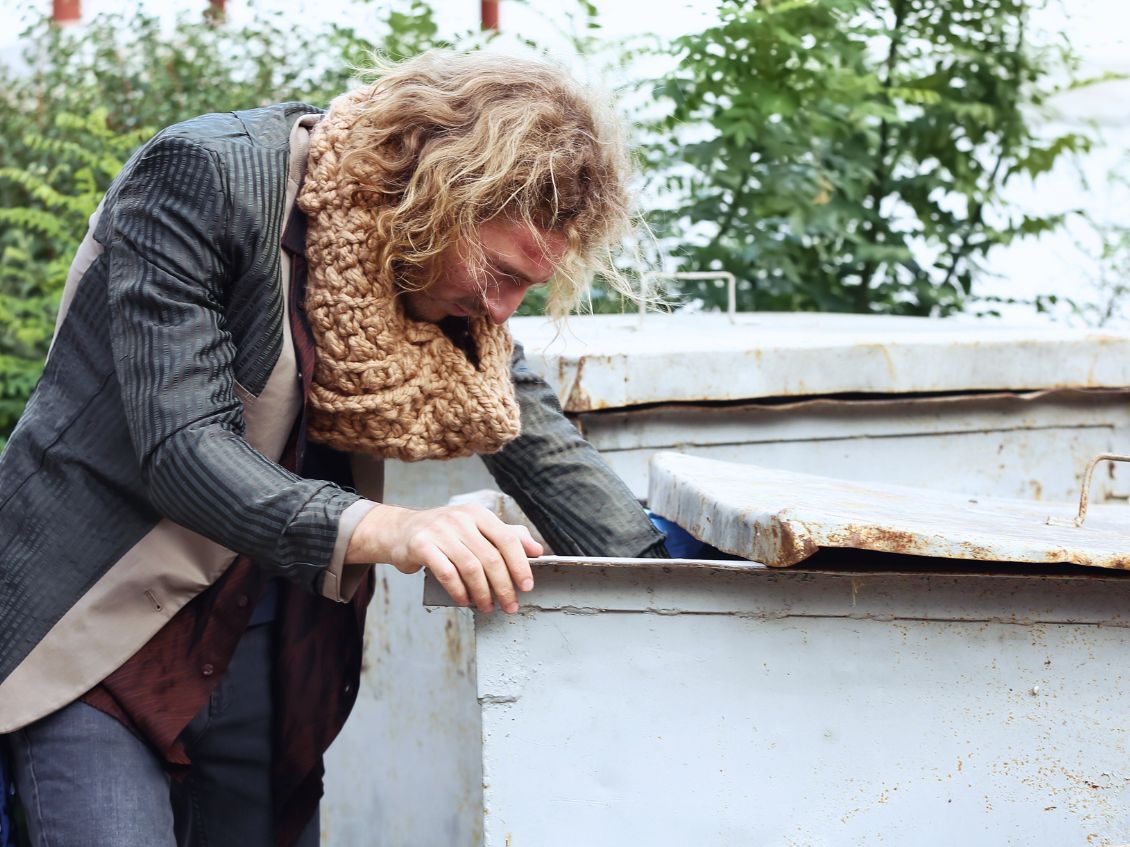 Many people think of dumpster diving as a treasure hunter's urban rite of passage. Those of you considering a foray into the fascinating world of dumpster diving in the Peach State may ponder the big question: Is dumpster diving illegal on public property in Georgia?
Can You Dumpster Dive on Public Property in Georgia?
Ah, Georgia, where the peaches are sweet, and the dumpsters are enticing. To be precise, Georgia state law does not have explicit rules regarding dumpster diving on public property. However, local ordinances might differ, so it is always wise to do your due diligence and check city or county rules.
Is It Possible To Dumpster Dive Illegally?
Absolutely! And this is not just about being sneaky or hopping fences under the moonlight. For example, if you are considering diving into a commercial dumpster service in Atlanta, you need to be cautious. These dumpsters are often on private property and are therefore protected by trespassing laws.
Furthermore, diving in would be illegal if someone locks their dumpster or there are "No Trespassing" signs nearby. Also, if you scatter trash while diving and do not clean up after yourself, the police could ticket you for littering.
How To Legally Dumpster Dive on Public Property
If you have read the information above and still want to dumpster dive, you should know a few things. Here is a quick guide to legally dumpster diving on public property.
Stay informed: Check local ordinances regarding dumpster diving or any related activities.
Seek permission: If you're unsure about the legality of dumpster diving, it never hurts to ask. Whether you reach out to the store manager or property owner, getting a thumbs up could save you a lot of trouble.
Be respectful: Always leave the area cleaner than you found it. This way, you maintain a good reputation and ensure future divers can continue the tradition.
Prioritize safety: Wear gloves, avoid sharp objects, and never dive alone. Your health and safety should always remain your top priority.
While it is not illegal to dumpster dive on public property in Georgia, staying well-informed and respectful in your adventures is essential. Always take proper safety measures and treat others with kindness. As always, Vine Disposal is here for your commercial and residential dumpster rental needs. Contact us today to begin the rental process!