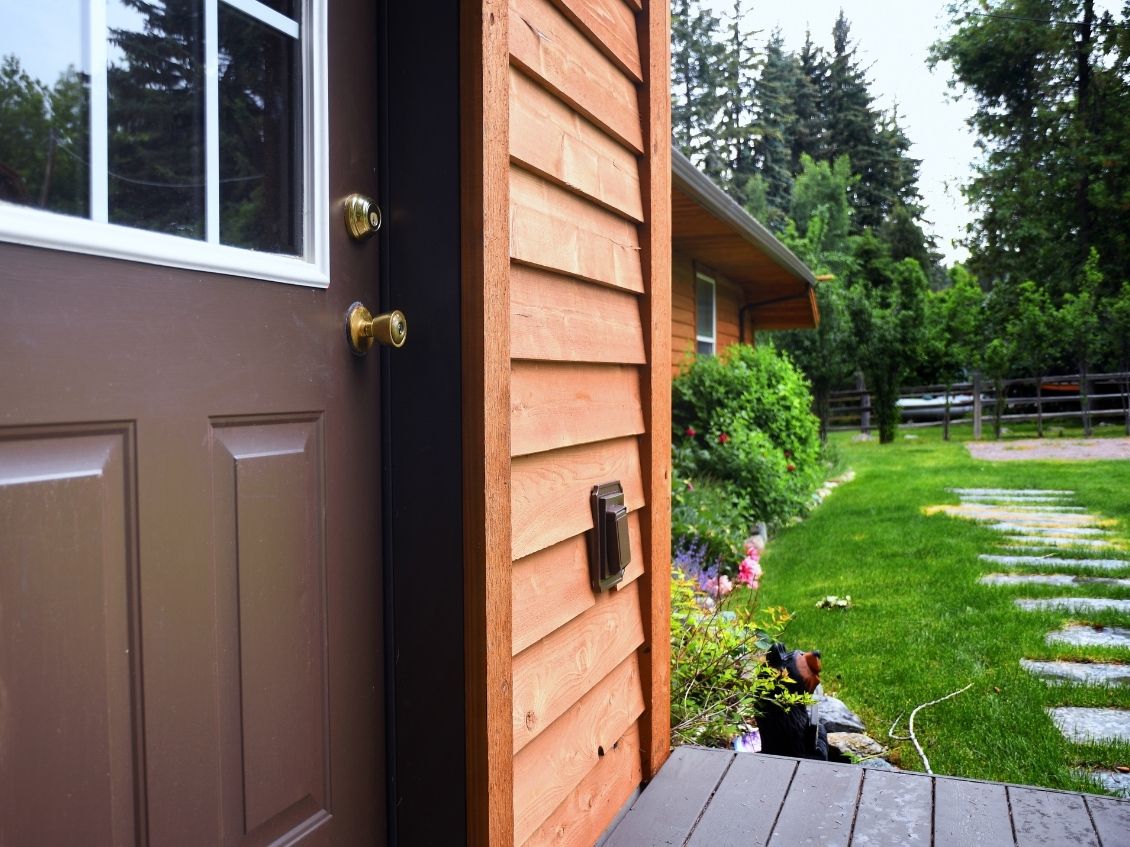 The way your home feels is largely attributed to the way it looks. No one likes to look at their house and see chipping paint, weather damage, or worn-out siding. If you want your house to feel more like home, you need to make it look like one. Thankfully, replacing your house's siding doesn't have to be difficult. Doing so can make a huge difference to your home's visuals. Here we'll take you through a short guide on how to replace your home's wood siding.
Initial Evaluation
The first thing you want to do when replacing the wooden siding of your home is evaluate exactly where you need to start. Wooden siding often gets extra worn close to the ground or near plants, so make sure you do a thorough once-over of the exterior before you begin. Mark out where you'll make your initial cuts in the wood so you can measure exactly how much you'll need to replace.
Starting the Cuts
There are two things you need to cut when removing the old siding. You'll need a hacksaw to cut the nails away from the wall and a circular saw to make your cuts into the wood itself. Doing it this way will allow you to keep the wood that's in good condition where it is. When using the circular saw, avoid cutting anywhere there's a nail and don't try to go all the way through with it. Use a sharp hobby knife to finish the cut once it's made.
Pry Away
When the cutting is done, all that's left to do is to pry the old wood off the house. The best way to do this is with a pry bar braced against some scrap plywood. Once you've removed the rotting or broken wood, finish removing the nails you cut earlier, either by cutting them further or using pliers to rip them out.
Installation
Make sure you're using a reveal set jig so the reveal of the new wood matches the old. As long as you do this, putting in the new wood is pretty simple. Start from the bottom and work your way up. The boards should overlap one another by at least one inch. Make sure you're driving the nails into the part where the two boards overlap.
Vine Disposal wants you to have this guide so you can take control of your home in a major way. Replacing siding can be a large job. If you find yourself with a lot of junk material you need to get rid of, check out our dumpster rental in Atlanta, GA for all of your trash needs.