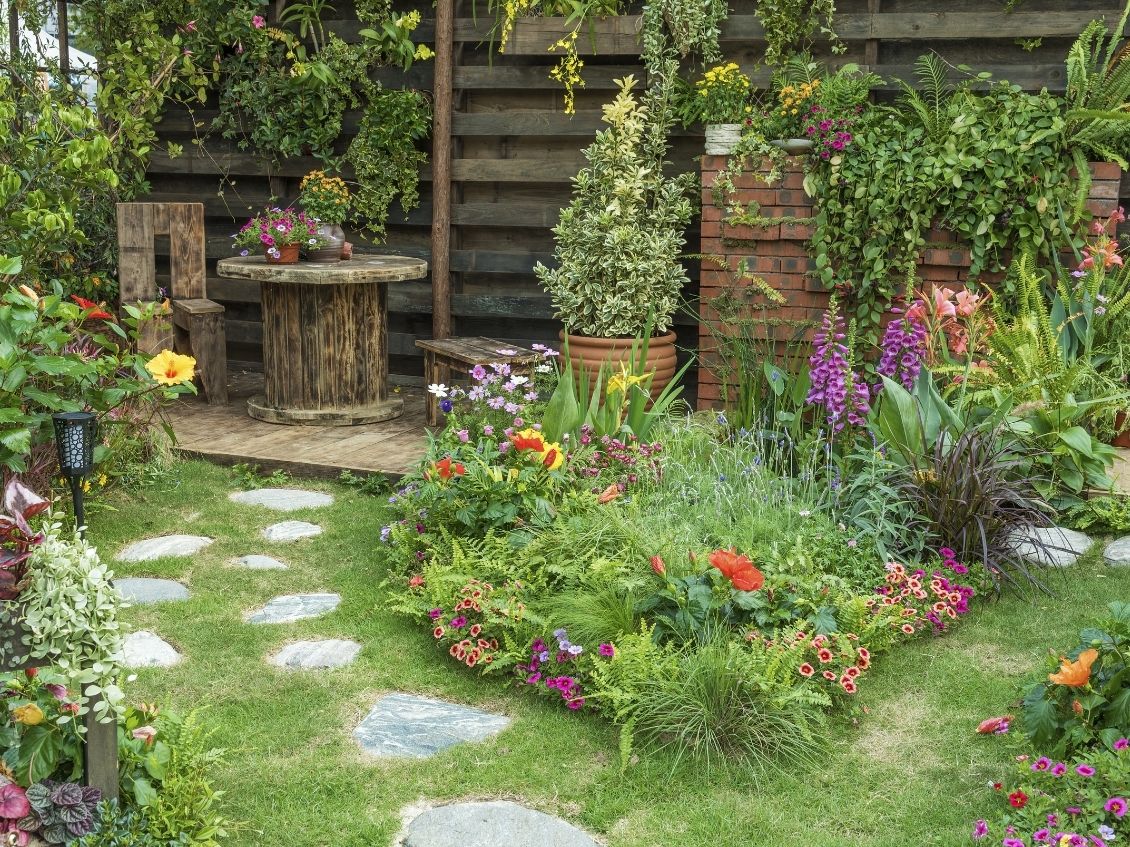 If you need a way to maintain your garden and prepare it for the fall, you ought to read on to learn how to prepare your garden for fall. These steps will help you prepare the exterior of your home for the cold seasons.
Analyze Your Garden
Don't admire the plants. Look closely and search for empty soil patches that need some placement. Also, divide all overgrown plants up so you can trim or remove them, then move any herbs inside and make a list of bulbs to remove before winter.
Take All Herbs Inside
Entrust that your herbs will make it through the winter by moving them to indoor pots. Bring them inside before temperatures begin to dissipate if you want to keep enjoying fresh Rosemary and thyme. If you have an enclosed, heated porch, consider placing each pot in a warm corner to grab some sunlight.
Divide Perennial Plants
Overcrowded gardens call for condensing them of bulbs that won't make it through winter. Divvy them up and transfer them to your flower beds, placing mulch around them to help protect the soil from freezing. If you have extra divided perennials, give some to friends and family as gifts.
Prepare Your Soil
Organize your soil by turning it over. This means covering it in mulch and removing plants. Tending to your soil can help loosen the dirt so you can remove weed roots. When missed weeds meet the cold, they'll become weakened and killed off. That'll make it easier to remove them when the warmer weather returns.
Make a Compost Pile
When preparing your garden for fall, your last step is to create a compost pile for your garden. After adding compost, rainstorms will help wash it down through laid-out woodchips, thus making it accessible to your plants. When laying down a compost pile, make it at least two to three inches. The compost will help protect your plant beds from cold temperatures.
Setting up your garden for the fall is an easy process that you can easily clean. If you're in Sandy Springs looking for a dumpster rental to help clean out any extra compost or other scraps from your garden, give Vine Disposal a ring. We'll remove all the pesky debris that gets in the way of your fall garden planning. Plan your garden out well by following our guide on how to prepare your garden for fall.