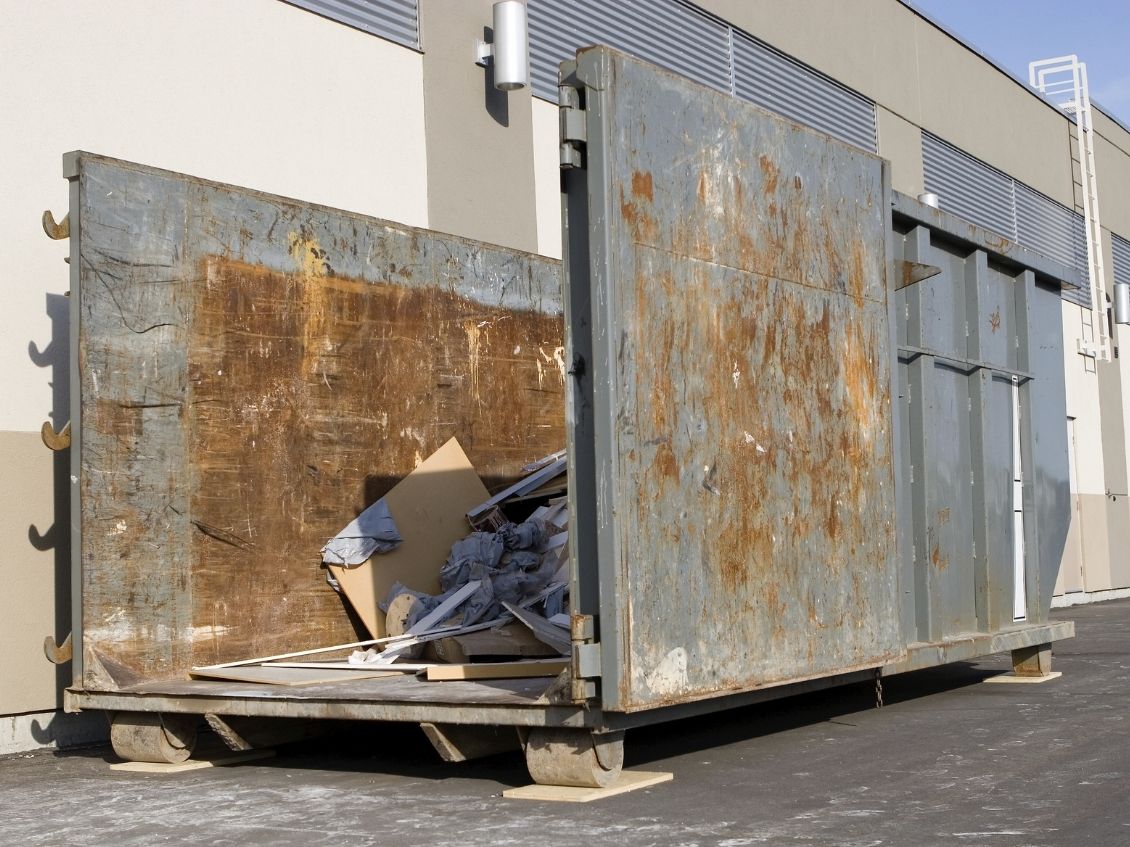 When the mess is too big to handle on your own, you know who to call first. Vine Disposal will be there with your rental dumpster as soon as possible, but how do you know that you're ready for the dumpster to arrive? There are a few things that should be made ready before the truck arrives at your site. We'll teach you all you need to know about how to prepare for your dumpster rental delivery in this article.
Make Sure There is Enough Room
The dumpster itself may be quite big, but you'll also have to account for the truck that it arrives in as well. You want to make sure that everything you don't want blocked by the dumpster is moved far away from the drop-off area. This includes your cars and other driveway objects. You also need to make sure there is plenty of clearance above the dumpster as well, which means clearing out any branches or trees that may hang over the driveway.
Clearly Mark the Delivery Zone
As you'll know the exact measurements of the dumpster before it arrives, it will help us do our job more effectively if you mark where exactly you'd like the dumpster to be placed. You can do this by using traffic cones or chalk—whatever way you do it will be helpful to us.
One clear way to mark off the right zone and to protect your driveway from the dumpster is to place plywood down on the surface where you want the dumpster to go. The plywood will tell us where you want it and will protect the dumpster's bottom from scratching or scraping your driveway.
Know Exactly What is Allowed in the Dumpster
Before you can really get started on your cleaning, make sure you understand our guidelines regarding what you can and cannot put in the dumpsters. Certain items like tube television sets, mattresses, and construction debris can't be mixed in with regular trash and you'll need to keep this in mind as you fill up your dumpster. If you have any questions about whether something can go in your dumpster, don't hesitate to ask the delivery driver or call us with your question.
Now that you know how to prepare for your dumpster rental delivery, everything is bound to go much more smoothly when the day finally arrives. Make sure to contact Vine Disposal for dumpster rental services in Sandy Springs, GA today. We're always glad to be of service!