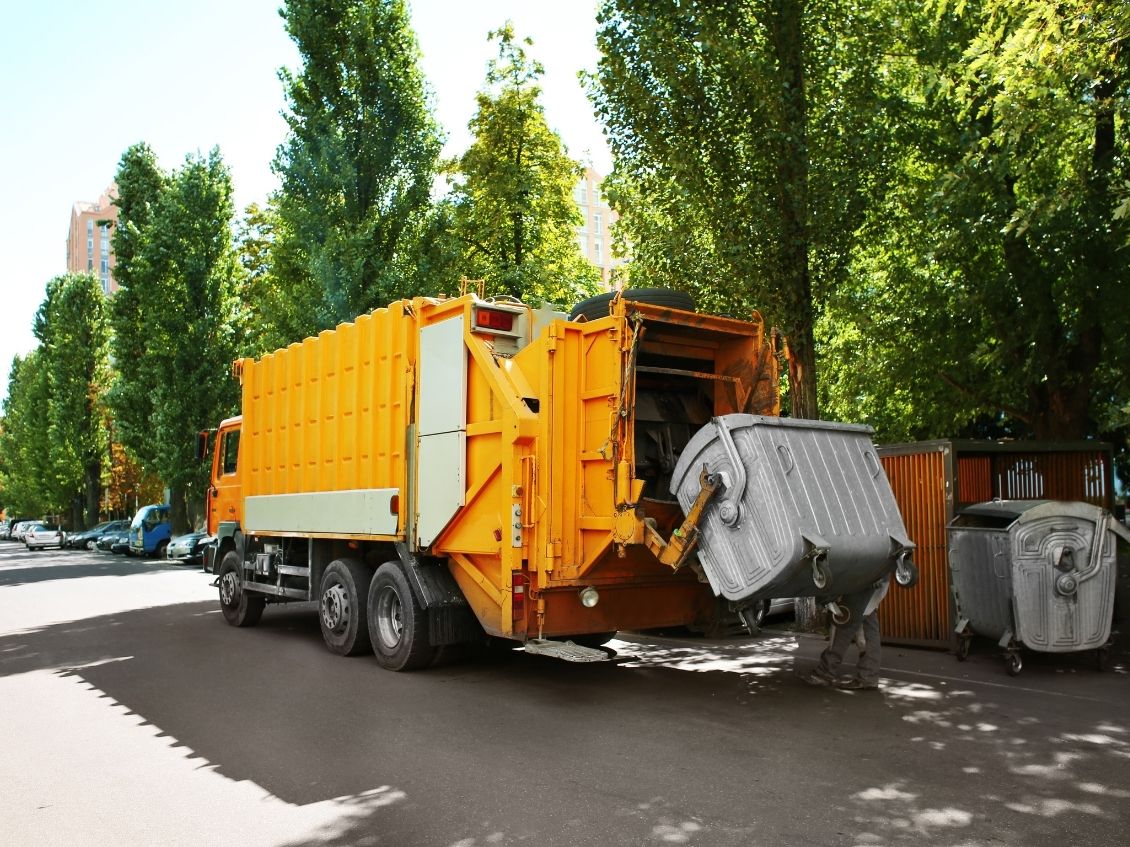 When the time comes to replace those old appliances in your kitchen, there's a lot to consider. One of the more annoying things to keep in mind is that you'll need to deal with the old appliances before you can put the new ones in place. This can be a difficult process if you've never attempted it before, but we'll show you how to get rid of old kitchen appliances so you won't have to sweat the small stuff as much.
Municipal Pickup
Some cities and municipalities actually have large appliance pickup built right into their trash services. The important thing to remember here is that your specific city might not offer these services, and if they do, you may have to pay an additional fee along with your normal trash service fee. Most cities that do this dispose of appliances correctly, so you don't have to worry about improper waste handling.
Online Selling
If the appliance is still in working condition, don't discount the idea of simply selling it online. Sites such as eBay and Craigslist still have very active communities full of people looking for a good deal on expensive items, including appliances. If the appliance isn't quite working great, you can even sell it to scrap metal collectors as a last resort.
Removal With New Appliance
If you're lucky enough, the place where you bought your new appliance will offer to remove the old one for you. In some cases, you may need to pay extra for this service. The upside here is that everything is done all at once. The installers take away the old appliance and immediately install the new one. The downside is that, in most cases, you'll have to pay extra for this service, but if you don't want to deal with the old appliance at all, this could be a good option for you.
Roll-Off Dumpsters
In the case of most roll-off dumpster companies, there are a few things to keep in mind. One is that you'll want the right dumpster size, especially if you're getting rid of multiple appliances at once. Something like a 40-yard dumpster would do great for a large kitchen remodel. The second thing to consider is that some appliances must be drained of all fluid before being put in a dumpster. For example, refrigerators must have no freon left inside them if you want to dispose of them in a roll-off dumpster.
Now that you have some ideas on how to dispose of old kitchen appliances, you don't have to worry the next time you want a replacement. Vine Disposal will be happy to take your old appliances away for you as long as they meet the requirements stated above. Give us a call next time you're replacing or remodeling your kitchen.