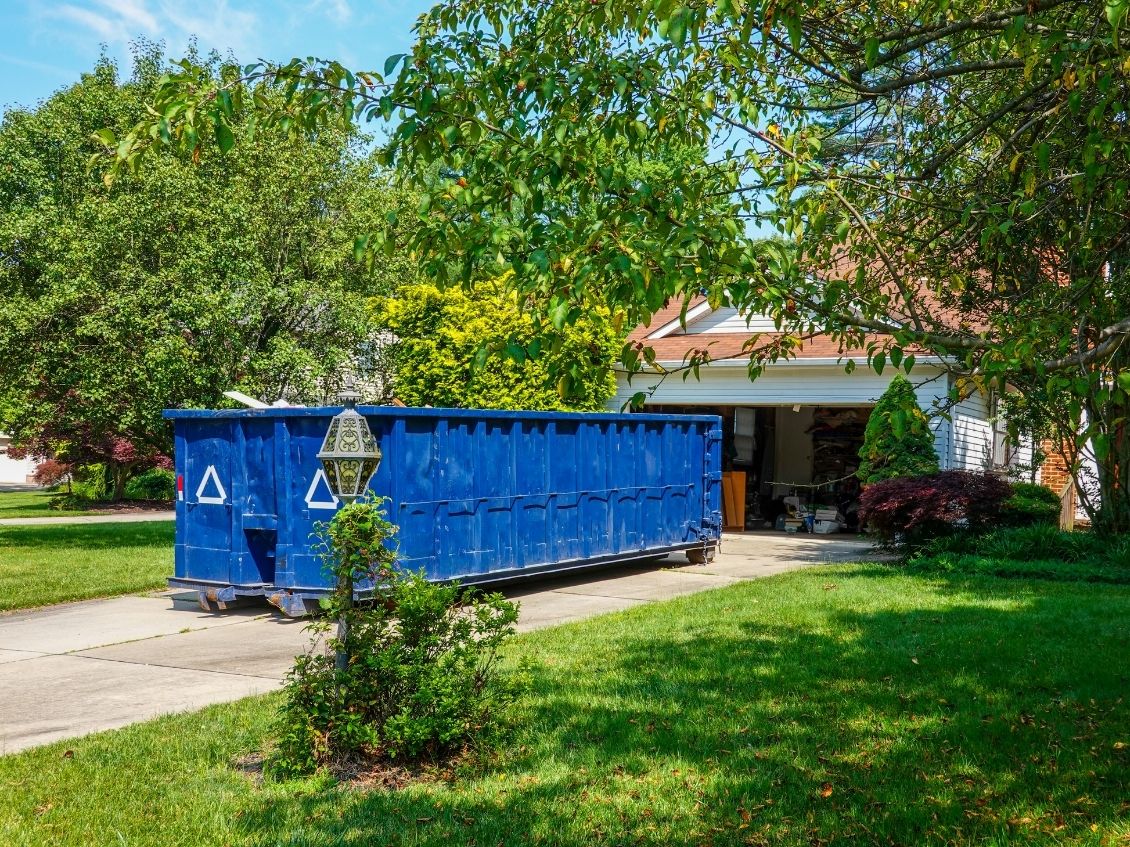 Let's say you plan on doing some serious renovations to your home soon, or perhaps you're finally cleaning out all your clutter that's been building up. Do you have a plan for what you're going to do with the large amounts of trash you'll create? When you know the job is going to be big and messy, it's probably time to call in some backup and get a roll-off dumpster. In this article, we'll go over how roll-off dumpster delivery works so you know what to expect when that time comes.
Step One: Make the Call
Whenever you need us, we're here to help. All you need to do is give us a call and set up a few details before you can start. We'll need to know your location, the size of the dumpster you need us to drop off, and how much time you think you'll need it for. Make sure you have a set date ready for scheduling to make the process even easier.
Step Two: Prepare the Area
Even the smallest dumpster we rent out is going to take up some significant space near your house. You can make the delivery go much smoother by figuring out the area where you want the dumpster dropped off and clearing it of anything that could get in the way.
Step Three: The Delivery
On the day of the delivery, one of our trucks will arrive at your residence carrying your dumpster along with it. The dumpster simply slides off the truck and slips right into the area you've prepared. Delivery is usually very quick, and you can start using the dumpster right away once it's in place.
Step Four: Fill It Up
This next step is all up to you. You can fill your roll-off dumpster with almost anything you want. Landscaping debris, building supplies, junk and clutter—anything you might need to toss that isn't a hazardous material can easily go into a dumpster.
Step Five: The Pickup
You can schedule the pickup of your roll-off dumpster in advance, so you know exactly how much time you have with it. One of our trucks will arrive and use the same device it used to drop off the dumpster to pick it back up. We'll take care of the disposal while you can relax and know we're handling it properly.
That's the long and short of how roll-off dumpster delivery works. If you're looking for dumpster rentals in Atlanta, GA, you've found yourself in the right place. We'll be glad to drop one off for you and haul it away when you're all finished.