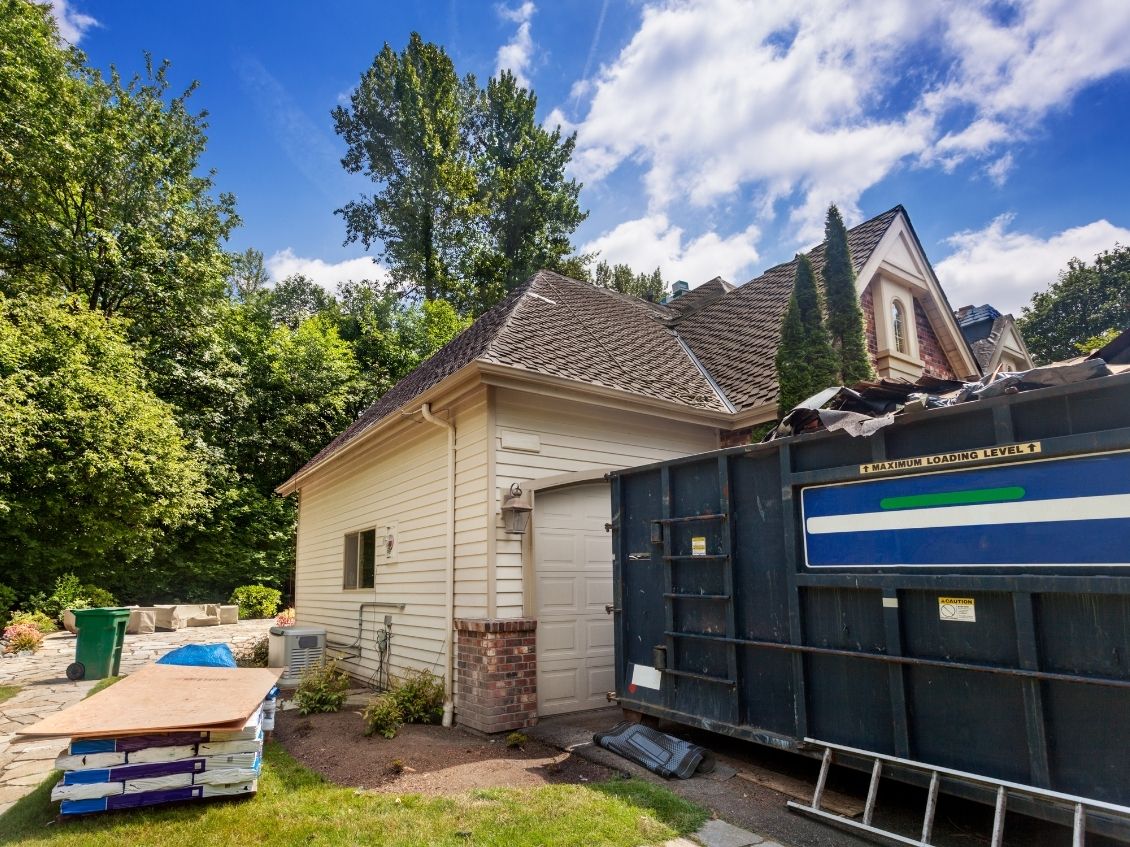 The big question whenever anyone rents a dumpster is usually how much the whole thing will cost. The rental rate of your dumpster can actually vary quite a bit based on certain criteria. If you're in the market to rent a dumpster for your next project, it can be helpful to know exactly what goes into the final quoted price. Let's take a look at the factors that affect dumpster rental rates so you can get a feel for how this all works.
Rental Duration
The first factor that will affect your dumpster rental rate is the amount of time you need to rent it for. The average time that most people rent dumpsters for is around a few days to a week, but your needs could mean that you need it for much longer. If you just need a dumpster for a quick clean out, you can rent one for a shorter duration to save some money.
Dumpster Size
Dumpster size is one of the key factors that will change your final rental rate. The amount of trash you can dispose of increases with each size increase. This means that larger dumpsters will cost more than smaller ones. It's important to do a thorough estimate of how much waste you'll be making so you don't overspend. For instance, you probably don't need a 40 cubic yard dumpster for a small house cleanout.
Type of Waste
What you are throwing away in our dumpsters can sometimes impact how much you'll need to spend. Our rates are based on your normal, everyday trash items, but the price can change depending on what goes inside the dumpster. If your waste is considered hazardous or needs a special disposal method, your rate may be slightly different than if you were just throwing away average trash items.
Distance
One factor that can sometimes be overlooked in pricing is the travel time it takes to drop off and pick up the dumpster. Generally, you will see your price go down the closer you are to where the dumpsters are dispatched from. If you are in a more remote location, the cost may increase because of the amount of fuel and time it takes to get to you.
We hope this has helped you understand our process a bit more when it comes to our dumpster rentals. Here at Vine Disposal, we will do everything we can to make sure your experience is a good one. The next time trash is a concern of yours, we'll be there to help.