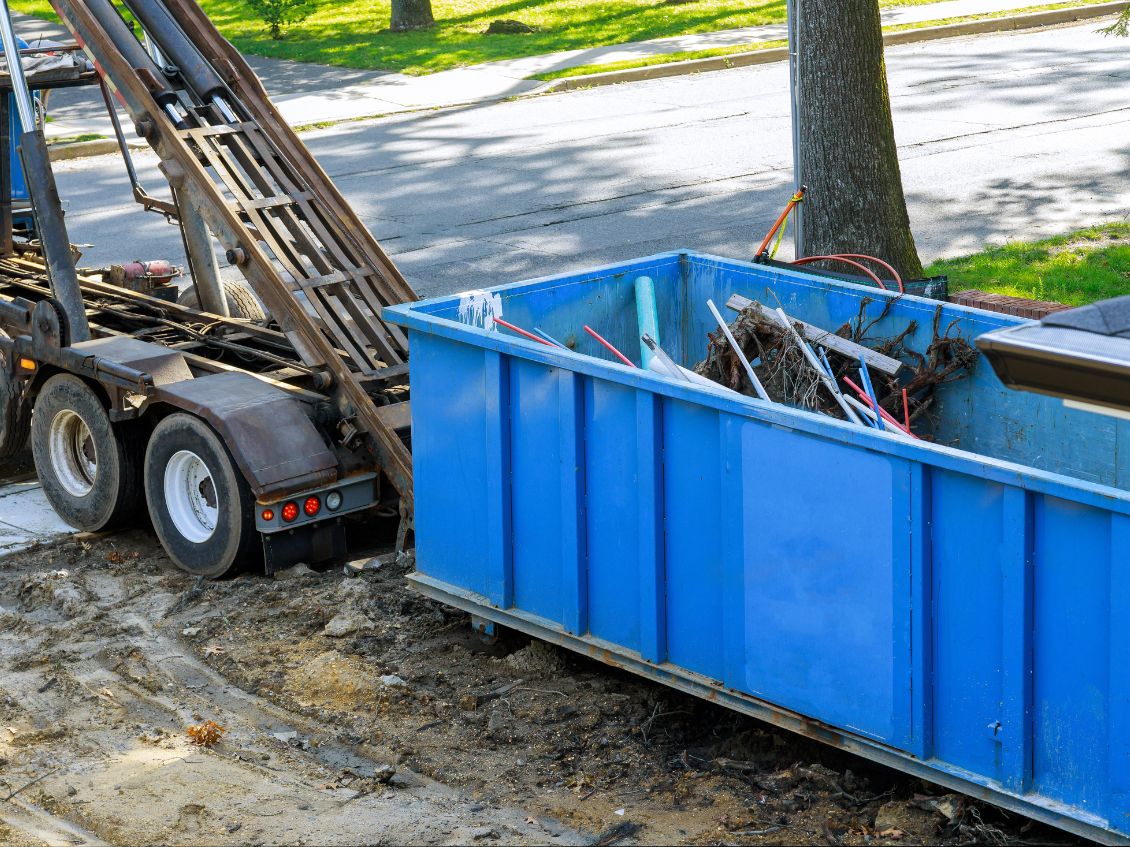 When determining a final cost, some principles, such as the square footage and hauling fees, influence the amount. If you haven't decided on how you plan to throw out waste, find out how you can do that by estimating the costs of a demolition project.
The Three Different Demolition Types
The kind of demolition you pursue will determine its cost. Here's a breakdown of each demolition type.
1. Demolition by Hand
Hand demolition uses a hammer to break the foundation, walls, and flooring. However, this one is a little stressful since you need to be careful not to remove too much of a building. Hence, the hand demolition technique is best for partial demolitions of residential or commercial buildings.
Furthermore, if you need multiple floors, do one level at a time. For instance, you want to avoid the top floor and start on the bottom. Starting on the bottom prevents accidents.
2. Explosion or Implosion
An explosion or implosion is precisely as it sounds. This demolition is dangerous, so clearing big furniture pieces, workers, and other belongings prevents accidents from falling debris.
You could also do partial demolition of the inside or outside, just as long as you place up the right equipment and move everyone and everything away from the building.
3. Machine Demolition
Machine demolition is common and requires planning. The destruction project requires heavy machinery with an attached wrecking ball to destroy buildings. However, people must strategize before an entire building goes down.
While deciding on the best demolition type for your project, follow these steps for estimating the costs of a demolition project.
Determine Your Hauling Fees
Hauling fees are one of the first things you must consider. Hauling fees include determining whether you sort on-site or off-site and what size garbage bin you'll need. Contractors in Atlanta need a company with a list of different dumpster sizes.
Discuss options with a waste management company to determine the best dumpster rental in Atlanta for your demolition. Estimate how much debris you'll accumulate and what type of waste. This information helps you find the right bin for you.
Figure Out the Square Footage
Square footage of the properties is another thing that'll affect the final cost. Measure everything and do the math to determine the cost of the demolition by square feet. Some ruins cost up to $8 per square foot. Others may cost less or more, depending on the number of square feet.
It's essential to find a waste management company that works with you. Vine Disposal can help determine the costs of a dumpster to alleviate stress from your final estimate. Let us know of your demolition, and we'll assist in finding the correct waste bin for your project. Contact us today for more information on our dumpsters.