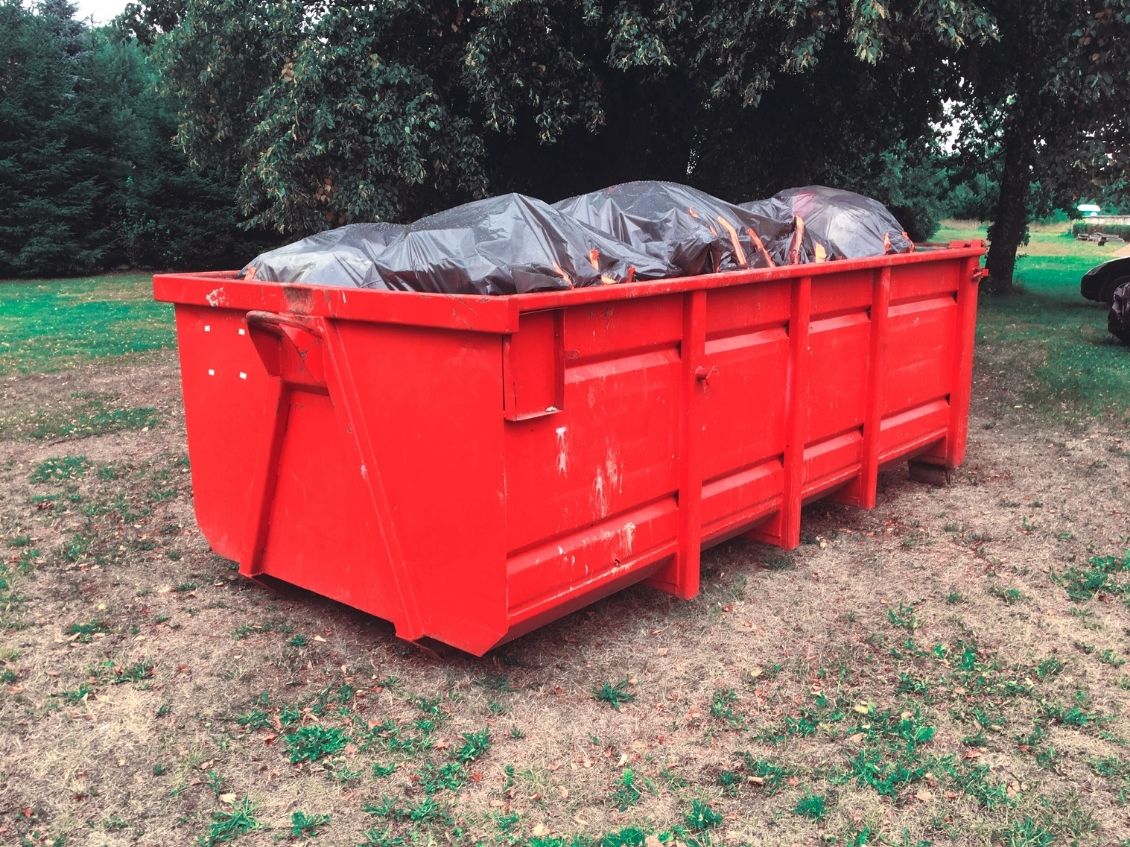 Renting a dumpster, whether it's for a large job or a small project, can be a huge relief off your own time and money. We can haul away what you no longer want or need so you don't have to worry about all that extra legwork. Sometimes projects get done early and you don't need a large dumpster sitting on your driveway or work site anymore. We'll tell you everything you need to know about ending your dumpster rental early so the process is as painless as possible.
Before You Call in for Pickup
You can end a dumpster rental whenever your feel the time has come for it to be gone. However, you may want to make sure of a few things before you call. There are a few things to watch out for:
Have you truly thrown out everything you no longer need?
Is there more refuse unrelated to the project that a dumpster could help with?
Is the dumpster too full? (Stuff spilling over the top edge.)
Are there any items we can't take in the dumpster?
Did you leave anything behind in the dumpster you actually want to keep?
Ask these essential questions before you call us to pick up early. Don't be too hasty to get rid of the dumpster until you know you no longer need it.
Give Us a Call
Ending your dumpster rental early is a very simple process. Give us a call and let us know that you no longer need it. You should also inform us of the original date it was slated to be picked up so we can mark it off. All you need to do is provide a time slot for us to come and haul away the dumpster. (We don't provide discounts on dumpster rentals that are ended early.)
After the Call
The time between your cancellation and when we come to get the dumpster can be whatever you want, but we're usually able to pick it up quite soon after you end the rental. Just like we would on the originally scheduled date, we'll come to your home or job site and square away any final details.
As you can see, the process of cancelling your dumpster rental earlier than planned couldn't be easier. Vine Disposal will be happy to help you with all of your trash needs, no matter how long or short term. Make sure to check out our Marietta dumpster rentals for details and pricing information.