Best dumpster rental price in Atlanta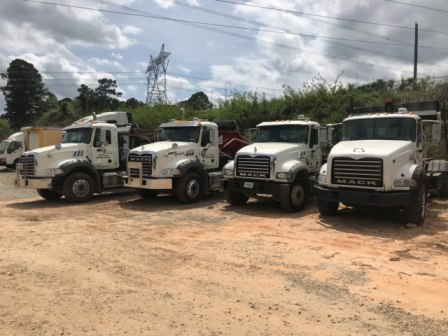 Dumpster rental service is among the most successful and cost effective way to dispose your waste, especially if you have a large quantity of waste to dispose. Dumpster is accessible in various sizes and shapes to ensure that it will meet the needs of various kinds of customers such as homeowners, Business owners and so on. It speeds up the waste removal procedure.
Finding a dumpster rental in Atlanta is really easy,inexpensive and trustworthy. There are several things to keep in mind when hiring this kind of service. The first and the foremost is the fact that you really should have a clear image of what you really want to dispose and where exactly you'll position the dumpster. To ensure that it is possible to opt a container which suits your needs as they are offered in a variety of load capacities.