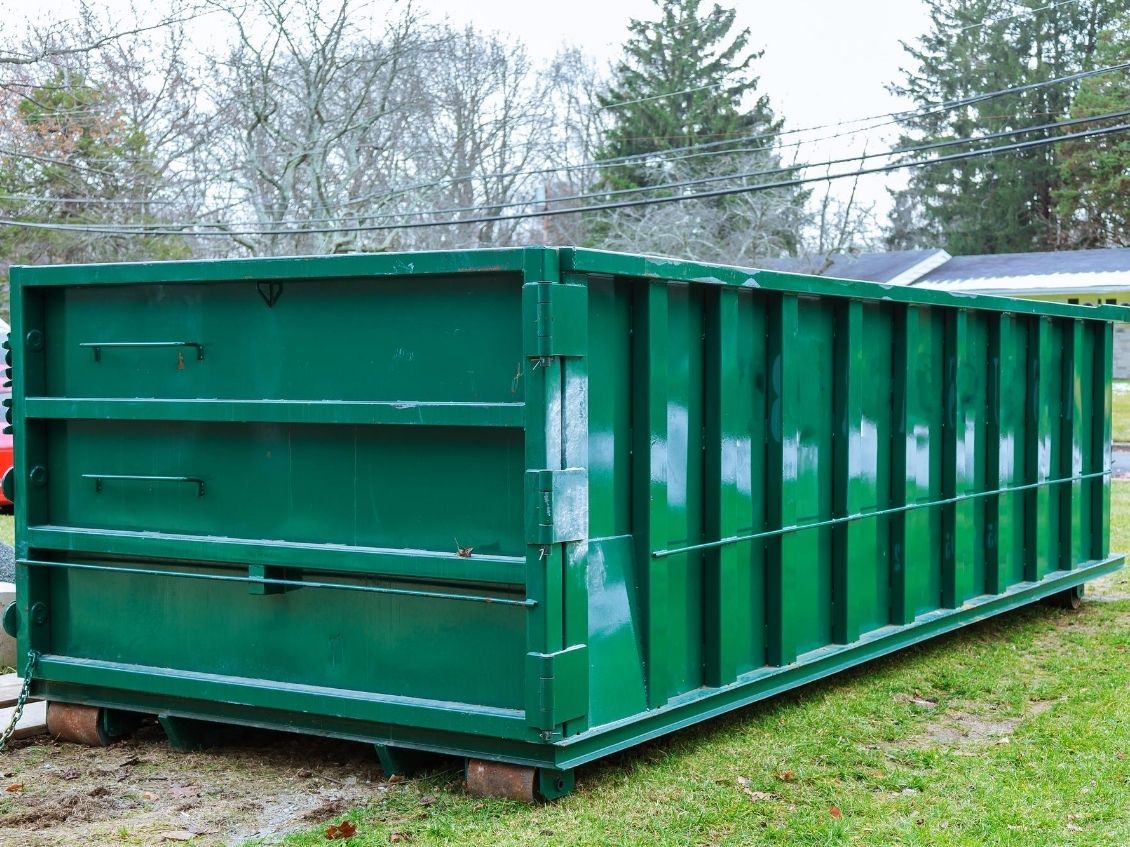 When the job is large enough to call for a rental dumpster, the process may be a little more involved than just a single phone call. Dumpster permits are very important for certain sites and should not be overlooked, especially if you want to avoid fines. This guide will tell you all about dumpster permits and how to get one when you need it.
Determine the Need
The first important step is determining whether you need a permit. If the place you are going to put the dumpster is a residential driveway, as is often the case, very rarely will you need a permit. However, when the dumpster will be placed on a public site, the rules will vary based on the municipality. Some will need a permit if the dumpster will be visible to others, or you may need one if the area is heavily trafficked.
Make the Call
The most important step to take is calling your city and asking about the specific permits needed to place a dumpster where you need it. Make sure you have all your dumpster information ready at hand because most likely there will be a difference between a 15-yard dumpster rental permit and one for a 40-yard dumpster. Also, if you are dealing with a homeowner's association, you must check with them as well to see if the dumpster needs to be on a driveway or street.
Know the Details
When you are applying for a permit, the city will need to know as much information about the dumpster's placement and size as possible. Always have the exact measurements of your dumpster close at hand as that will be one of the largest determining factors in obtaining a permit. Street fixtures such as bus stops, loading zones, or even parking meters must be considered when deciding where to place the dumpster. Obstructing one of these fixtures may impede your ability to get the correct permit.
Vine Disposal wants to be your destination for any dumpster rental needs you may have. We will help you obtain the dumpster permit when you need to get one and will be available throughout the entire rental process, making sure you receive top-quality service.