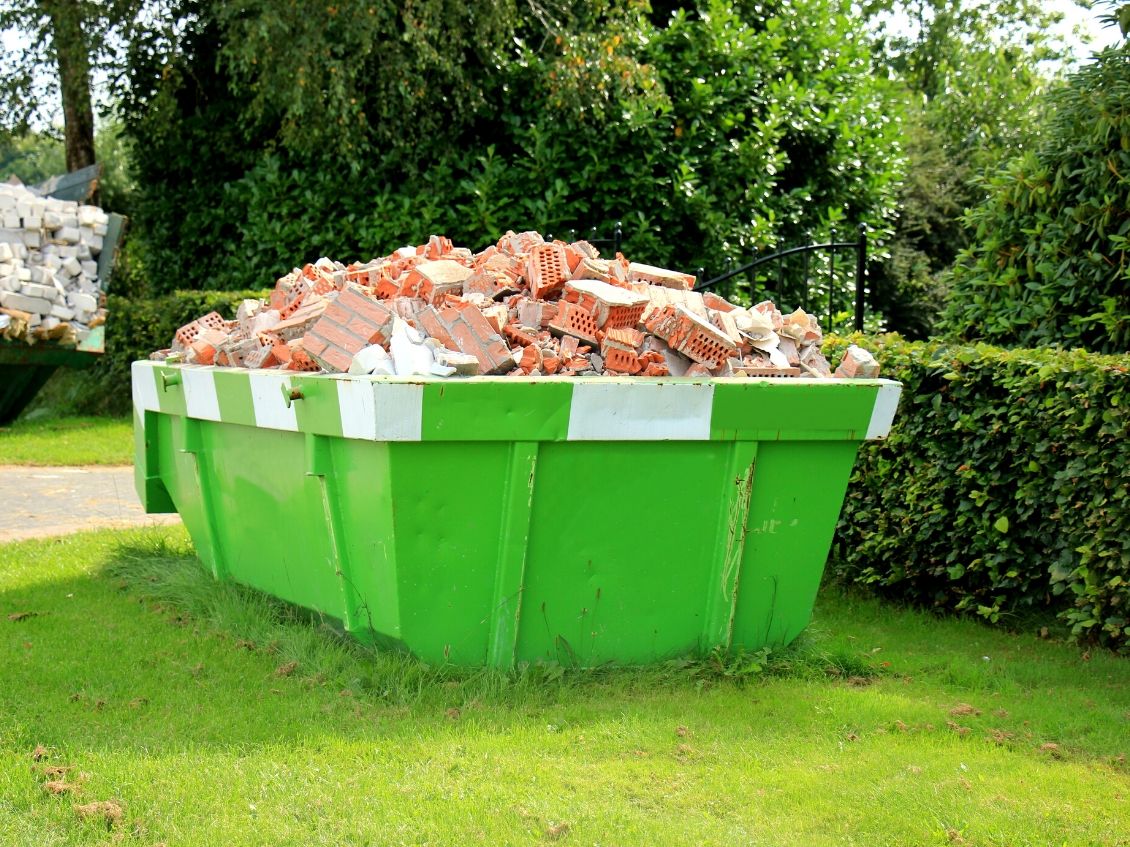 Preparing for a home renovation is a lengthy process that requires many moving parts to work in perfect harmony. Sometimes, minor things may fall through the cracks. Renting a dumpster and organizing the necessary waste removal services for your renovation is one such thing you may easily overlook. Luckily, renting a dumpster is often a fairly simple undertaking. Aside from calling the dumpster rental company and awaiting the arrival of your dumpster, the only thing you'll need to organize is the necessary permits for said dumpster. This brief guide will help you better understand general dumpster permit rules and regulations.
Local ordinances
The most important thing to note in regards to dumpster permit rules and regulations is that most requirements vary depending on local government ordinances. Permit requirements can vary from state to state and even from city to city. As such, it's of the utmost importance that you consult your local government officials before you begin your renovation project. Regulations do vary slightly depending on locale, but most cities only require a permit if you'll be placing the dumpster on a public right-of-way such as a sidewalk or public street.
Homeowners' Association
If you're planning a residential remodel, it's a good idea to consult your homeowners' association before you begin building. Not all properties fall under the jurisdiction of a homeowners' association, but those that do must adhere to their regulations. Consult your HOA president or a member of the board to ensure you can place your dumpster in an acceptable location. Your dumpster shouldn't cross over property lines or obstruct your driveway or those of your neighbors.
Location
As we've stated, most locations only require a permit if you'll be placing the dumpster on a public right-of-way area. These public right-of-way areas may include public city streets, alleyways, and sidewalks. Placing your dumpster in any area that obstructs the use of a public walkway will likely require a permit. In addition to public rights-of-way, you'll also want to steer clear of some other areas when placing your dumpster. Obstructing access to certain areas in the city, such as bus stops, loading zones, and car-share spaces, is not permitted. Your dumpster should also not obstruct access to fire hydrants and parking meters, as this is a legal offence.
If you're interested in renting a dumpster in Atlanta or the surrounding areas, contact our team at Vine Disposal today.