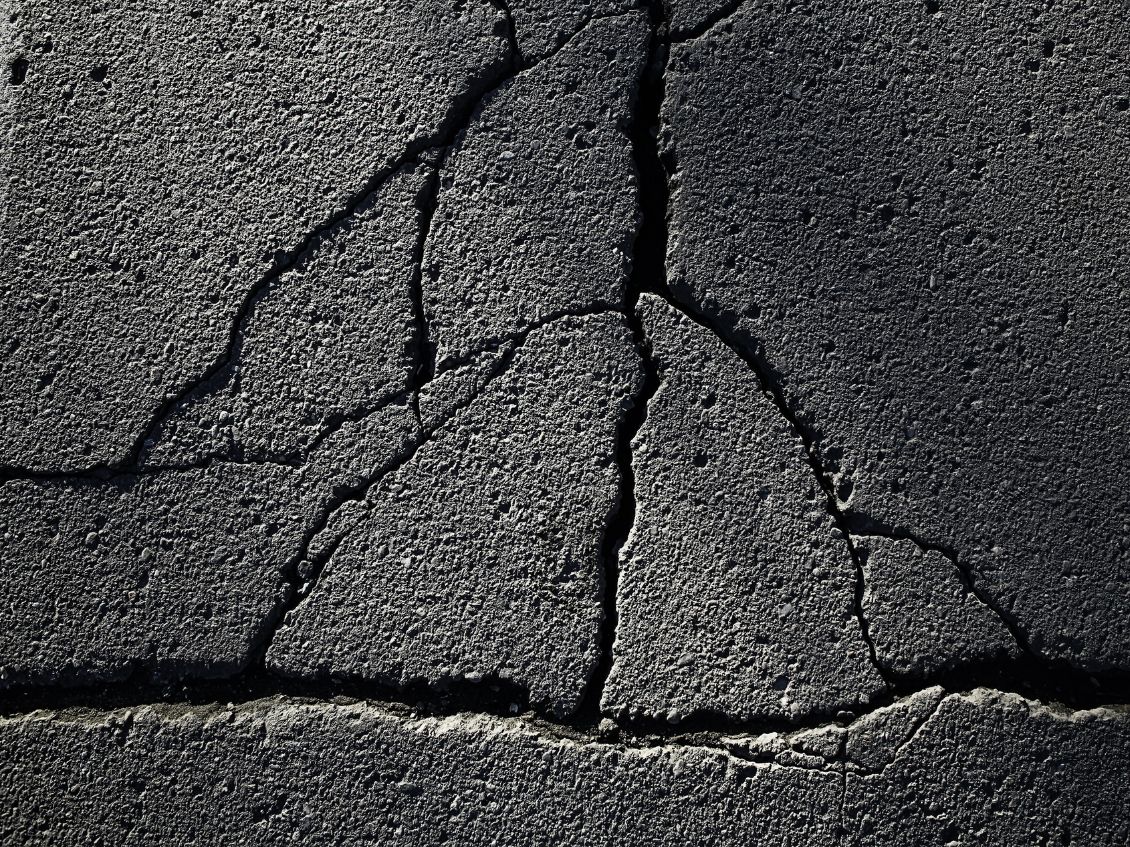 We love a good DIY project, and we know you do, too. A lot of pride goes into seeing the finished product and knowing it came from your own two hands. These projects don't happen just because everything is perfect. Something requires fixing, and you don't back down from a challenge. Read these DIY tips for removing an asphalt driveway.
Locate Utility Lines
Electricity, water, oil, and gas lines might run underneath your driveway. You don't want to damage any of these lines while tearing apart the driveway. Locate all utility lines before getting out the jackhammer.
If you're not sure where these pipes are, have an inspector come out and find the lines for you. Mark the areas and proceed with caution when using your equipment. You'll know to stop working in that area and avoid going deeper than necessary. You just saved yourself from dealing with an expensive bill.
Get the Tools
You need the right equipment to remove an asphalt driveway. This is not a job you can handle with a hammer and shovel alone. If you're feeling very daring, a sledgehammer might work in your favor, but it's always better to work smarter, not harder.
Removing asphalt is a physically demanding job, so don't make things more difficult. Collect the essentials:
Jackhammer to break up the driveway
Electrical chipping hammer to remove the stubborn areas
Circular saw to cut the asphalt into pieces
Excavator to remove bulky debris
You might be able to rent some of this equipment if you won't need it in the future. Check with your local hardware store for rentals.
Take Breaks
Tearing up asphalt generates a lot of heat. The tools alone will make you sweat and potentially overheat. Remember to take plenty of breaks, even if you don't think you need them. Don't wait for your body to get tired and overheated before taking a break.
Drink water on your breaks to avoid getting dehydrated. Get an early start on the project so you don't have to work too hard when the sun is highest in the sky or during the hottest part of the day.
Trash It All
Finally, you need a place to throw all the waste. Don't even think about using your personal trash! A job this size requires a 12-yard roll-off dumpster. Rent the dumpster to hold the waste, and dispose of the asphalt at a recycling center.
Check with your provider if they have any recommendations or qualifications on how they want you to place the asphalt inside the container. At Vine Disposal, we can answer any questions you may have about this project.
Continue being the ultimate DIY pro, and remove your asphalt driveway without facing any problems. Visit our website for more project tips that might require a helping hand.