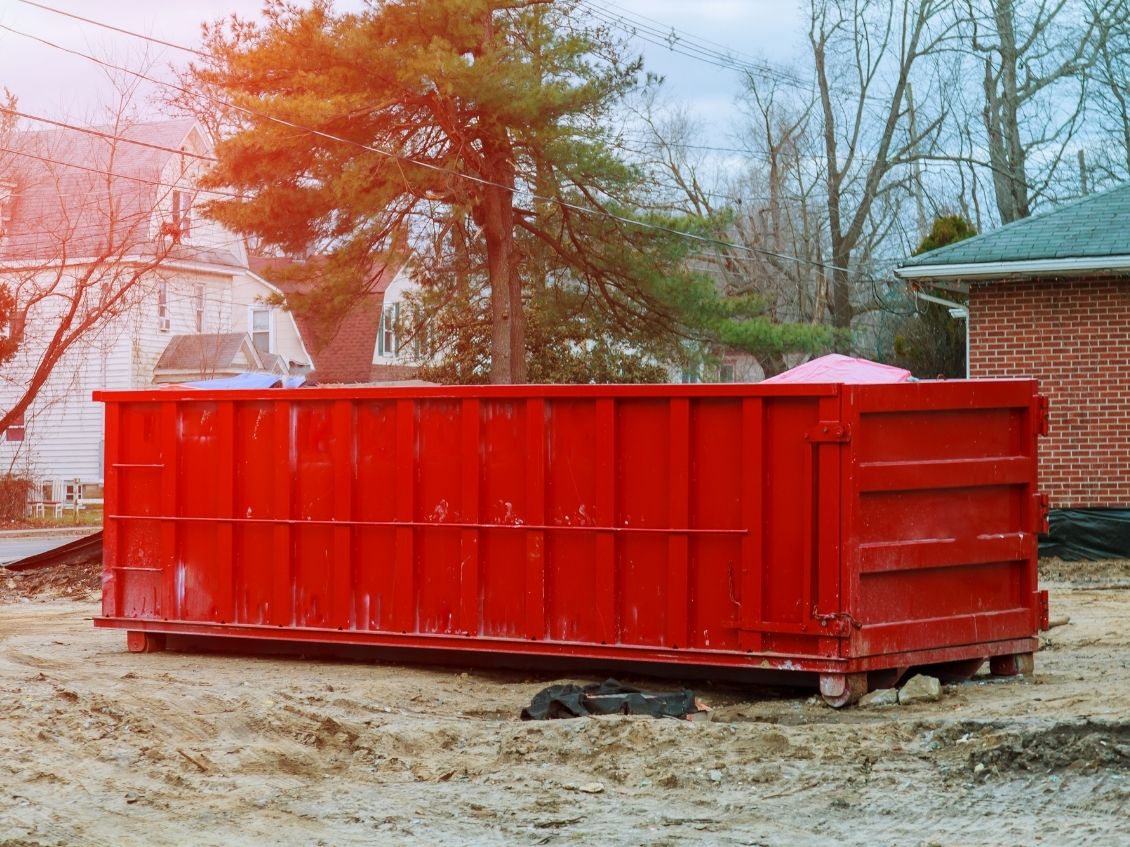 If you're considering renting a dumpster in order to clean out your home or work site, there are probably a lot of different things you'll be throwing into it. At Vine Disposal, we know how important it is to have a place to toss your trash, which is why we provide our services. However, there are a few things to keep in mind when you are using one of our dumpsters. For this article, we'll go through some of the common mistakes made when renting a dumpster so you can avoid them as well as any unnecessary complications during pickup.
Throwing Away Unacceptable Items
As useful as having a dumpster is to throw your trash in, you can't actually throw everything into it. There are several items that can't be thrown away with the rest of your trash. These items include things such as:
Tube televisions
Fluorescent lightbulbs
Tires
Mattresses
Batteries
Medical waste
Items like these need to be disposed of in specific ways that we cannot perform using a roll-off dumpster. Please keep an eye out for these items and don't put them in your dumpster.
Filling the Dumpster Too High
A common mistake made when renting a dumpster, your garbage should never be lying above the top line of the dumpster. This is partially due to weight restrictions, but even if all that trash comes underweight, having garbage sticking out of the top creates a hazard for the driver and other people on the road. Trash can easily fall out of the top of the dumpster while driving if it was stacked up too high, so keep an eye on where you're stopping the trash buildup.
Ordering a Dumpster That Is Too Small
The last thing you want to deal with when trying to throw out a ton of garbage is finding out that you've run out of room in your dumpster. People often underestimate how much space a certain amount of trash takes up and order dumpsters that are too small. If you're ever unsure and really need to get the job done in one go around, always opt for the slightly larger option just to be safe.
Putting the Dumpster Somewhere in the Way
If you're going to be putting your dumpster anywhere other than a residential driveway, it is very likely that you'll need the right permits to place it down. Finding the right place for a dumpster can be tricky if it's quite large. Make sure you plan ahead of time and know exactly where you can fit the dumpster so you don't run into any problems during the drop off.
Vine Disposal has made this guide so that you have less to worry about when renting one of our dumpsters. Our dumpster rental in Sandy Springs, GA will be able to provide you with everything you need to get your trash gone as soon as possible.