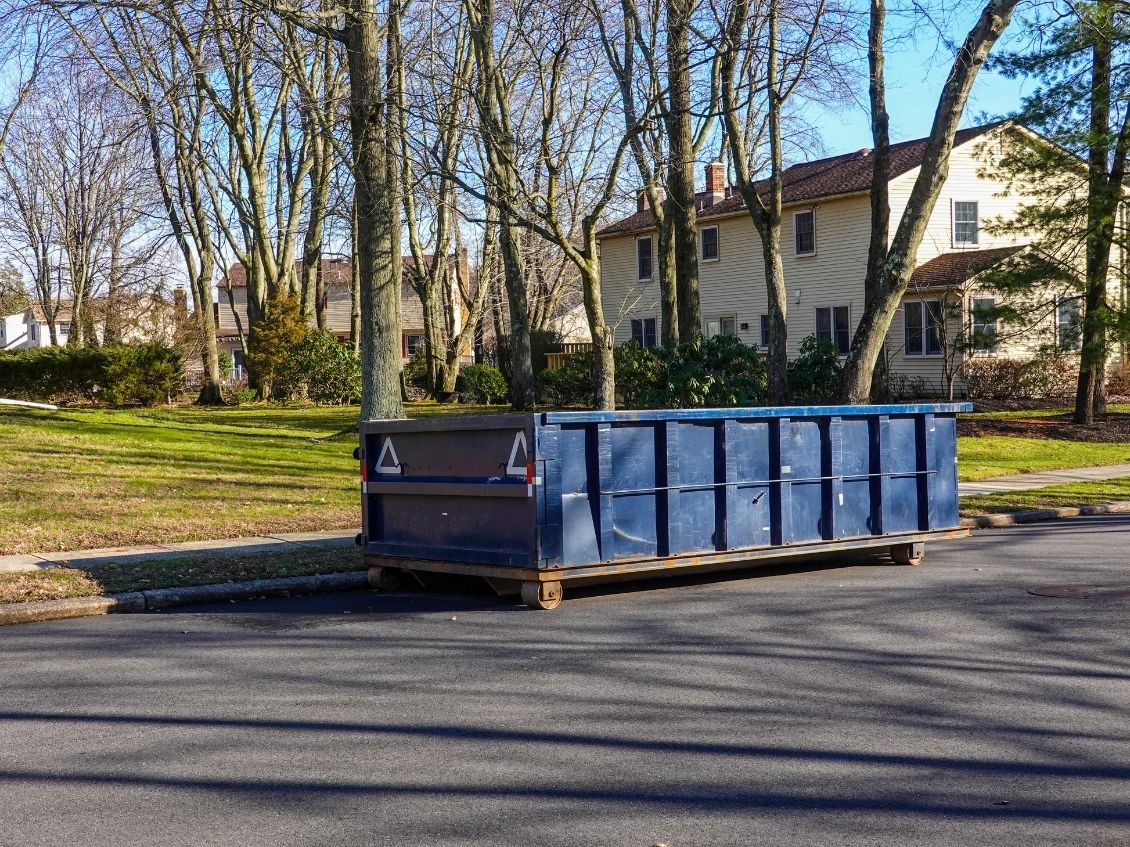 If you've ever tried to declutter your house before, you probably have some idea of how frustrating it can be. Getting rid of things that once meant something to you is never easy—but neither is living in a cramped and dirty home. You may not even realize you're falling into some common traps that can impede your process. Watch out for these common mistakes made when decluttering your home and you'll get through it much easier.
Only Organizing, Not Decluttering
One of the most common decluttering mistakes you can make is to start organizing your space before getting rid of things you no longer need. There's no point in organizing stuff you don't want to keep anyway. Organizing will become much easier once you rid yourself of unwanted clutter. First focus on downsizing, then switch to organizing.
Not Having a Plan of Attack
Going into a major overhaul of your space isn't something you should start blindly. Having a plan is essential to making sure you'll see the project through and come out unscathed. Start with the areas that need the most work and give yourself a schedule. Break up the cleaning into smaller projects to help you get through them quicker.
Not Knowing What To Do With Trash
You're going to create a lot of trash no matter what—especially if your decluttering project is on the larger side. When cleaning, make dedicate trash areas. (Removing it will be easier when it's all in one spot.) You may want to check out Vine Disposal's dumpster rentals in Roswell, GA if you have a seriously large load of garbage that needs to be taken care of.
Waiting Too Long on Items You Might Want To Sell
It's perfectly normal to find things during your decluttering you might want to sell for some extra cash. However, the trap here is hanging onto everything that might be worth even a little bit of money and never actually selling it. All you've done is create another pile of stuff you need to get rid of. If you're not going to sell it, donate or trash it and move on instead.
Vine Disposal understands the hassle that decluttering your entire house can be. That's why we provide the dumpsters to help you go through everything quickly. You don't want to waste time dealing with all the different types of trash and where they need to go. Let us make your life easier. You won't regret the time you save.