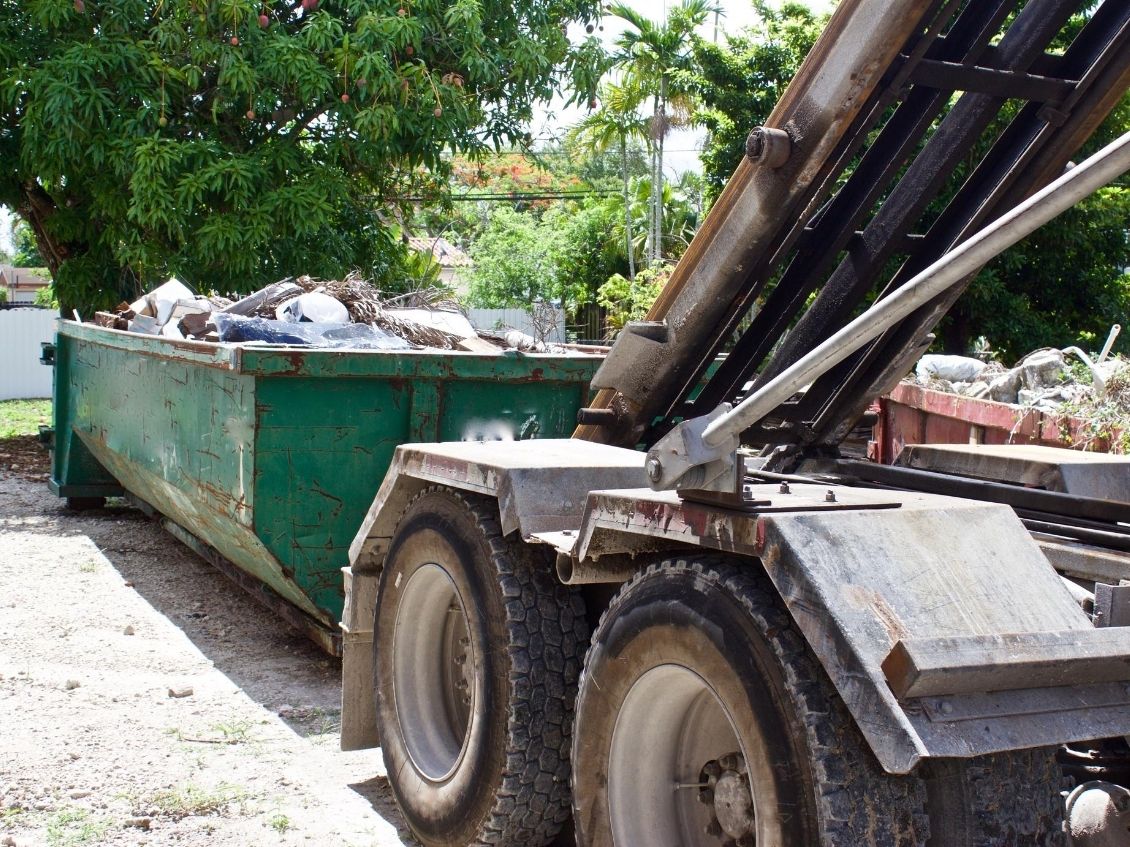 Commercial renovations, whether they be small or sweeping overhauls, can be both stressful and extremely beneficial to a business's growth. Renovating is an exciting time, both for new businesses and older businesses that need to expand their operations. In order to make your commercial renovation as smooth as possible, we have compiled a list of the steps to remodeling a business. Following these steps will help to ensure that your renovation completely meets your needs and that nothing is overlooked or forgotten.
Initial Planning
There is quite a bit of work to do before any sort of real renovation can take place, the first of which is to determine if you can even renovate the space you are in. Checking your certificate of occupancy is crucial to do before any plans are made, as you might not even realize that you are in violation of it if you begin renovating. You will also need to factor in zoning laws, property violations, the neighborhood you are in, and plenty of other important building guidelines. The certificate of occupancy is key, however, because changing it can be a time-consuming and costly process.
Now is also the time to take stock of everything your building needs and what the limitations of the building are. If you are trying to have an open floor plan office, for example, you will need to know which walls are load-bearing before you can just start knocking them down. This applies to things such as electrical wires, ducts, plumbing, and general infrastructure as well.
Find the Professionals
Unless the business you are renovating happens to be a construction company, you are going to need to find professionals who can implement the changes that you want. Designing a whole new building layout means that you will need to find an architect and a contractor who can design and build your desires and ideas, respectively.
It is important to remember to introduce different professionals to one another so that everyone stays on the same page. Your contractor cannot implement designs that don't make sense for the building, and your architect can't design what you want if the contractor is unable to do the right kind of work. Larger projects that require many different professionals may require you to hire a project manager in order to keep all of them connected and on the same trajectory.
Create Your Budget
The professionals that you will eventually be hiring to do the actual work will give you estimates as to how much the work will actually cost. This is when you need to start really considering your budget. Whatever you expected to spend on the entire process will need to be matched up against the estimates given to you by the designers and contractors.
Remember that it is very rare for remodels to go exactly according to plan. Issues will most likely pop up that will require more time and money to deal with. Therefore, it is essential to include a certain amount of "buffer" money in your budget. This sum should be somewhere around 20 to 30 percent of the total budget and should be put aside for when unexpected problems arise. Forgetting to do this step can lead to large amounts of headaches when a difficult problem pops up that you must deal with. Don't let your renovation end up putting you in the red just because you didn't plan ahead.
Complete Designs
Now that you have met a few of the professionals you will need and created your budget, you can begin the design process in earnest. Whether this will actually affect the look of the final product or if you are doing more of a behind-the-scenes design, it is important to know what you will be getting before implementation begins. As stated above, getting your contractor in on the design process can be very beneficial at this point. They will often have ideas and ways to make the designs more realistic and, in the best-case scenario, even save you money in ways you never expected.
If designing is not necessarily your thing, that is what your architect is for. Listen closely to their advice and try not to get too attached to the ideal version of what you want. An important step in the remodeling process is deciding what changes need to be made and what you can actually afford to do.
Obtaining the Right Permits
This is a step that may not need to be done by you. Oftentimes, a contractor you hire will be able to take care of the necessary permits, but this is not always the case. If you need to obtain permits, the best time to do it is as soon as possible. Some permits may take a long time to acquire and you will need to factor this time into the cost of the project.
There is also the possibility of needing to perform certain surveys of the worksite. Things such as an environmental survey are essential in staying up to code with a newly renovated building. Demolishing certain old buildings usually requires a hazardous material survey to check for things such as lead and asbestos.
Actual Remodeling
Now that everything is in place and ready to go, the remodel can begin in full. As the business owner, you are probably going to be less involved with this process than the actual worker you have contracted, but it is important to stay aware of changing situations. If problems arise, you will need to be there to approve the correct procedures for dealing with these issues, as well as paying the extra charges.
Once the remodeling is complete, you are still not quite done. You will need to have a building inspector come and inspect the building to make sure it meets the proper standards. Only after all the building and construction and inspections are done can you then begin to return yourself and your employees to the newly renovated space.
Vine Disposal's rental dumpsters are perfect for this stage. Whether you need a small 15-yard dumpster for a simple renovation, or you are doing a complete remodel and need a large 40-yard dumpster, there will be plenty of trash and refuse that need to be hauled away.
Commercial renovations are certainly big projects, and the steps to remodeling a business are not easy, but the benefits of a freshly minted space for your business can be huge. Not only can it make your business more attractive to potential customers, but it can revitalize your workforce as well.