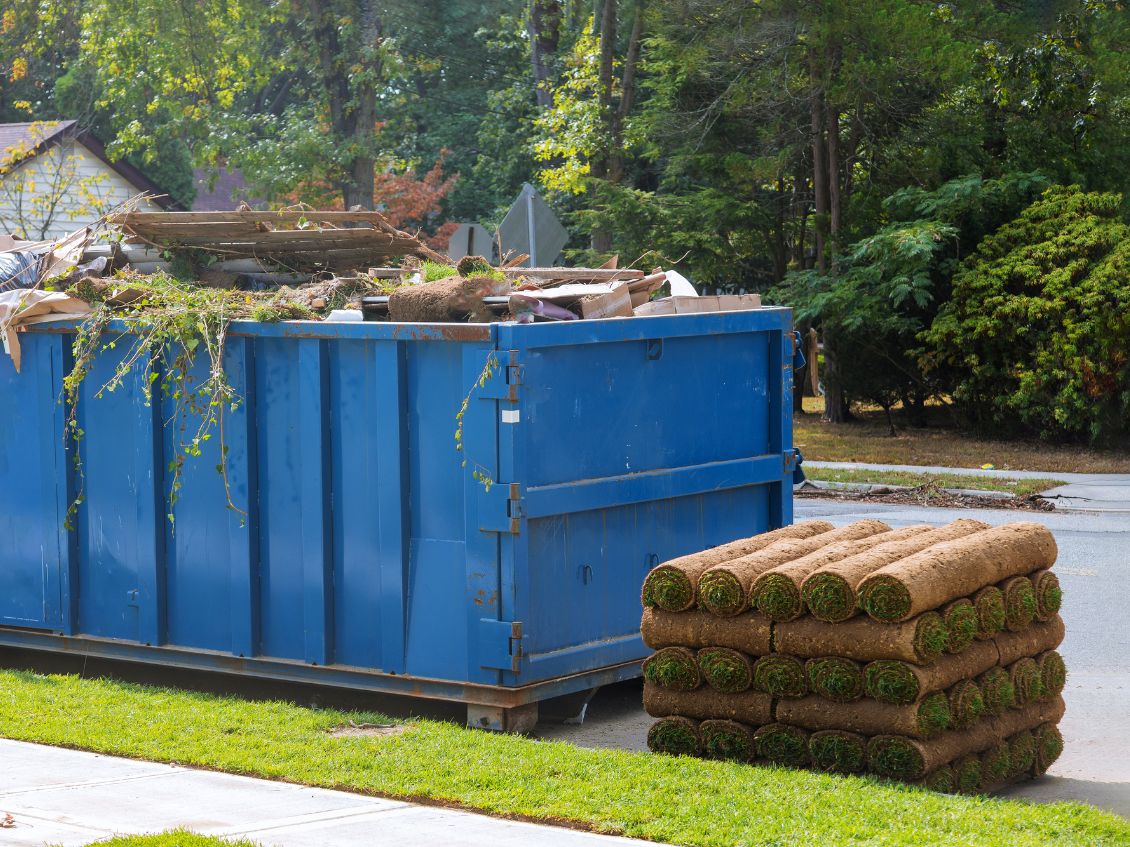 Garbage bins range in size, and not all of them are suitable for placement on streets. You may expect that placing a small one on the street is acceptable, but there's a likely chance it's not. While researching your town's policies on garbage bin placement, take some time to consider the hard-hitting question: Can a dumpster be placed in the street?
Can a Dumpster Go on the Street?
Whether you can place a bin in the street is one question that may receive mixed answers, partly because every town has its own rules, and many locations require a permit to park the waste bin in the street.
Before you rent a garbage can and place it on the road, gather information from the town hall about how to request a garbage can permit.
Ensure you have solidified the dates for your rental period and know where your project will take place. Take note of how far it is from town or a neighboring property, and supply the officials at town hall with your dumpster leaser's contact details.
Things To Know About Placing Dumpsters on the Street
The first thing to consider is your town's rules. Most towns require you to secure your permit three to six weeks before the project begins. Aside from that, you must ensure you are not violating any laws with the placement of your dumpster, such as blocking driveways and creating traffic.
To avoid some violations, consider taking the following measures:
Place reflective gear around the perimeter of the waste bin.
Once the permit expires, you must remove the dumpster; if you need an extension, contact your rental company and town hall immediately.
Have an idea of where you plan to place the dumpster.
If you want a contractor on your team, ensure they have proof of insurance and certification.
What To Do Next
Your next steps involve contacting your dumpster rental company and discussing the best spots to place your 12-yard dumpster rental. A 12-yard dumpster is a good size for driveways rather than streets. Work with the city and your leasing company to find the resources you need to determine whether you can place a dumpster in the street.
It's difficult to find a suitable place for a dumpster. At Vine Disposal, we want to ensure you find the right spot for your waste bin, especially if it's one of our larger ones. Let's meet over the phone or email to discuss the best approach for securing a dumpster for your project.