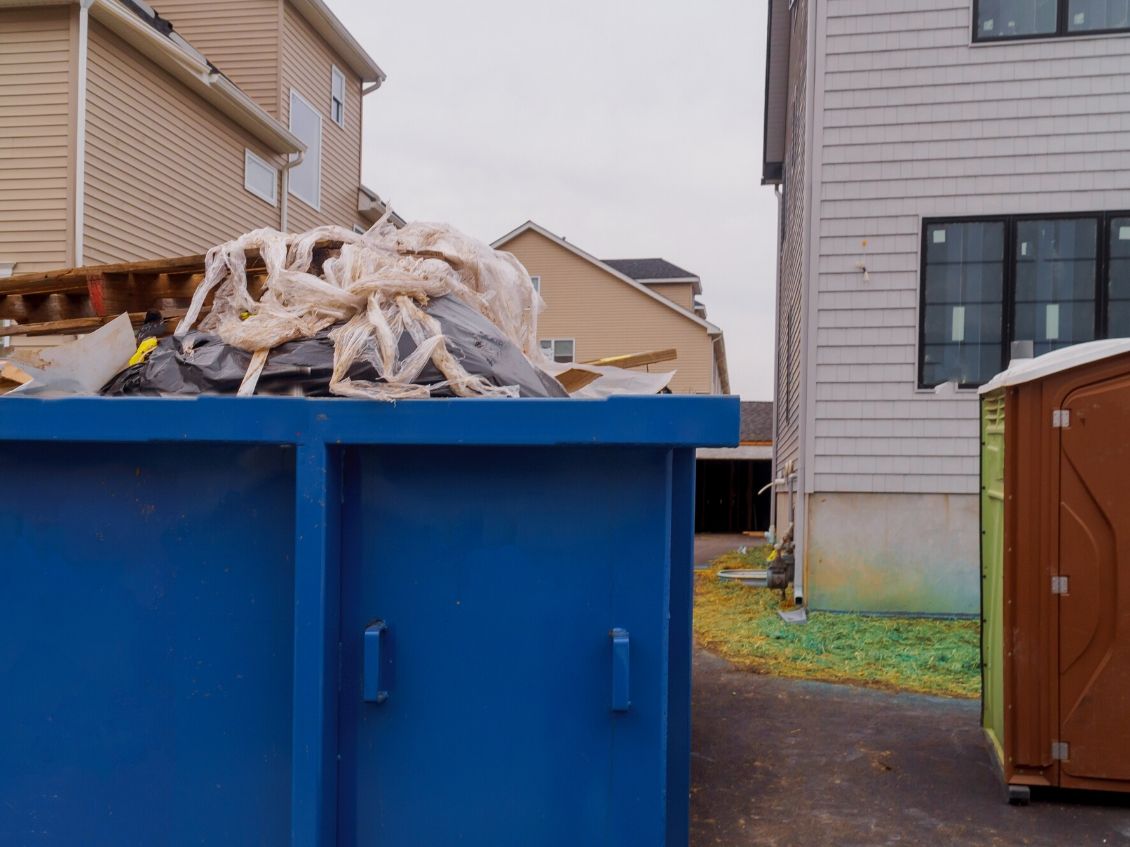 One of the most beneficial additions to any home is a finished basement. They are super popular because they invite a world of possibilities, and homeowners can decorate them to fit any style or purpose. While lofty goals of a beautifully finished home theater, for example, are great, it will take a bit of hard work to achieve that desired end product. If you want to give your home a new life, consult these helpful tips for finishing a basement in style.
Consider the Space
One of the most important tips for finishing your basement is to carefully consider the available space. Every home is different and not every basement will lend itself to certain renovation projects. As such, you'll need to carefully consider the current layout and the amount of space available before beginning construction in your basement. As you begin your blueprints, be sure to measure everything. This may seem like overkill, but measuring everything, and maybe even measuring some things more than once, is the best way to ensure you don't overcommit with your project. As you consider the potential floorplan, it's important to keep in mind that many basement walls are loadbearing. Don't consider the loadbearing as a problem when asking yourself if you should finish your basement. One misstep and the whole house may come crashing down around you, so it's important to carefully plan out every aspect of the project before jumping into the build.
Set Yourself Up for Success
Once you establish a game plan for your renovation project, it's time to get to work preparing the space. When first learning how to finish your basement, inspect the space for any signs of past damage or faulty construction. This might include repairing water damage, cleaning out any mold, or simply removing old junk. Many homeowners use their basements exclusively as a storage space. If this is the case in your home, you'll need to set aside a bit of time to completely clear out the space before finishing your basement. You'll also need to inspect the current wiring and plumbing for any potential problems or necessary repairs. In setting yourself up for success, you'll also need to begin purchasing building materials, consulting with contractors, and preparing the rest of your home for the upcoming renovation. Your finished basement renovation will likely produce a significant amount of dirt and debris, so be sure to schedule a rental dumpster to aid in the renovation process as well. A smaller 15 cubic yard dumpster should be able to accommodate all debris from your project easily.
Keep It Cozy
By nature, basements tend to be a bit less comfortable than other rooms. They are underground, after all, and as such tend to be a bit colder and damper than the rest of the house. One of the best tips for finishing a basement is taking a few extra measures to ensure that the space is as cozy and comfortable as possible. Start by ensuring that the walls, ceiling, and floor of the basement have proper insulation. This will help the space retain heat better and will save on energy costs in the long run. You should also be sure to insulate around any pipes that exist outside the house. Caulking around pipes will ensure that no water enters the space and will reduce the risk of your finished basement flooding.